Plan your success with Indigo Planner
Giving you a heads-up: this is no ordinary calendar. On the contrary. This is a unique planner, with not just space for daily notes, offers you so much more. Are you ready to meet the Indigo Planner?
Order and chic
What should the perfect planner dedicated to a nail stylist be? First of all, it should be practical. The Indigo Planner has enough space to make note of all your daily commitments. We know very well how busy your schedule can be. That's why each page in the Indigo Planner is a separate day. You'll never run out of space for all your customer's visits.
The Indigo Planner also contains a lot of inspiring photos that perfectly highlight the trends for 2020. The photographs have been supplemented with a description of the products used to make presented nail art. Speaking of products - in the Indigo Planner, you will also find a dedicated place to create a shopping list. We know you'll never forget to replenish your inventory with your favourite shades from the Indigo offer.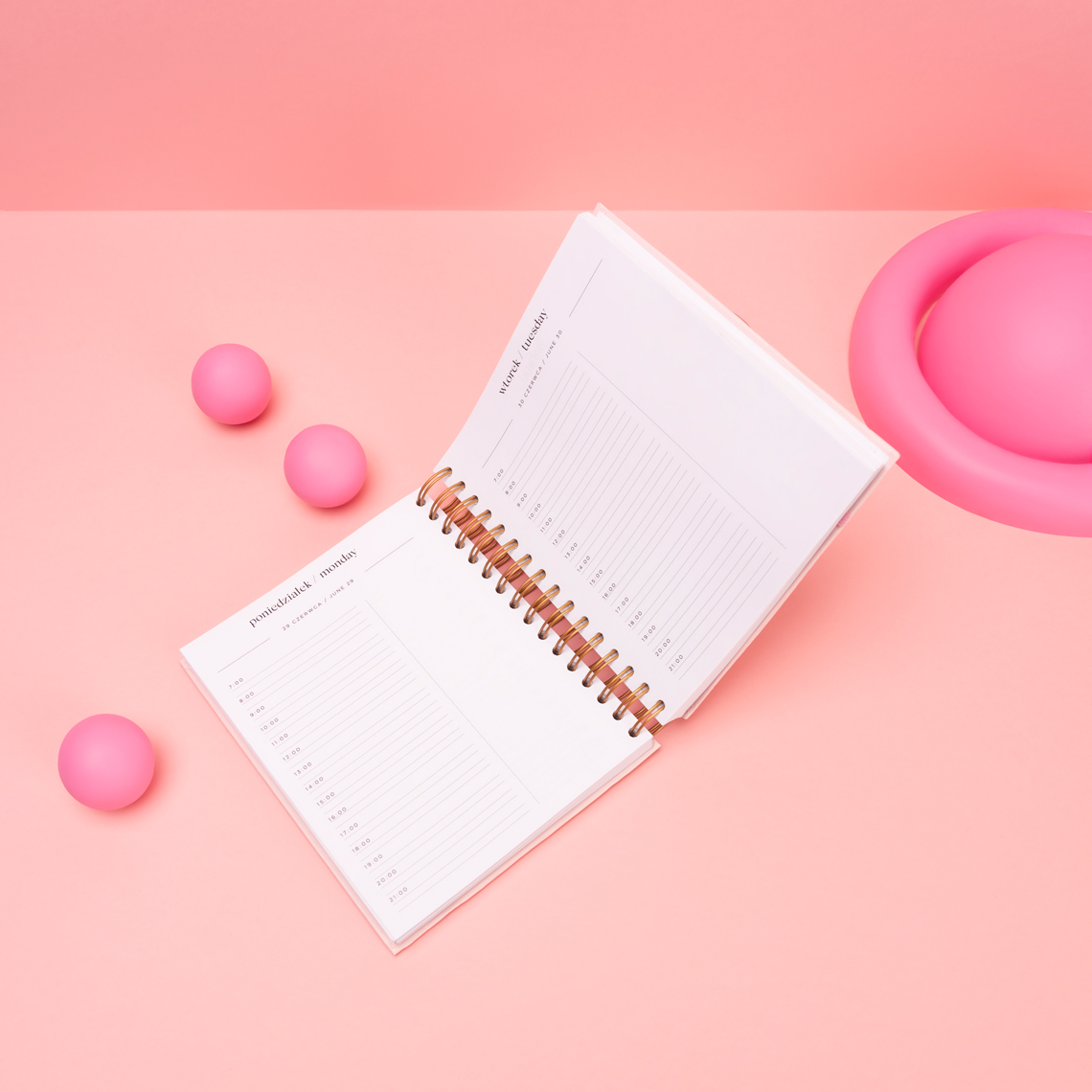 Searching for inspiration
Indigo Planner is not only a gadget that will facilitate your daily work. It also helps in your private life. The big advantage of the planner is the space for life plans - your development, which is the key to happiness both in life and at work that brings satisfaction.
At Indigo, we know that even in the fever of everyday work you can't forget about yourself and your priorities. That is why the Indigo Planner also has space to enter your current goals, dreams and ideas for spending your free time. The Indigo Planner also contains a list of your most important holidays, so you won't miss any important dates. Every important occasion is accompanied by an inspirational sentence that will undoubtedly drive you to do more.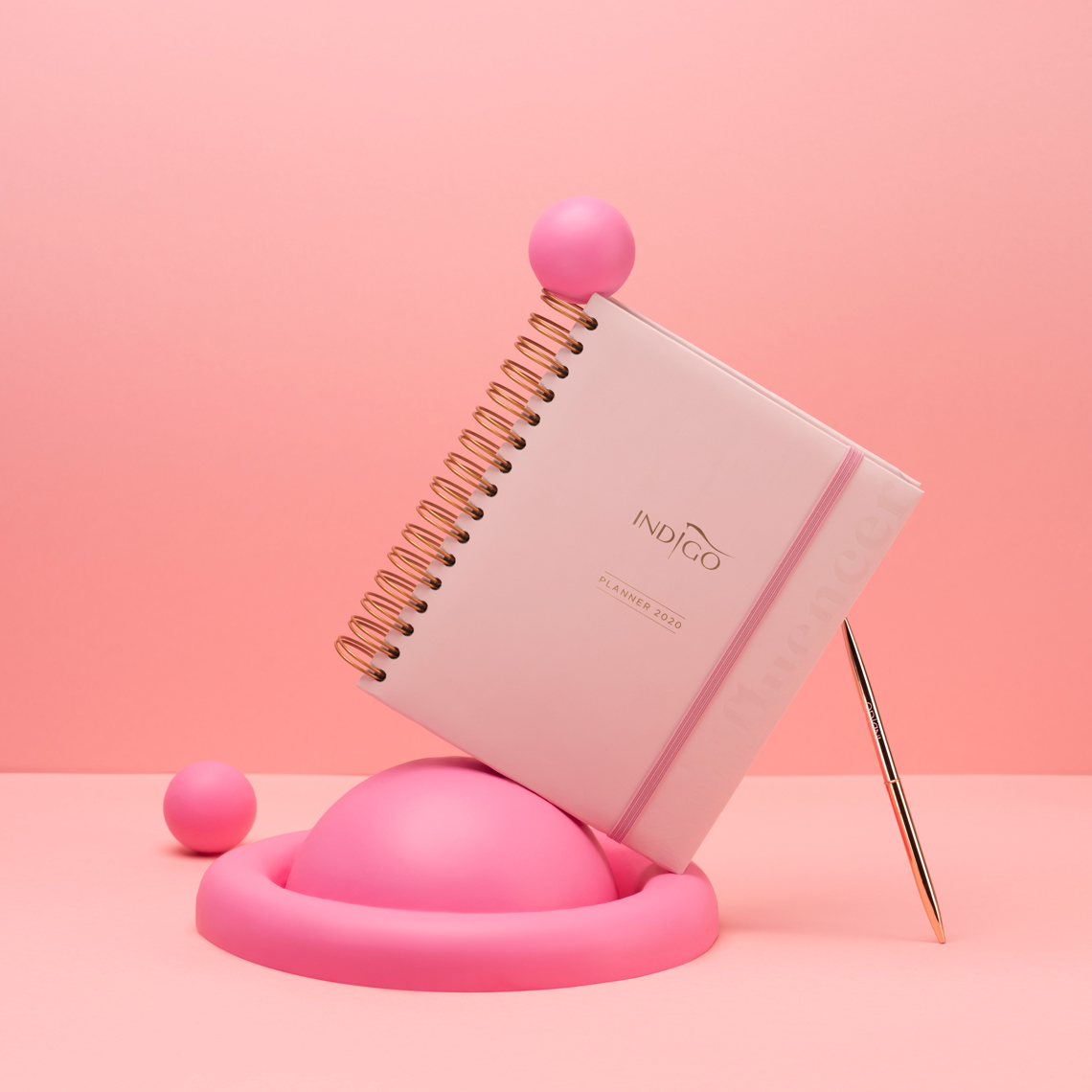 Only You….
Planner Indigo 2020 is a functional companion, so organizing your schedule will become fabulously simple. The hardcover and convenient spiral opening will make the Indigo calendar your irreplaceable partner, helping you with everyday challenges.
Ready for 2020? With the Indigo Planner, all 366 days of 2020 will be nothing but success. We hope that this new year will be full of as many happy moments as possible. The new Indigo planner will help you remember all the important events.