Pastels of the summer past
Autumn is approaching. The weather is changing and so are the leaves on the trees. The days are getting shorter and this means...autumn melancholy.
How to avoid a bad mood? One way is wearing an optimistic hybrid manicure, which will remind you of hot summer days and make you smile instantly. Absolute number one of last season was a pastel collection of hybrid Gel Polish by Natalia Siwiec.
Beautiful, juicy pastels won our stylists and clients hearts both in Poland and abroad. They are great for any occasion, they draw attention and look great on tanned hands. The latest trend calls for mixing many shades on one design. Try for yourself!
These are the five most popular shades from the collection by Natalia Siwiec: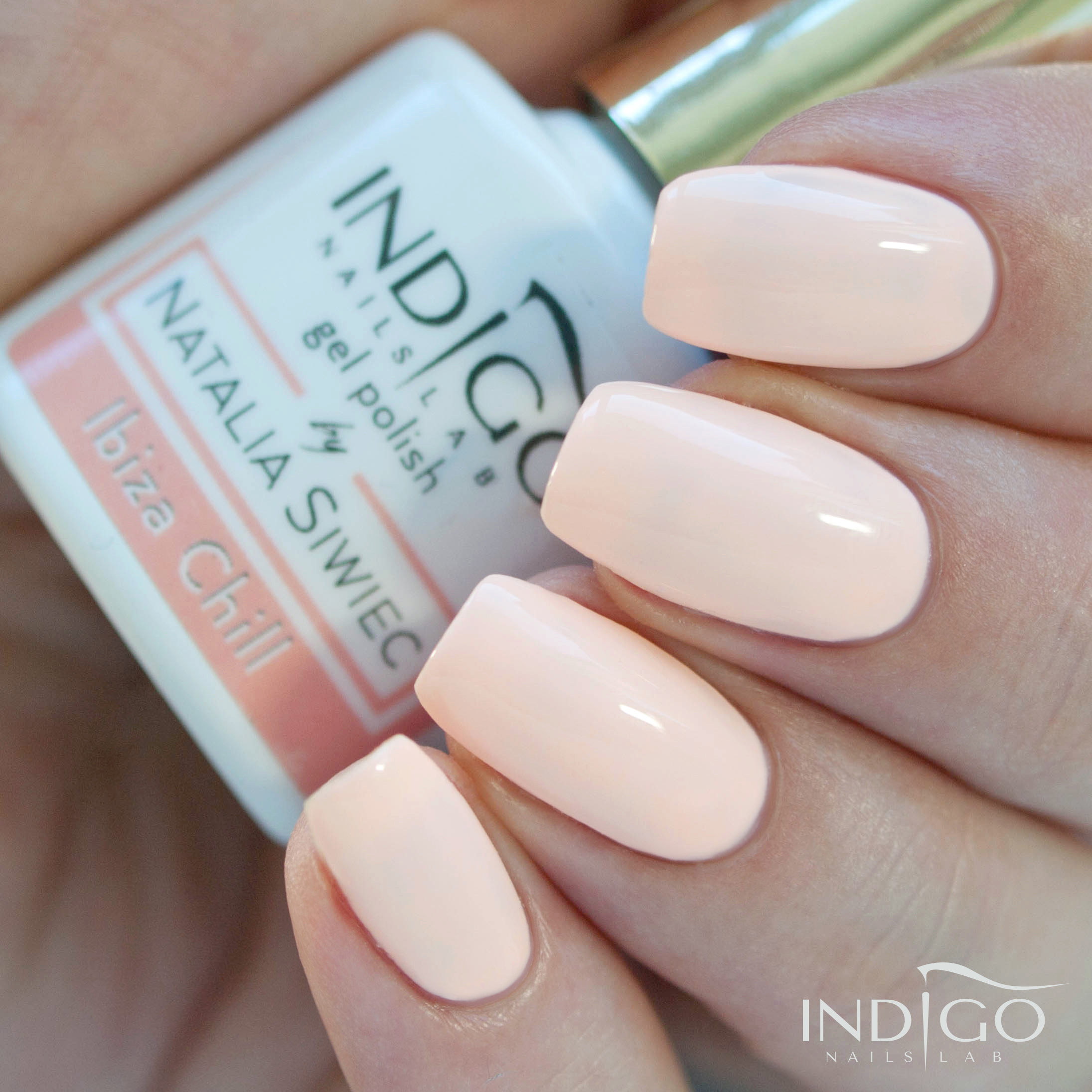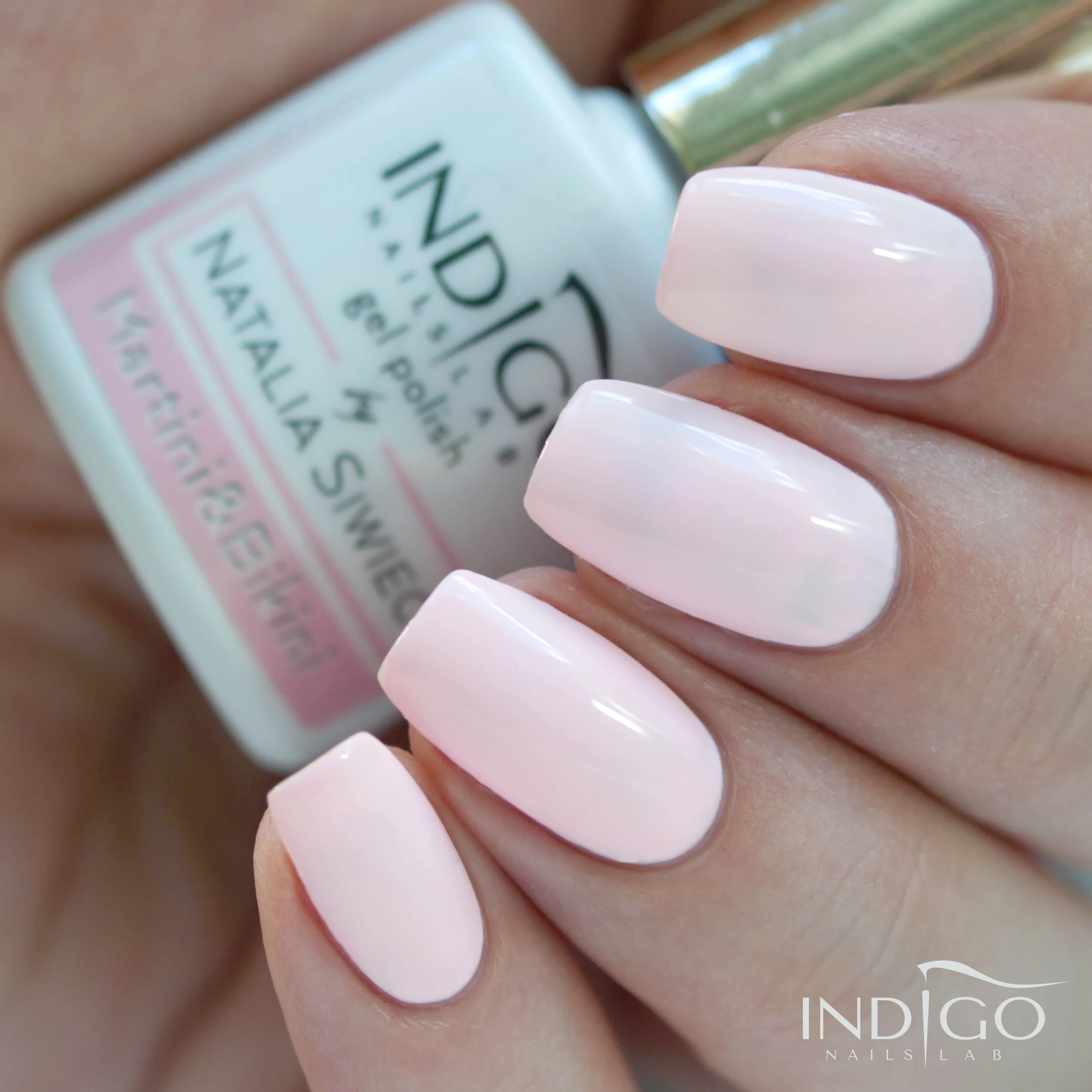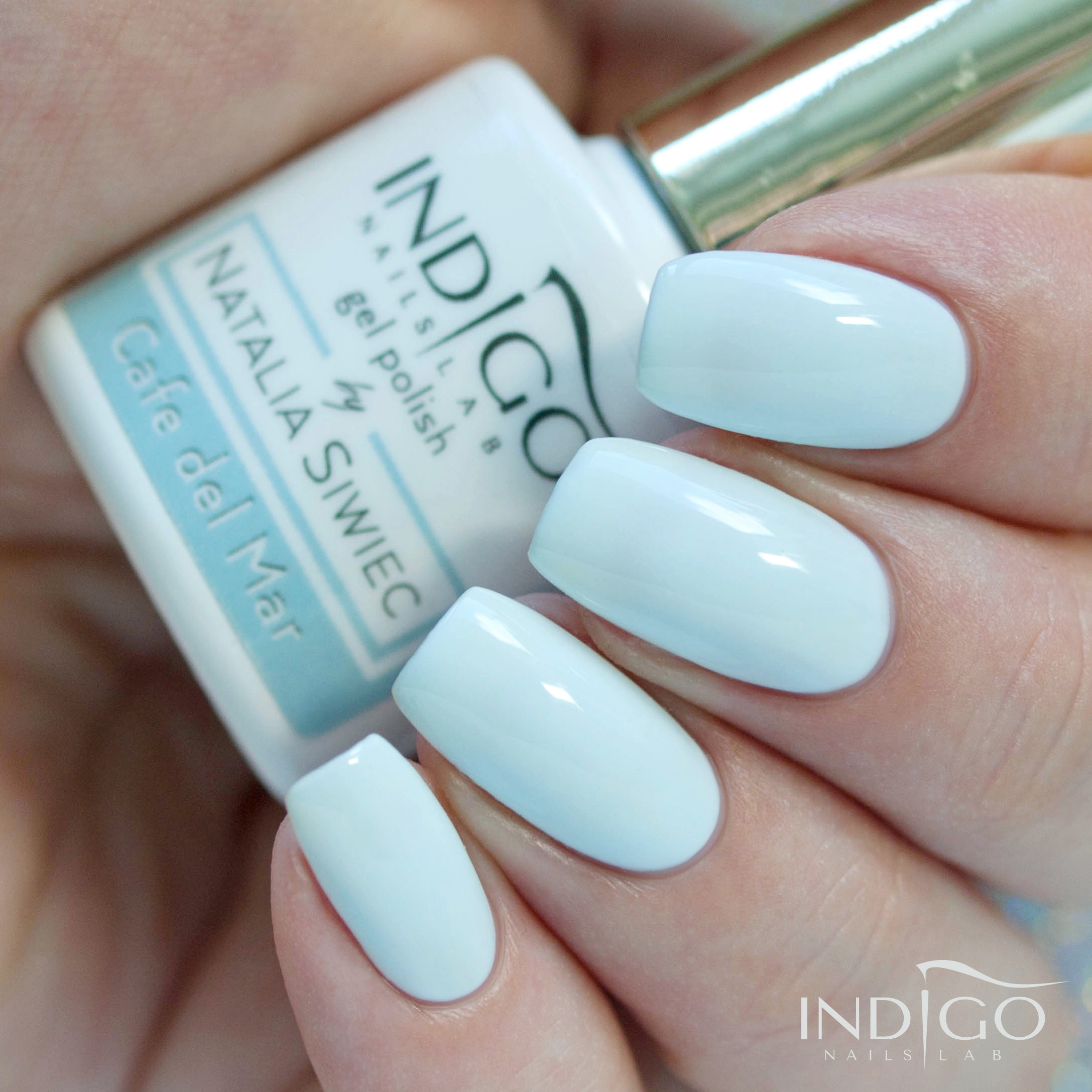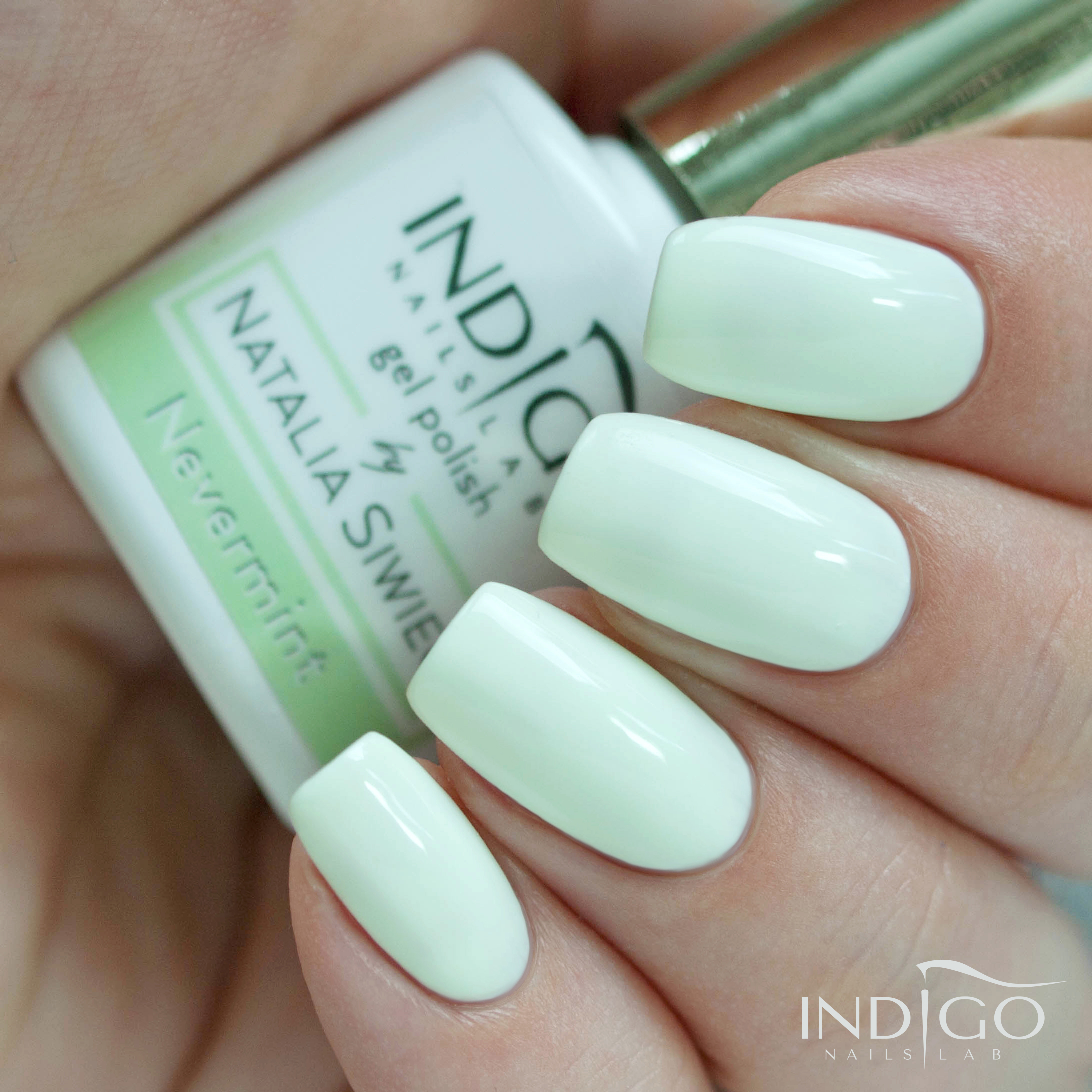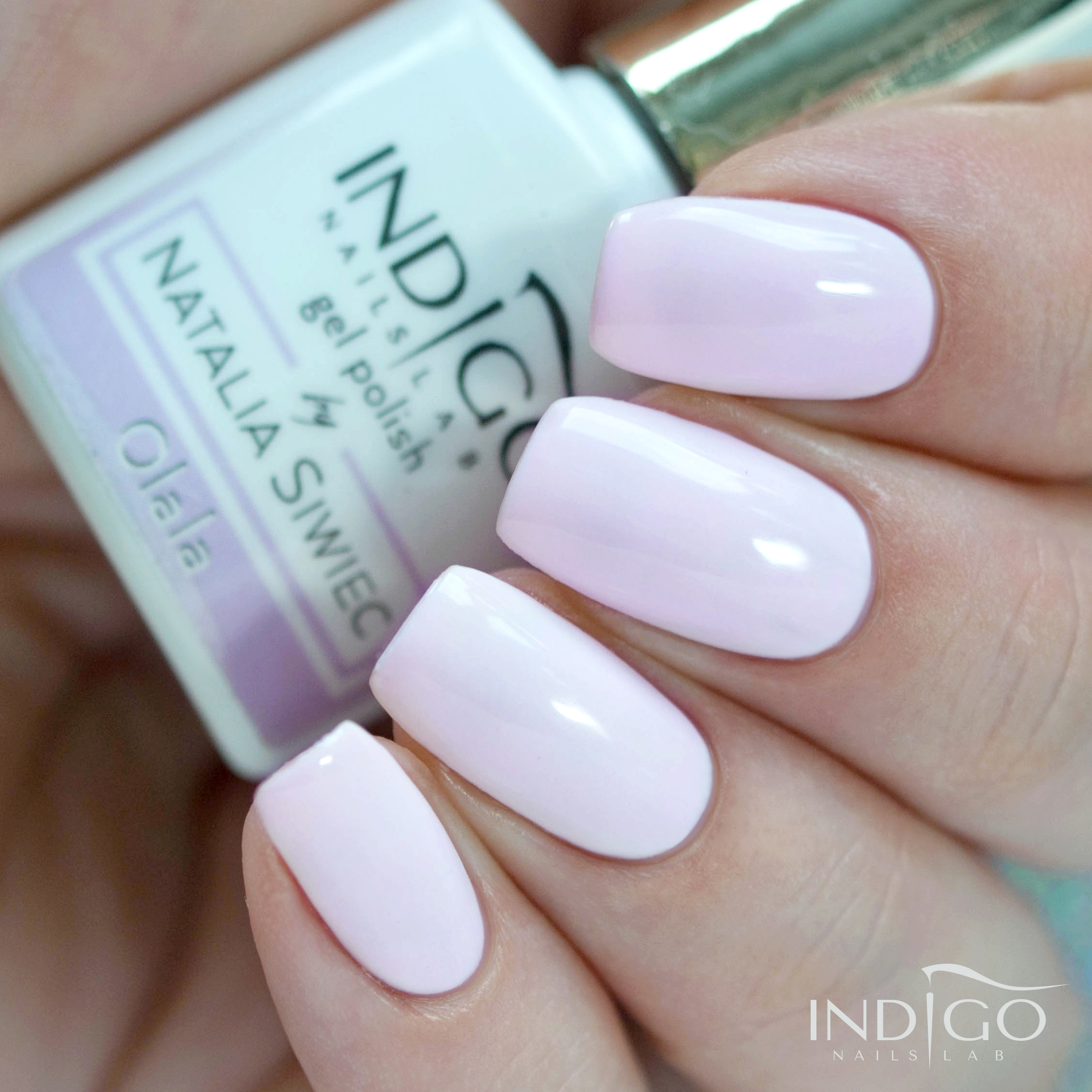 Here you can see all the beautiful designs created with Natalia Siwiec collection: