The Tolerance Collection now available
Love, be thankful, be yourself! Discover the Autum/Winter Tolerance Collection and discover the power of gentleness.
New collection of Indigo gel polishes
Harmony, peace and tenderness in the most fashionable autumn/winter edition. The Tolerance collection is 6 feminine shades of pink, purple, beige and chocolate, that will tuck you in exceptional warmth and sweeten those long chilly evenings. Each of them will work perfectly as an everyday look, and in combination with fancy ornaments will make you feel fashionable and stylish even in your favourite winter sweater.
Tolerance - discover the power of gentleness
The premiere of the latest Indigo collection took place on November 16, on the International Day for Tolerance. Can colours change the world? We don't know that. One thing is certain - each of us can see it in brighter colours, inspired by beauty, love and gentleness, which the latest Indigo colour pallet certainly has. Love Is Everything, Be Yourself, Thank You ... Love, be thankful, be yourself and your world will be a better place!
Gel polishes in the hottest shades of the season
Discover all Tolerance shades and be inspired by the colours of gentleness!
Sweet raspberry - blue shade of red with a nude accent. Sometimes determined and seductive, other times delicate and subdued. How will it treat you? Everything in your hands! I See You! Karma!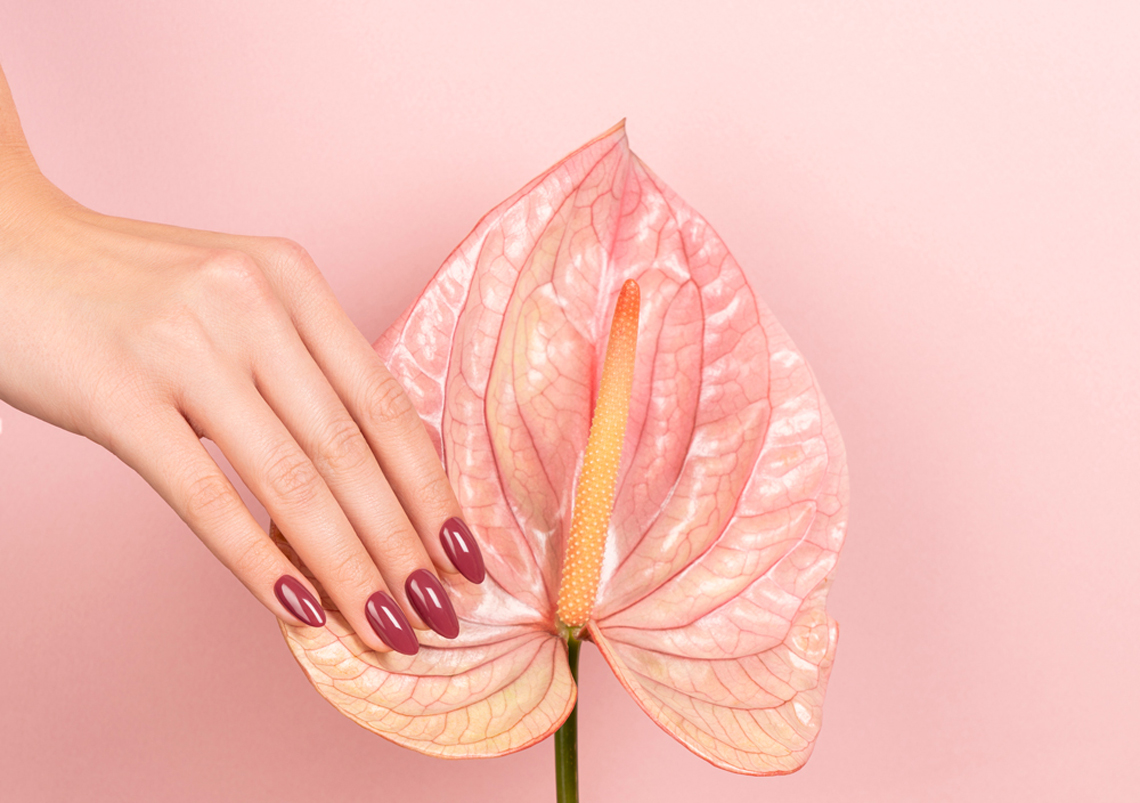 Dark powder pink, filled to the brim with love and feminine beauty. Love is Everything - and you need no more.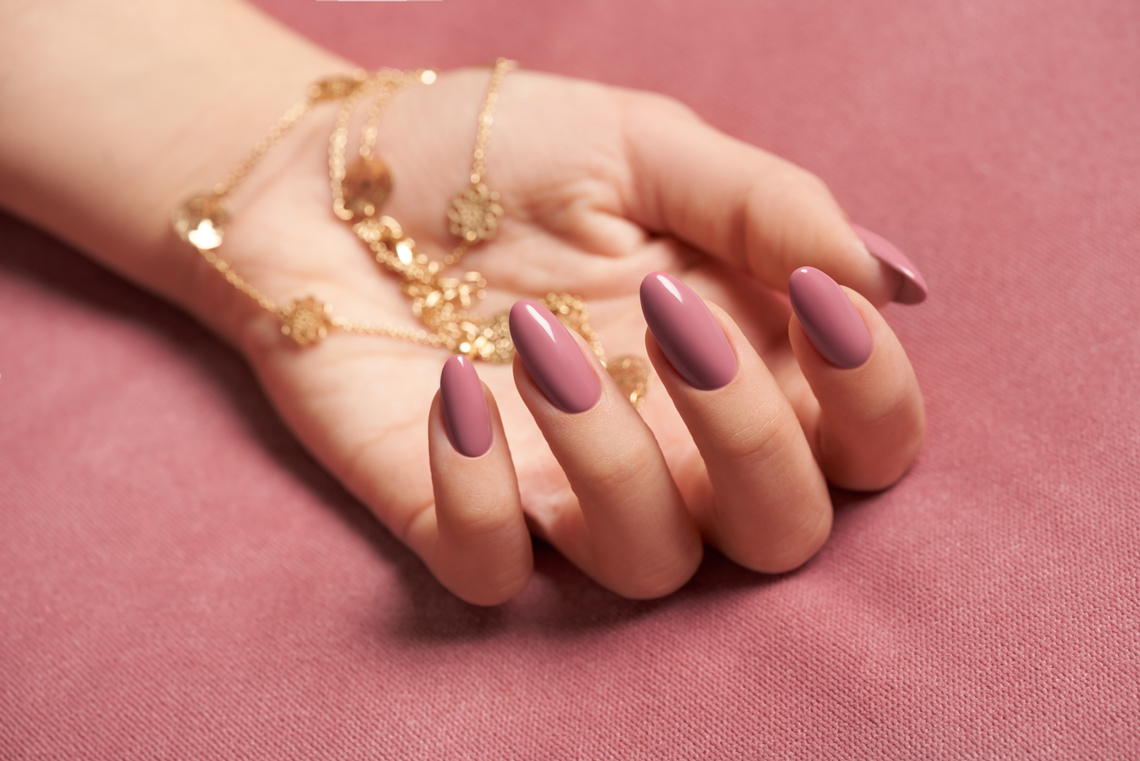 Non-obvious, dark shade of nude with notes of powder pink and caramel. A colour that will make each of us feel feminine and natural. Be Yourself - You are the most beautiful!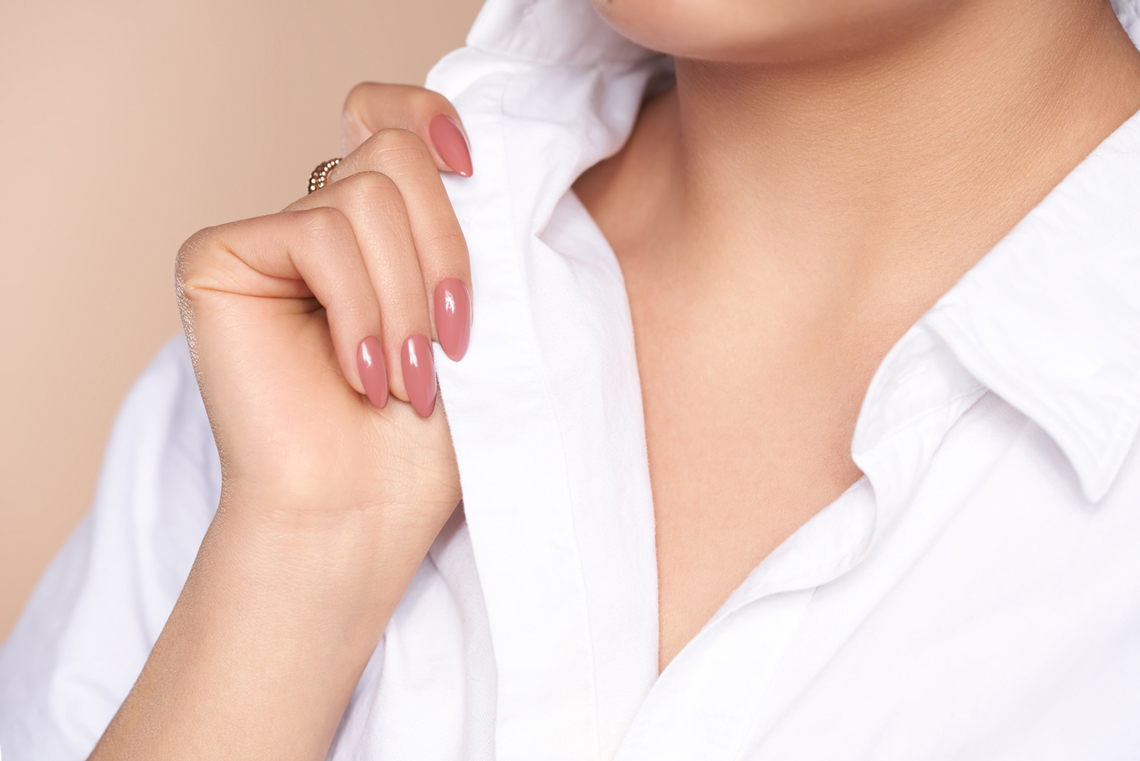 Gentle almond nude shade with a cool beige accent. The master key to every woman's heart (and not only). Beautiful in its simplicity, surprises with its unique power - just like the simple word "Thank you".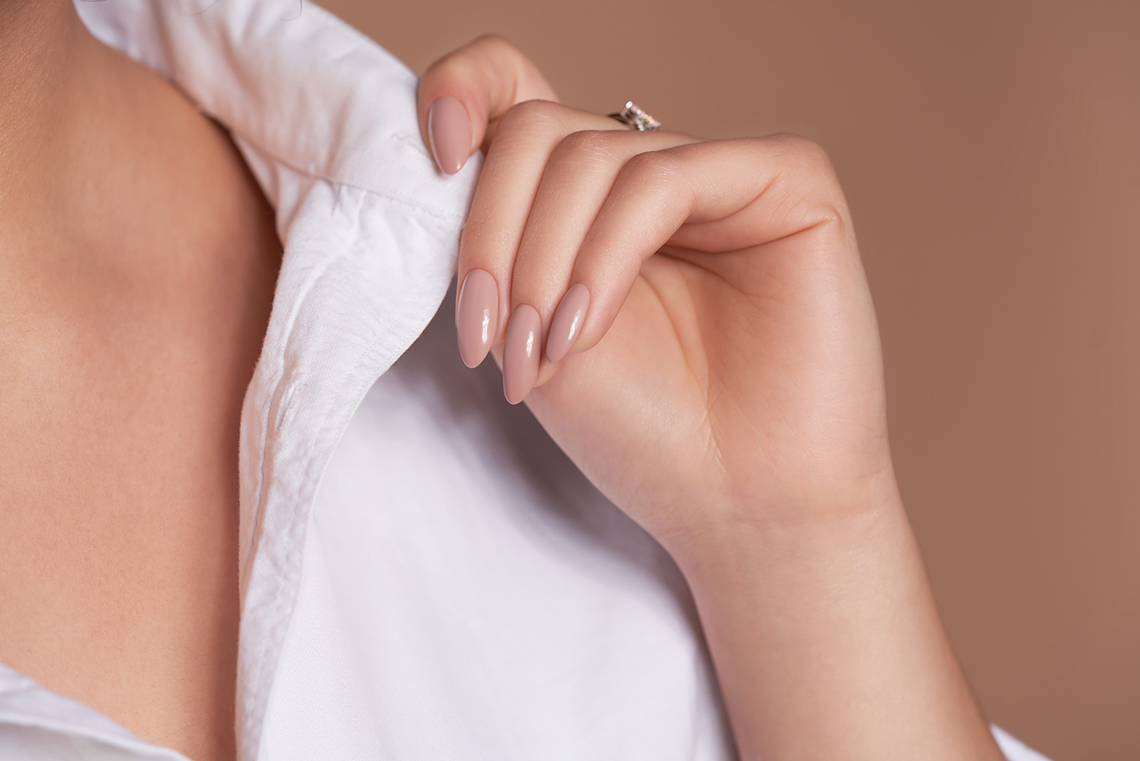 Slightly whitened, warm shade of purple. Subdued and mature Bulletproof adds confidence, calms and allows you to put things in perspective, which often turns out to be the best protection against hate or ... autumn blues.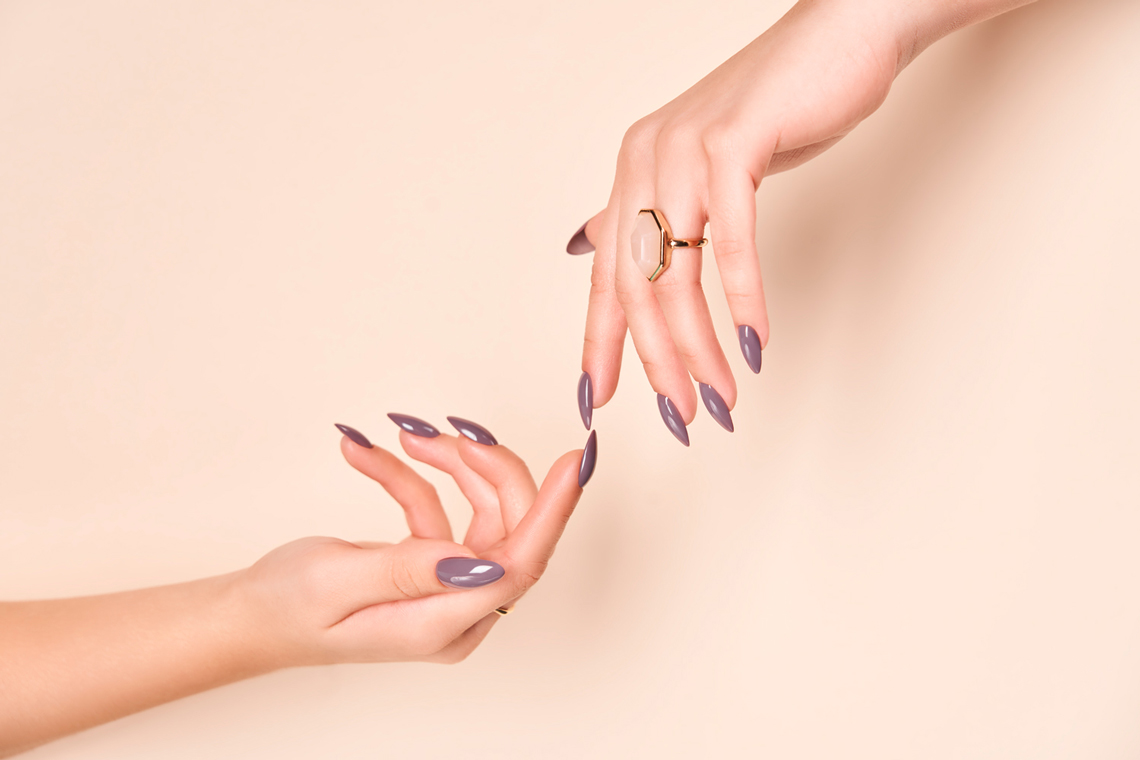 Dark and deep, yet gentle and subdued. Haters Go Home - the darkest of Tolerance shades - gives energy, like the aroma of freshly roasted coffee. Gel polish that attracts attention. Let them talk!