Create a hot Valentine's Day manicure with NEW IN from Indigo
Do you love catching the eye nail looks? If yes, your Valentine's nails' must-have is sweet and extremely girly decorations. We have prepared a duo that will add rapacity to your designs. Meet the new gel polish - That's Hot! and Heartbreaker Flame Effect and make your looks take on a sex appeal!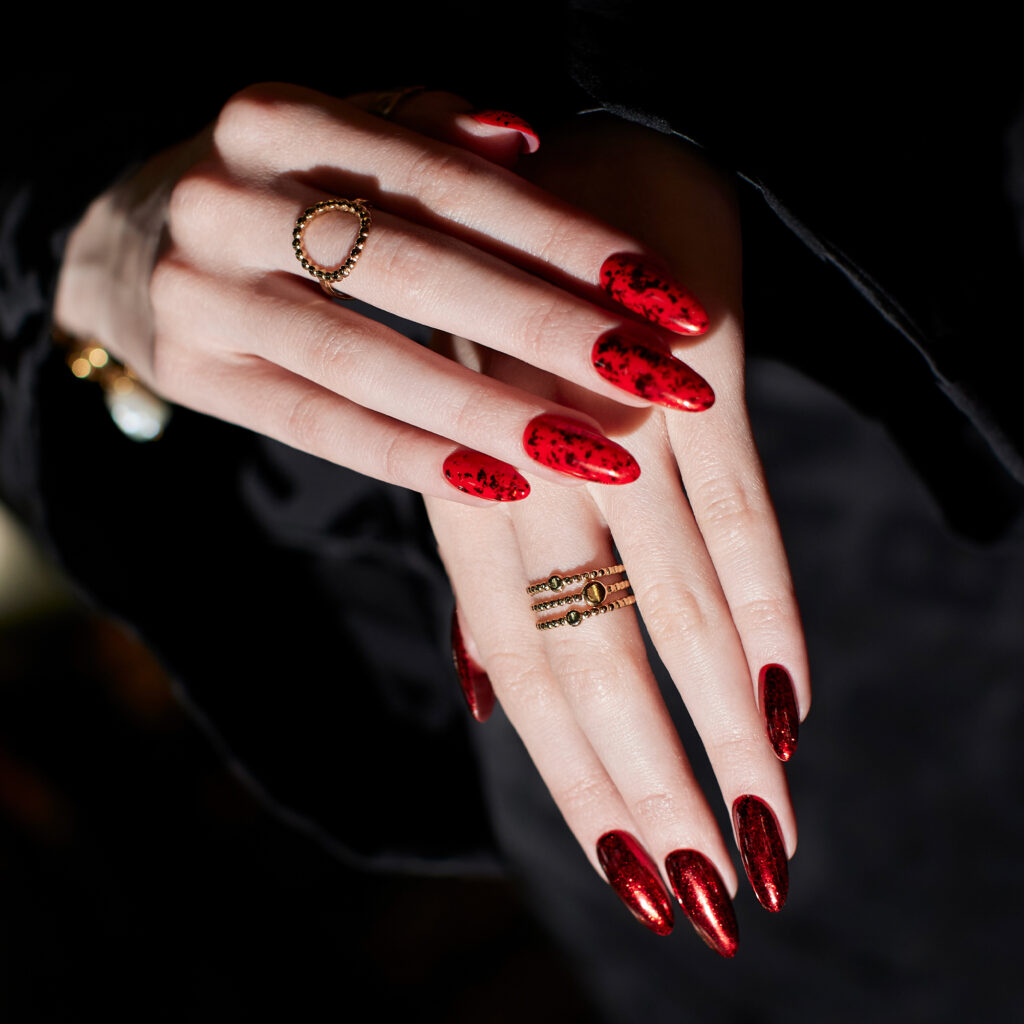 Perfect Valentine's Day nails? RED only!
Powder pinks and delicate nudes undoubtedly have this unique charm, but it's red that is considered the queen of passion. If you want to create a timeless manicure (perfect not only on February 14th), see how our new colour, That's Hot!, will present on your Valentine's nails!
The bloody, juicy shade of Indigo gel polish brings to mind strong emotions. Still, they also come up on Valentine's Day ... We consider red with earth energy, passion and elevated blood pressure, but do we only?
That's Hot! will make it really hot this year - remember that red is not only about love. Anger, revolution and war are associations that ignite the fire.
Bet on a Valentine's Day manicure that will transform you into an independent femme fatale. Do you see yourself with such a bold look?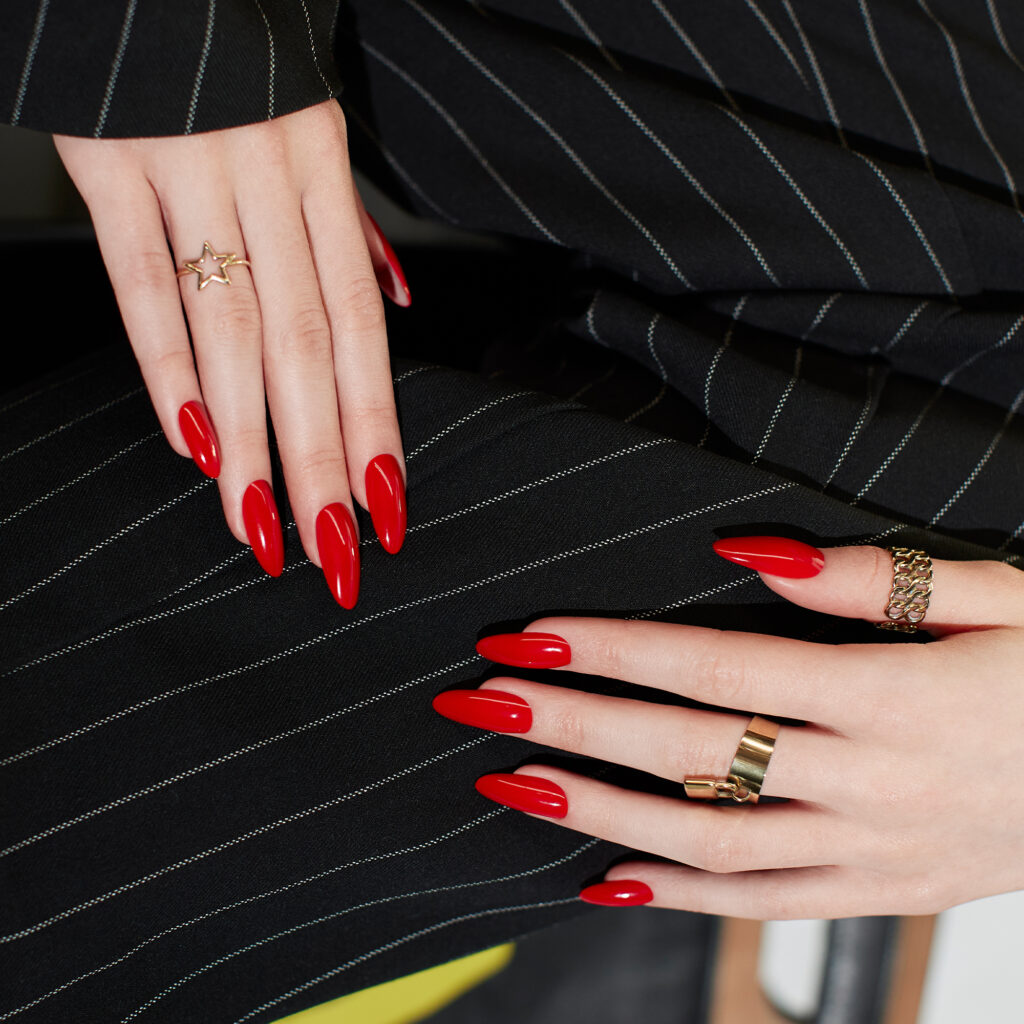 Heartbreaker Flame Effect - spice up nail designs this Valentine's Day
What comes to your mind most often when you think about Valentine's Day nail art? Of course, ubiquitous hearts, which we also love, but ... sometimes less obvious inspirations are so tempting!
Heartbreaker Flame Effect will add spiciness to even the most classic Valentine's Day nail designs. Check how beautiful it will present in the iconic Indigo gel polish company - Mr. Black. So what do you need to do to get the intense red glow effect? It's easy! Apply the effect or rub it into the sticky layer of colour, secure it with the selected top coat (Wet Look will be perfect) and voilà!
Reach for our sensual Valentine's Day duo - That's Hot! gel polish and Heartbreaker Flame Effect to create looks that stir the senses!