2020 FALL trendiest manicure - learn about the 3 most important trends in nail art.
What manicure will reign this fall? A mysterious look, classic shades in a new, dusty edition and nails full of shine. Discover the latest trends of this season, see what colours and styles will be a hit this autumn and discover the new collection of Indigo gel polishes.
Mysterious look - the trendiest manicure for lovers of bold colours
Autumn is the perfect time for intriguing nail looks in dark, bold colours. Deep navy blue and purple, dark red and graphites are one of the leading mani trends of the season. Nail looks in such shades will help you achieve a sensual, mysterious look, what will make the upcoming autumn yours!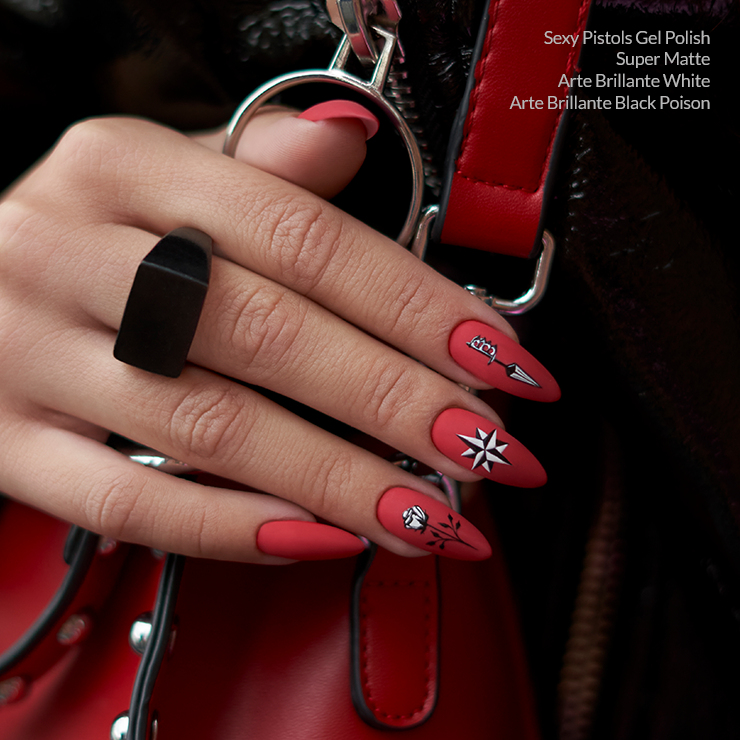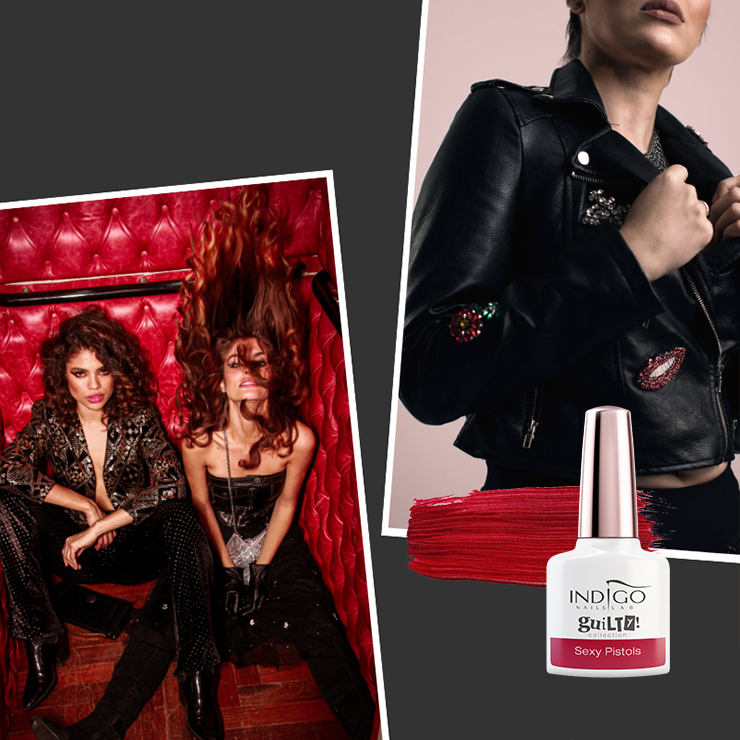 Autumn in full splendour - autumn nail designs
If you are a trinket lover, we have good news for you. This year, you don't have to wait until New Year's Eve or Christmas parties to wear BLING on your nails. Manicure with shimmering elements of gold or silver is a hit of the autumn season. Combine saturated, slightly muted colours with golden and silver flakes and enjoy the trendiest manicure full of sparkle.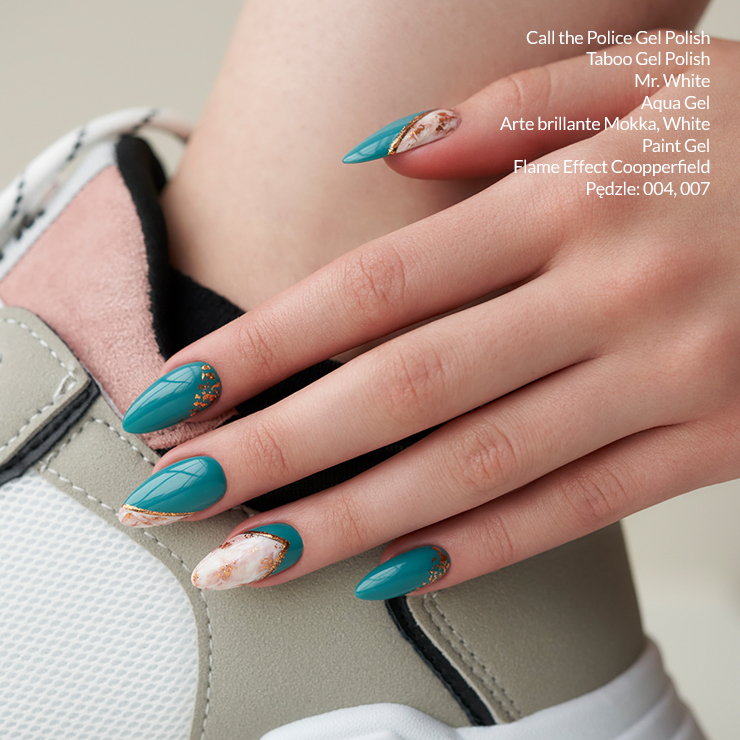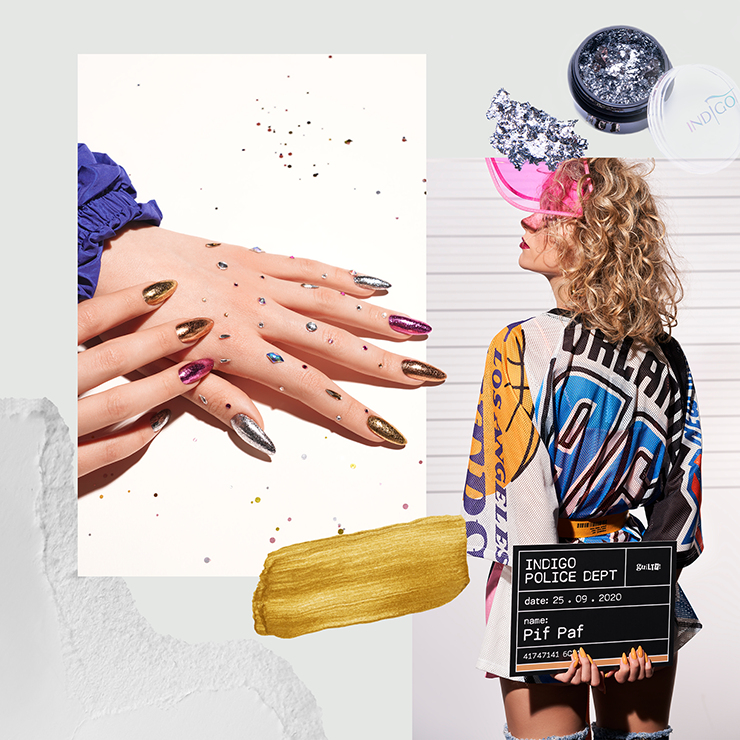 Classic in a new edition - fashionable colours for autumn 2020
Are you wondering what colours on nails will be trending this autumn? Do you like classics and elegance, but want something new? Fall 2020 is the season of saturated, bold and dusty shades. Rediscover classic reds, oranges, blues and purples that will blend in perfectly with autumn looks. If you draw inspiration from the classics, but you're not afraid to look for new solutions, this is the perfect proposal for you.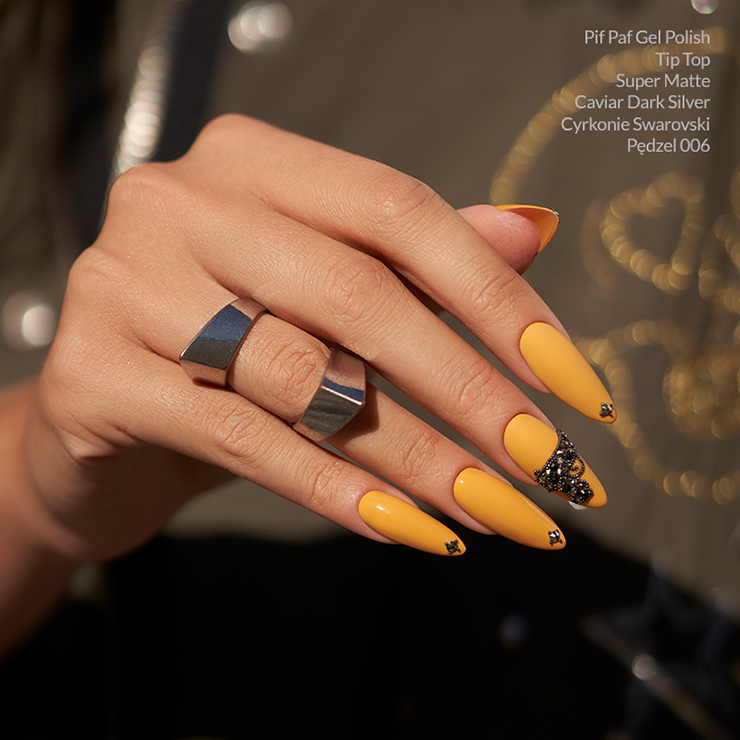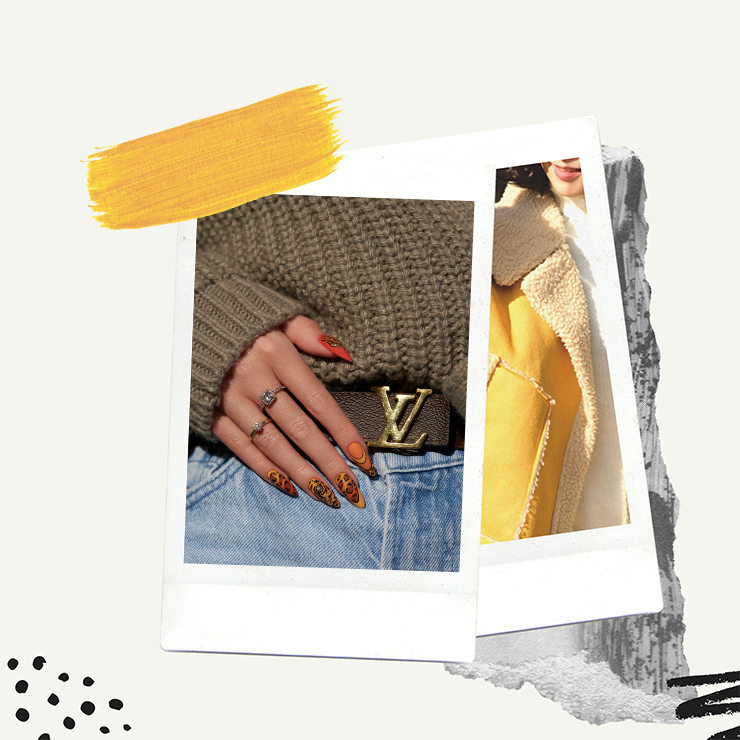 This autumn GO colour - explore the new collection of Indigo gel polishes
At Indigo, we are against the autumn blues, and we have 9 saturated, bold shades for you, that will enable you to create the most fashionable manicure of this season. Autumn 2020 is the season dedicated for women who love to catch the eye and attract the attention of their surroundings. Policeman - dusty shade of navy blue - and deep, dark red The Queen Of Sin will make you rule this fall, while the muted, sunny Pif Paf will be an undisputed hit when choosing an autumn manicure. With the Guilty! Collection your autumn will surely take on colours.