Your favourite products from the New York collection by Natalia Siwiec
We showed you the New York collection a little over a month ago, but those few weeks were enough to make you fall in love with it. When choosing colours for the latest palettes we tried to combine the most fashionable trends, intuition and bold proposals. Your attachment and loyalty to the Indigo brand reinforces our belief that this is the perfect strategy. What colours from the latest palette signed by Natalia Siwiec have stolen your hearts? Read to find out!
You surely remember the hot Hedonista from the We Are The Colors summer collection. You loved it so much, we've decided to include its cousin Absolut to the autumn collection. Result? Well, Hedonista reigned in the summer, and all the signs in the sky and on earth indicate that the king of autumn-winter nail designs will be... Absolut!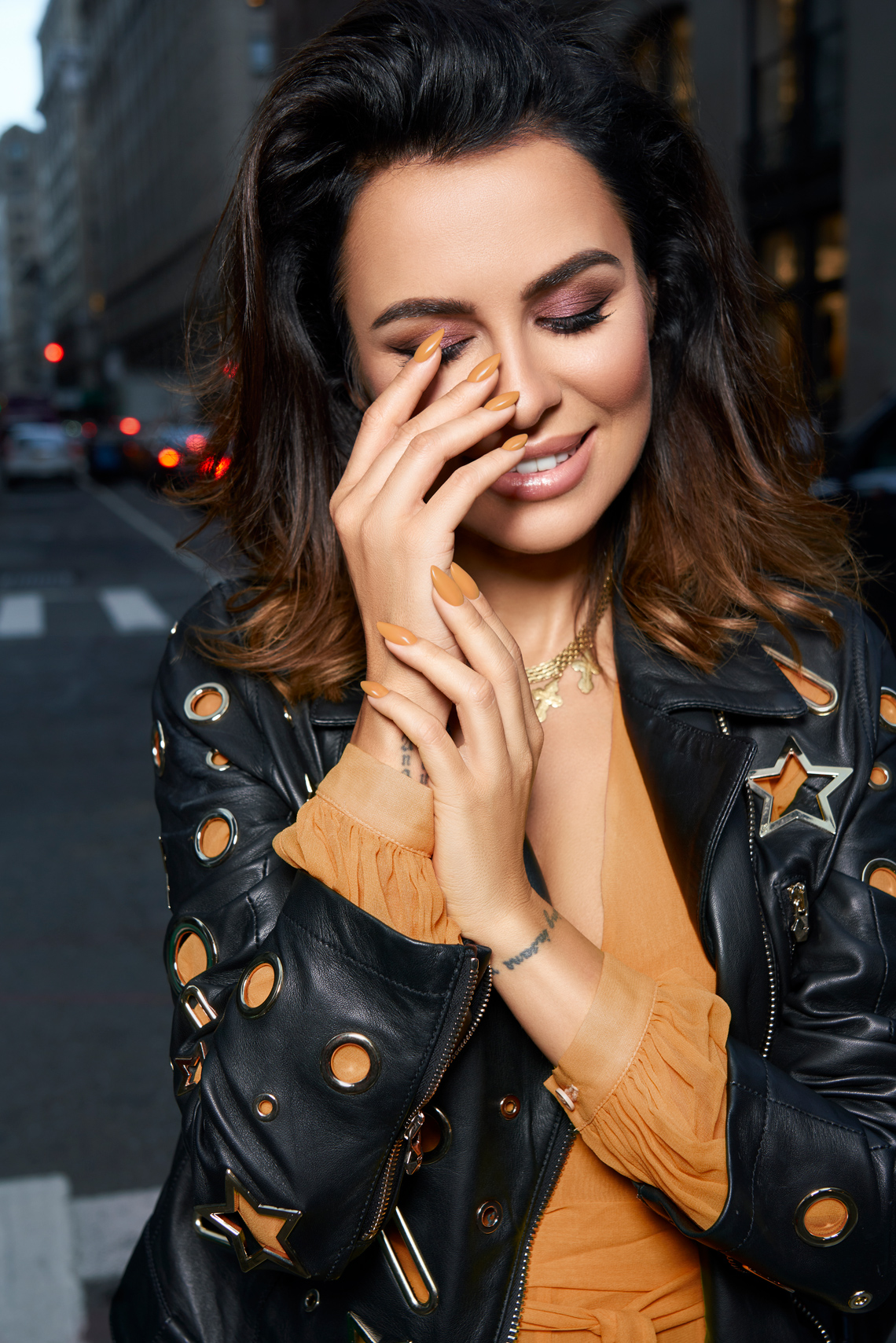 First place – Metropolitan

Of course, we must not forget about Metropolitan – different shades of purple are definitely triumphing this autumn, and this one's found a special place in your hearts. No wonder, we put a lot of effort in designing this colour, which will perfectly complement any fashionable autumn design.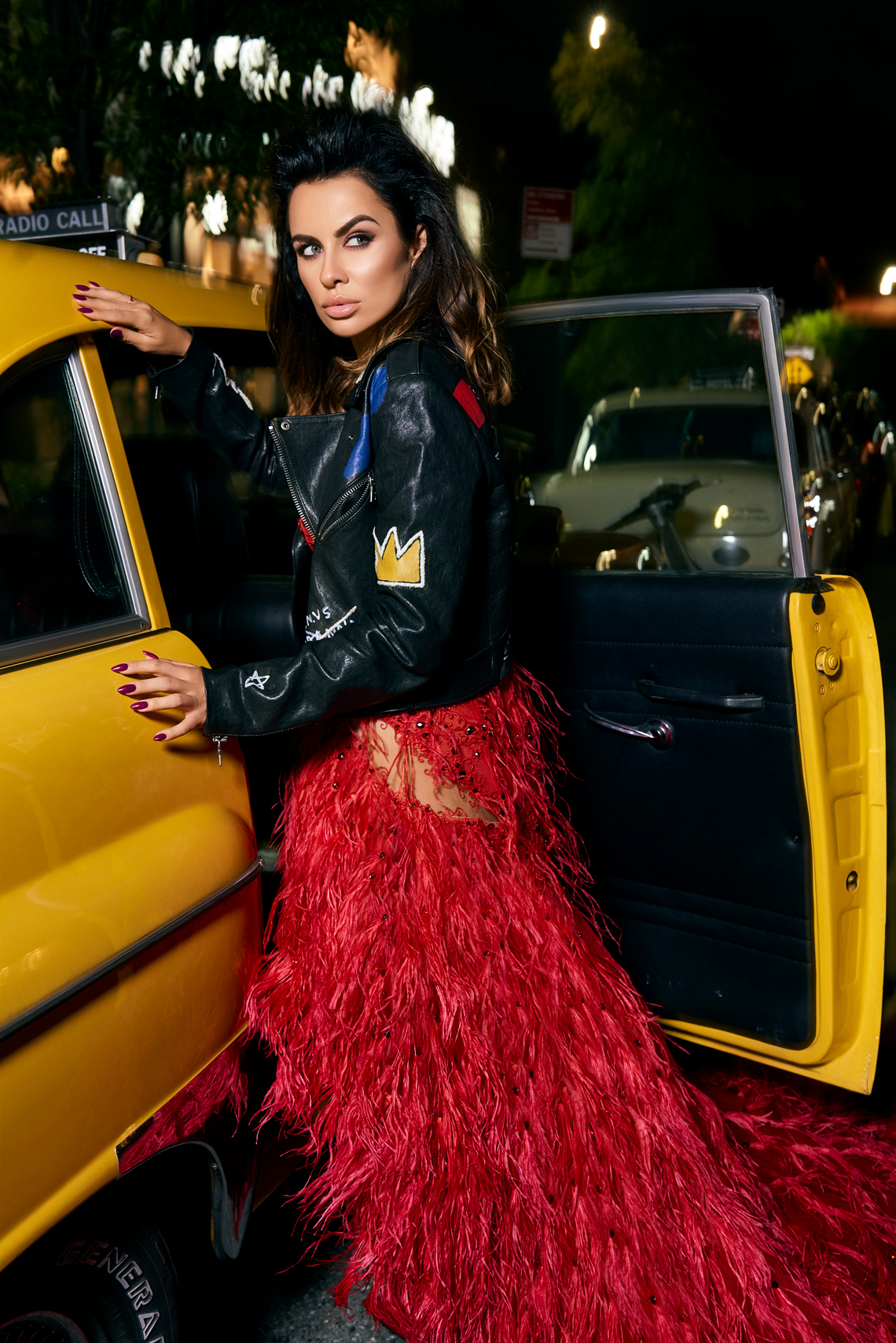 Just behind – Daltonista

Absolut is not the only a favourite of the season. Your hearts have been undoubtedly stolen by Daltonista – an ambiguous and uncommon shade of claret with a note of red. This autumn version of juicy red turned out to be a hit and gave Daltonista a place in the TOP 3 most frequently purchased nail polishes!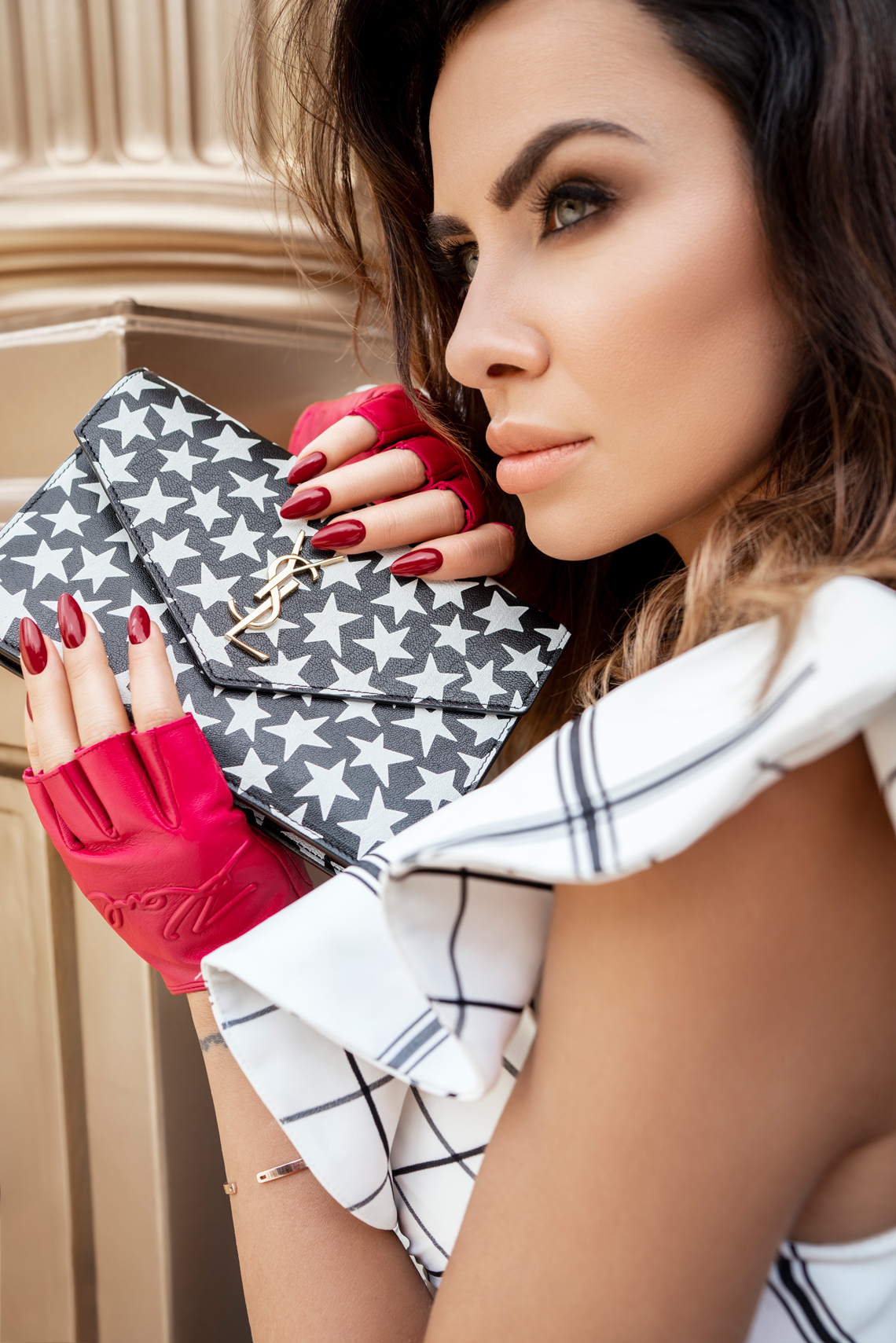 Big City Life's urban style is also appreciated
Yes, purple again, but this time wild, brave and a bit crazy! For who said that autumn must be serious and sad, and a manicure should be limited only to subdued colours? The popularity of Big City Life successfully debunks this myth! Wild purple is attacking, and you evidently don't intend to defend yourself! We're very happy!!!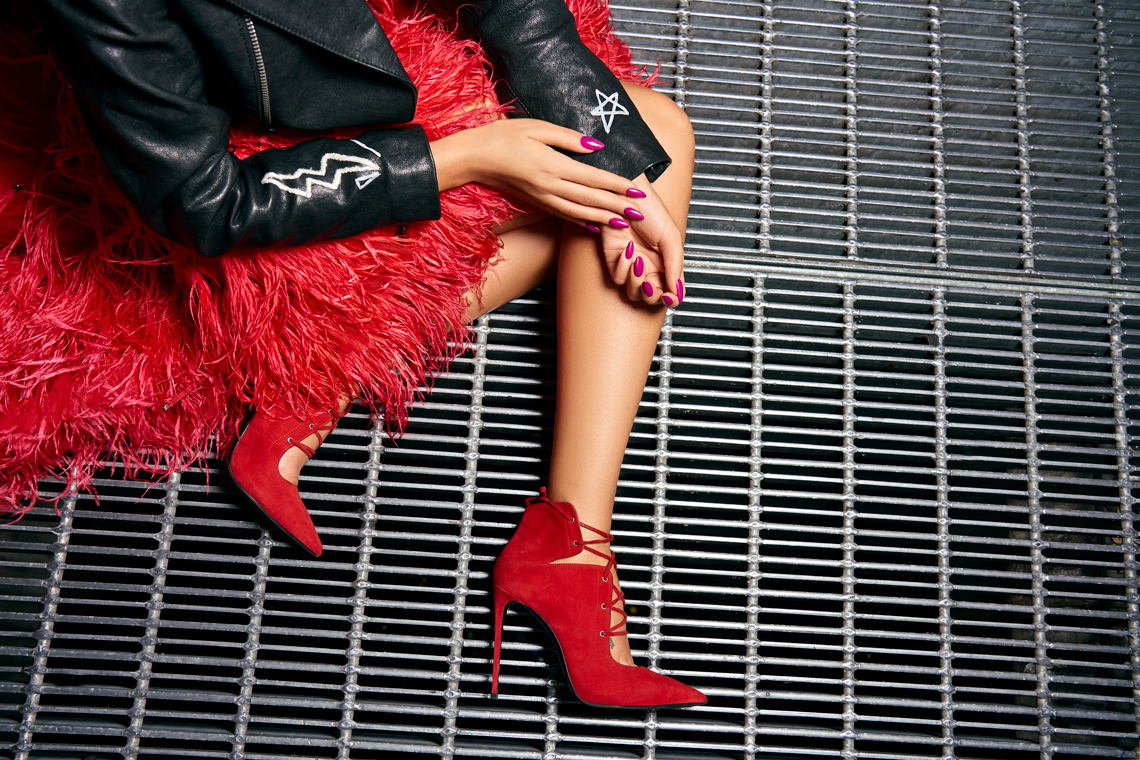 Surprise – amazing Black Madonna right behind the podium!
We anticipated that most colours from the New York collection would be highly popular among customers, but that doesn't mean that we didn't allow ourselves a bit of madness. We were extremely curious how you would perceive the dark and mysterious Black Madonna. A black manicure is considered to be extremely bold, but as it turns out there are many bold women among our customers. Black Madonna is just behind the podium among your favourite products!