Xmas Tree - NEW IN! Glitter Collection
Discover our new Christmas shades from the Glitter Collection and immerse yourself in the glitter glow - Xmas Tree now available!
The time of Christmas parties, New Year's games and champagne events is fast approaching. This can only mean one thing - the season for glitter madness has begun!
New glitter gel polishes in the Glitter collection
We have created a Christmas surprise for all lovers of glitter sparkle. Xmas Three are 3 completely new shades in the Glitter collection, everyone will shine with an exquisite phenomenal splendour at this special time of year.
A symbol of luxury and desire. Amber Gold is a gel polish in a champagne shade of gold with a small, medium and thick glitter sparkles that creates a shimmering effect.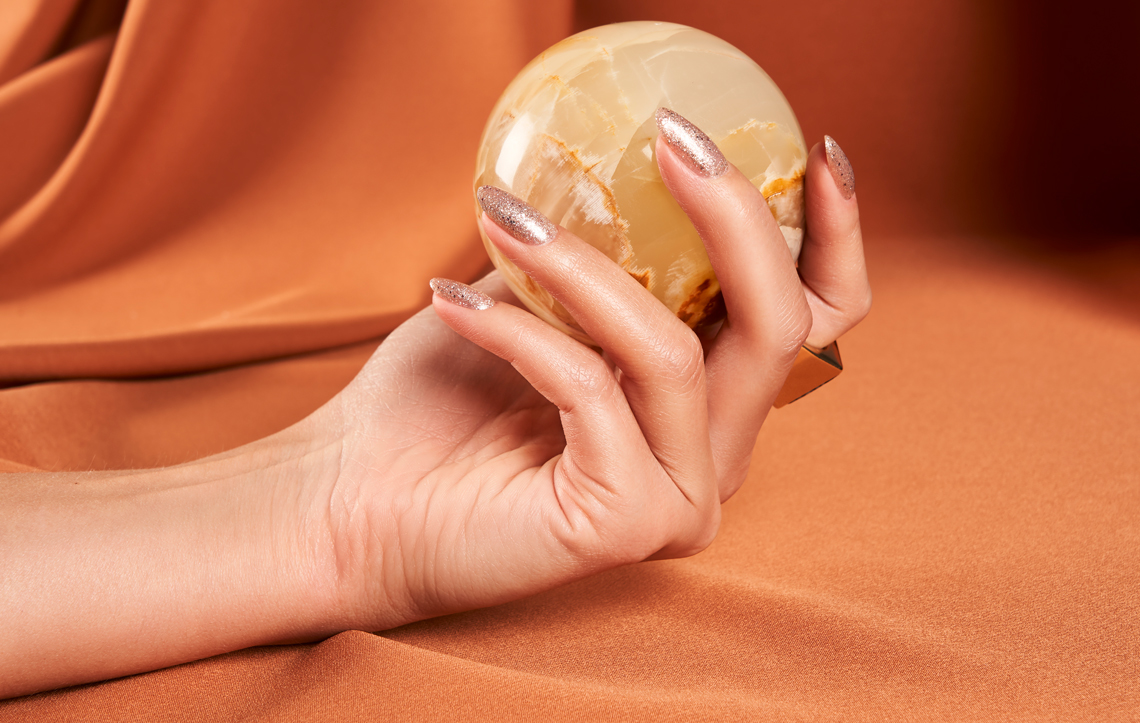 An intriguing, dark shade of purple with a noble shimmer that is difficult to free from. The Lady Makbet gel polish will seduce and all lovers of glitter shine.
Elegant, but feisty. Classy Sassy is a classic red shade gel polish with shimmering particles. Sweet and cheeky at the same time - this lady has some nerve!

Glitter Collection - rediscover our glitter gel polishes
Now you can enjoy the richness of the expanded palette of 11 phenomenal shades that will add splendour to any stylish look. Among the Glitter collection colours, lovers of a spectacular, yet subtle sparkling nail will find something they adore. Which of the glitter shades will you reach for this Christmas?
Rediscover the Glitter Collection and delight with glitter sparkle!