What are the most fashionable colours of autumn season?
Autumn manicure is a new challenge. With summer long gone, the sweet pastel colours step away and make a place for the new autumn palette. We reach for darker and more muted colours and seek new inspirations.
If you prefer classic manicure, we also have many new gel polishes which will complement autumn outfits.
Red Diamond
This season world of nail stylists got crazy for a burgundy colour. This is a colour that you've asked about during September Beauty Days and Beauty Forum fairs. No wonder – burgundy shades are perfect for autumn atmosphere, it's feminine, elegant and add a touch of character to the hands. Among gel polishes from our collection, the most popular gel polish was Red Diamond. It is a deep burgundy colour with a touch of bitter chocolate – great alternative for black polish lovers!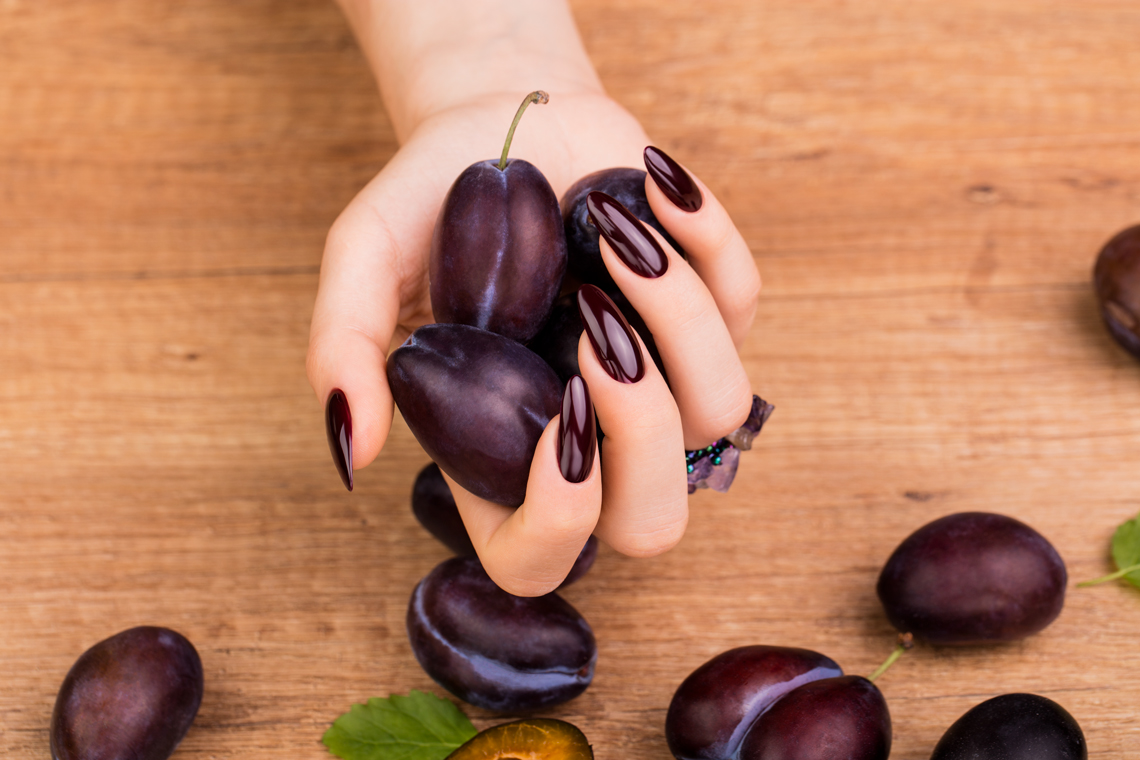 Paris Blue
Among nail products available on the market, it would be hard to find one that shows the beauty of Paris Blue. For an autumn season, Indigo in collaboration with Natalia Siwiec decided to create the perfect combination of shades of sapphire and cobalt. The effect is a unique shade of Paris Blue, which turned our to be a perfect hit. At Beauty Days 2016 Fair it received the Ist place in category Best Product.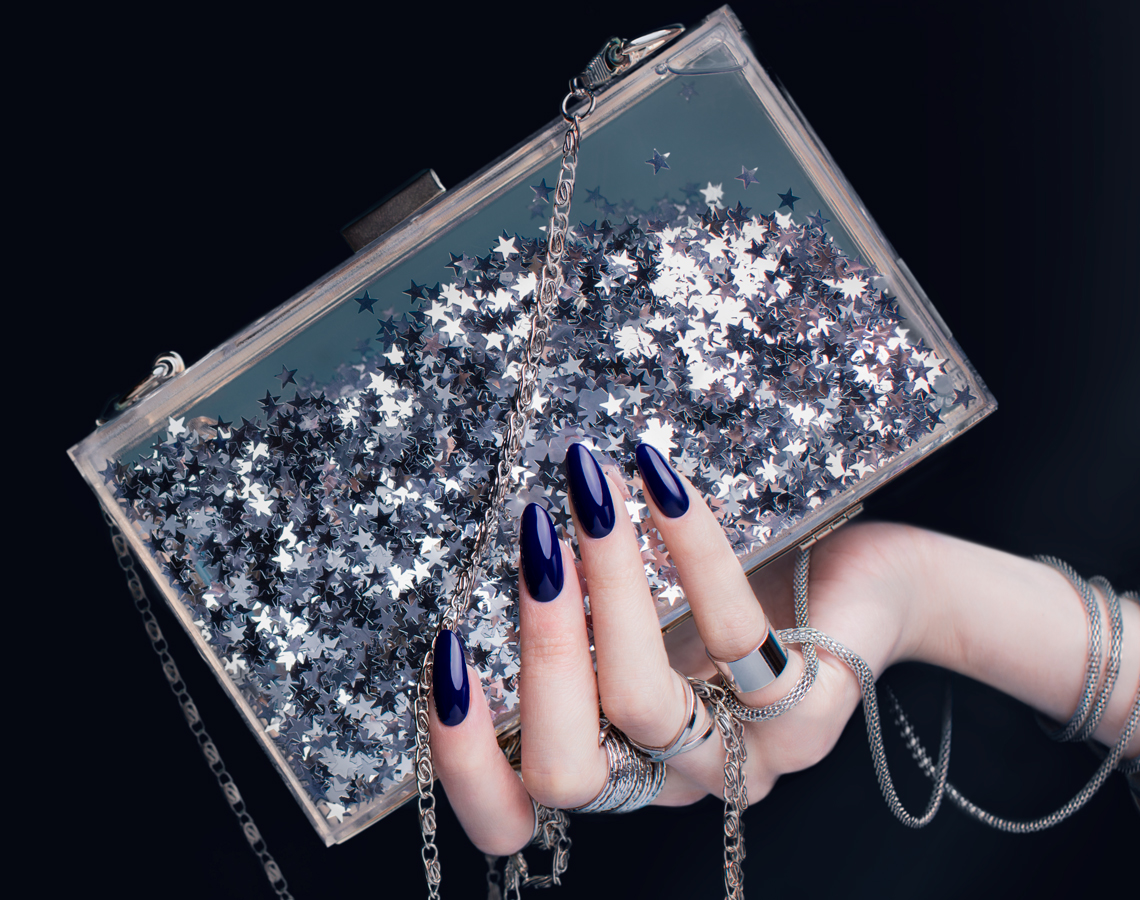 Red-a-Poter
Red is a timeless classic that is loved by ladies all around the year. It complements a broad range of outfits.  In the autumn collection by Natalia Siwiec, we have a few unique shades of this colour. One of them is Red-a-Porter – a very fashionable scarlet red muted a little with a shade of brick. It will add a touch of sex appeal and draw men's attention.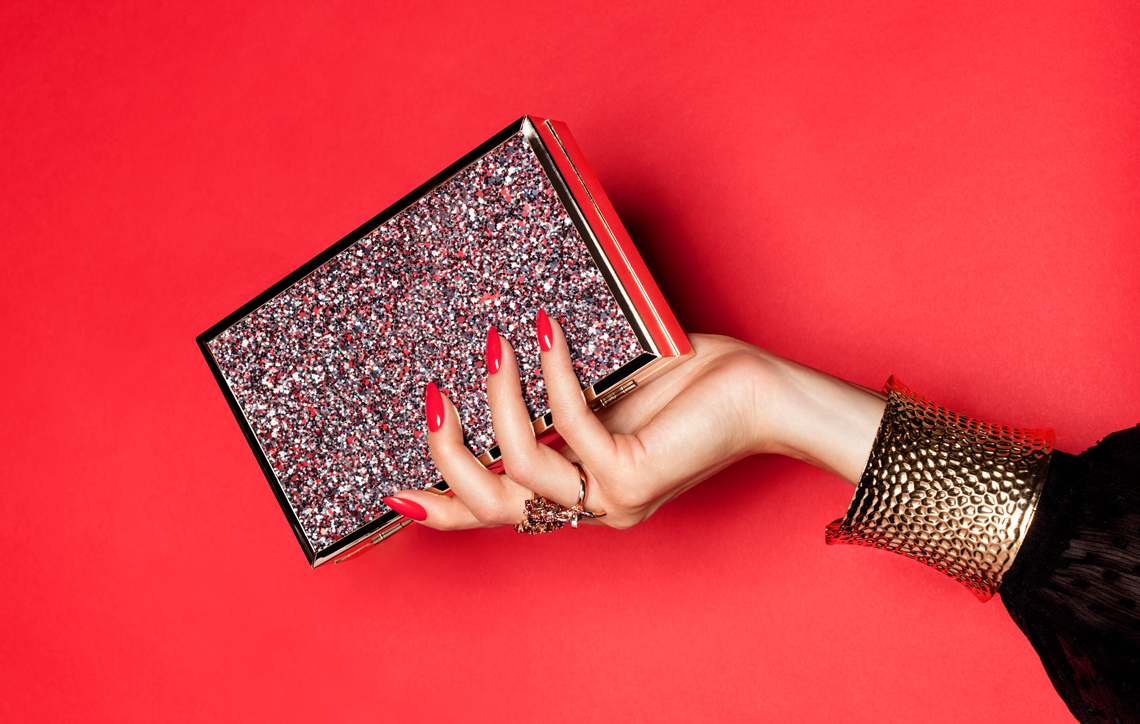 One Night in Paris
For the clients that search for new, unique colours we recommend trying One Night in Paris. It;s a deep shade of plum with a blueberry and navy blue undertones – a very interesting combination, suits outfits in more muted tones for colder days.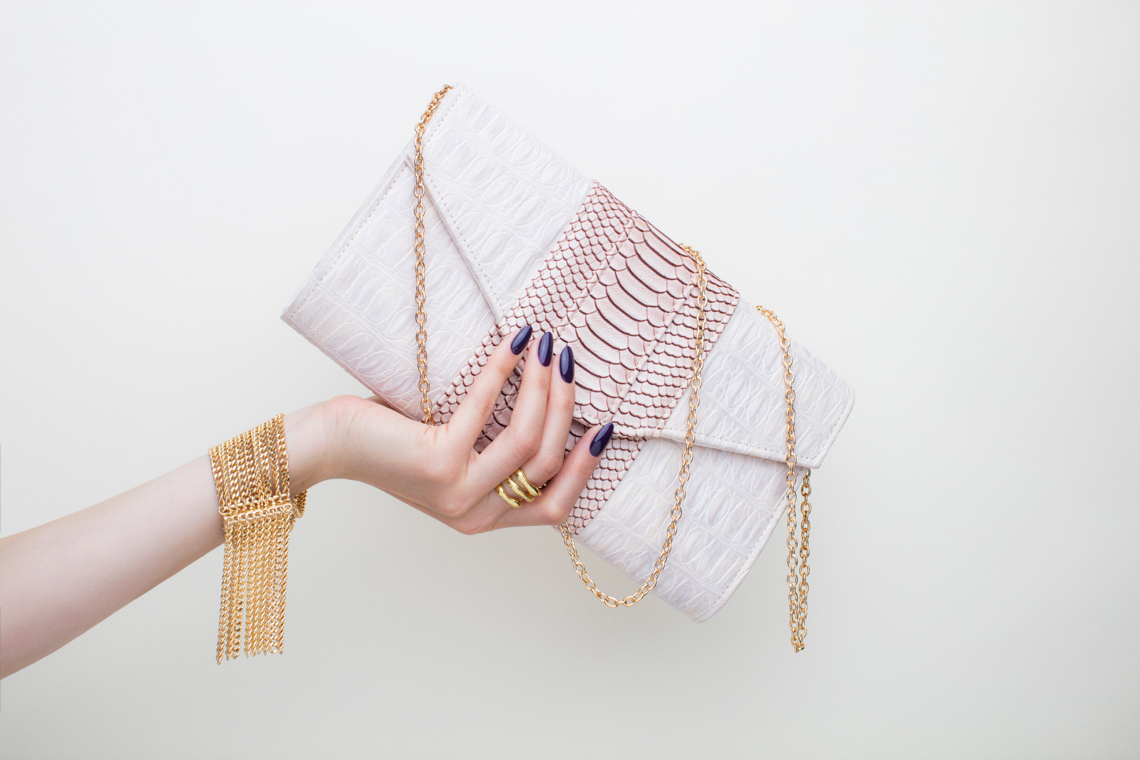 Bonjour, Bonne Nuit
Another fun idea for a manicure in this season is a variation of turquoise. Our proposition is Bonjour, Bonne Nuit – a cool and mysterious, sea shade w an addition of navy blue and sapphire. It draws attention and fits perfectly into winter atmosphere.