Watercolour decorations with Aqua Gel
You know perfectly well the effects that can be achieved using foil, powders, stones, as well as an amazing collection of transparent Glass gel polishes.
Discover Aqua Gel – a new product that will surprise you once again!
Aqua Gel is a product that will delight every nail artist, who follows her artistic passion and loves to create real works of art. Thanks to Aqua Gel, you'll create the effect of a watercolour painting on nails. Aqua Gel nails covered with a background colour will make the next layers and the created drawing resemble a canvas of a remarkable artist!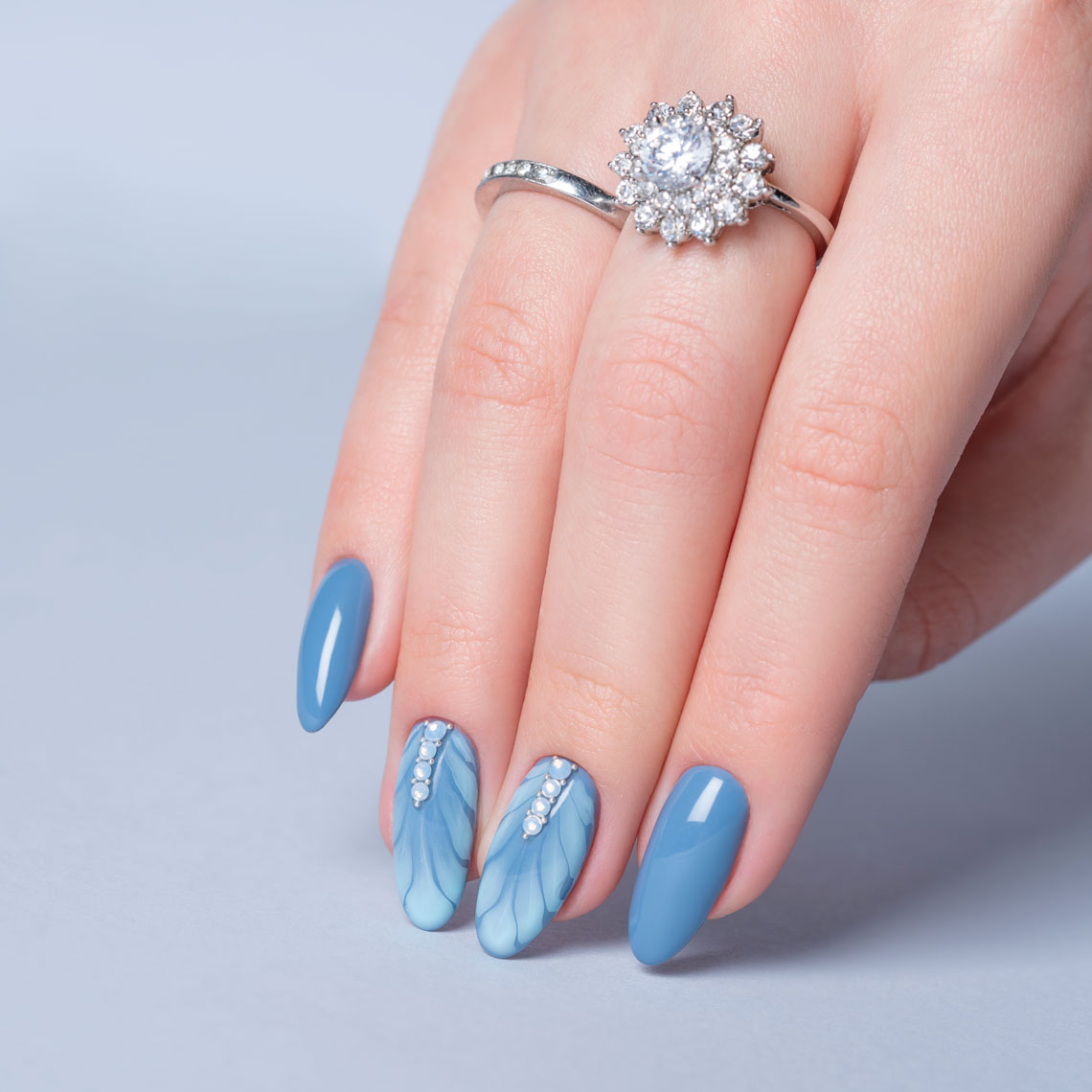 Artistically blurred contours, a line with the ombre effect, shading that emphasizes the realism of your mini works of art – you can get all this with Aqua Gel from Indigo!
Get to the next level and refine your decorations to perfection!
Here's a gallery of our inspirations: