Valentine's Day Inspirations
Fall in love with Indigo on Valentine's Day
Along with the fast-approaching Valentines, the same as every year dilemma arises, which keeps every nail stylist awake at night. What nail colour will perfectly reflect the vibe of that day? If you want to know the answer to this question, you must read on!
Valentine's Day
Classic Red is the colour of love, so it's perfect for Valentine's designs. Nails in this shade are the best choice for women who value classics and elegance. At Indigo, we focus on diversity, so among our wide range of gel polishes, you will undoubtedly find a shade that will suit both your complexion and the occasion. From dusty and brick-red ones, through raspberry and neon ones, to reds in a shiny, shimmery edition.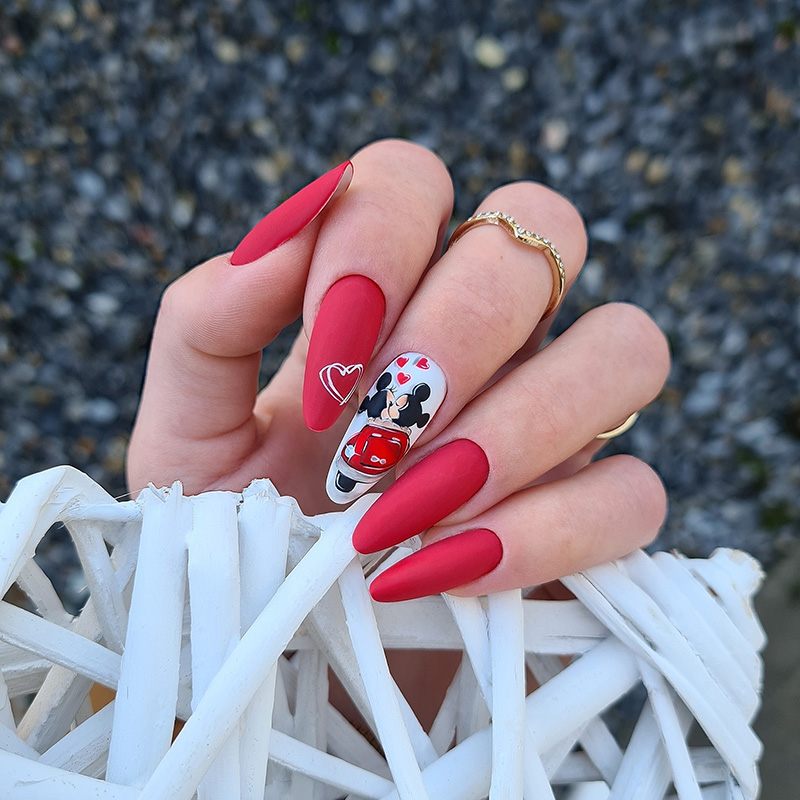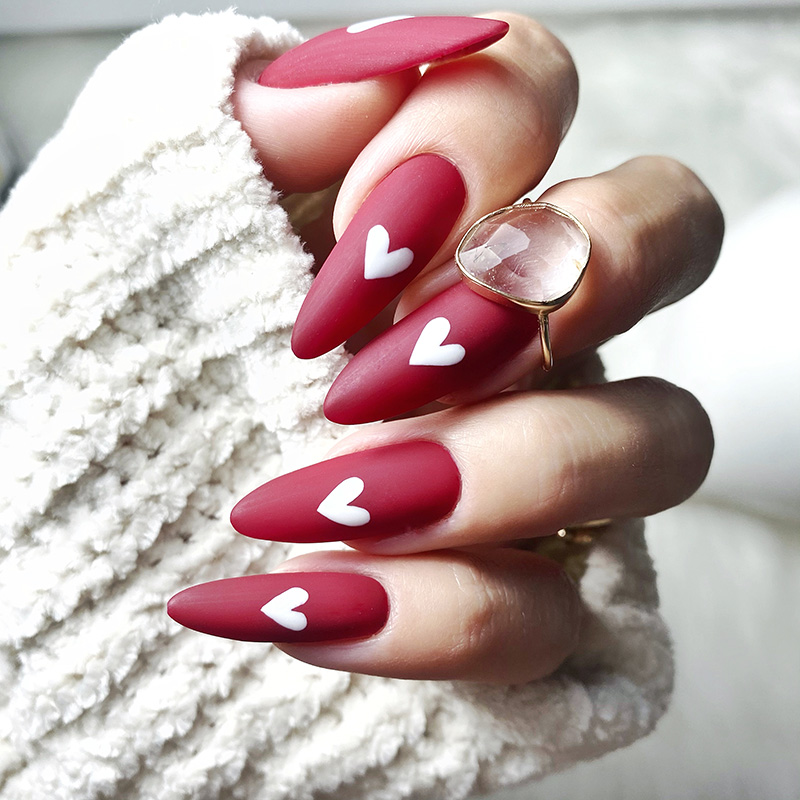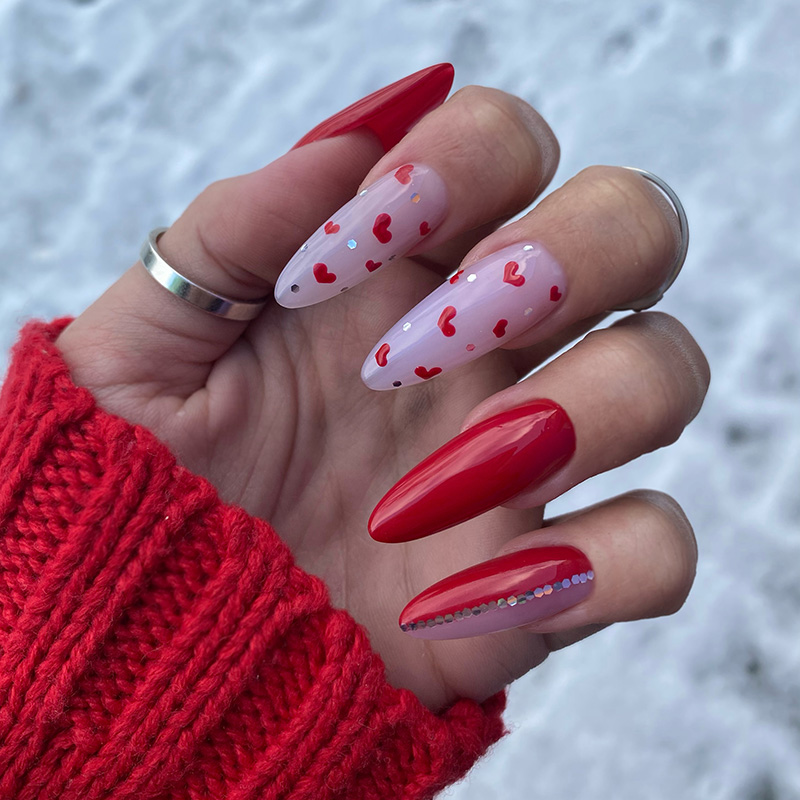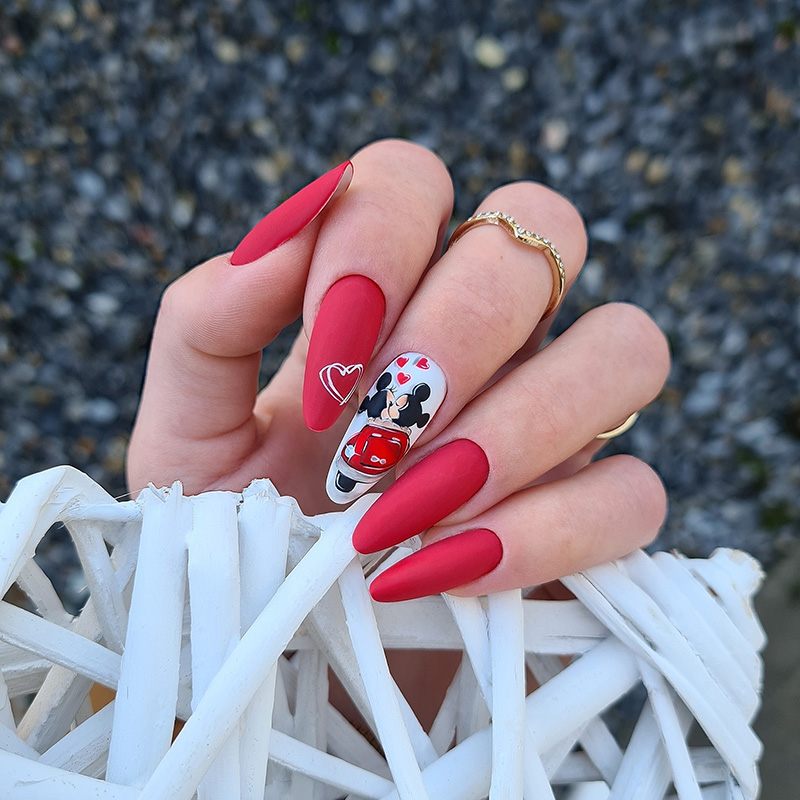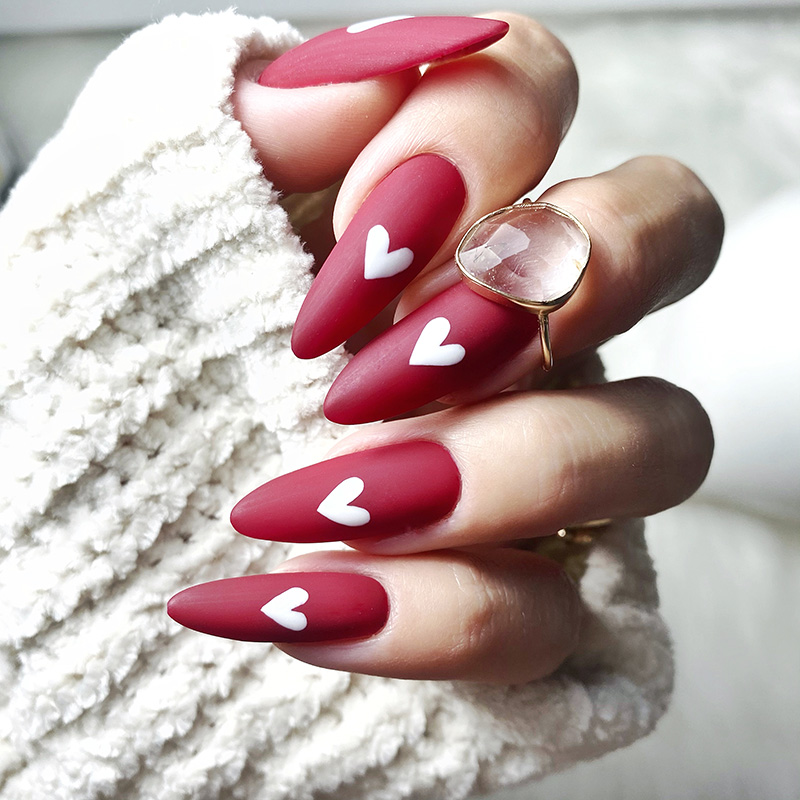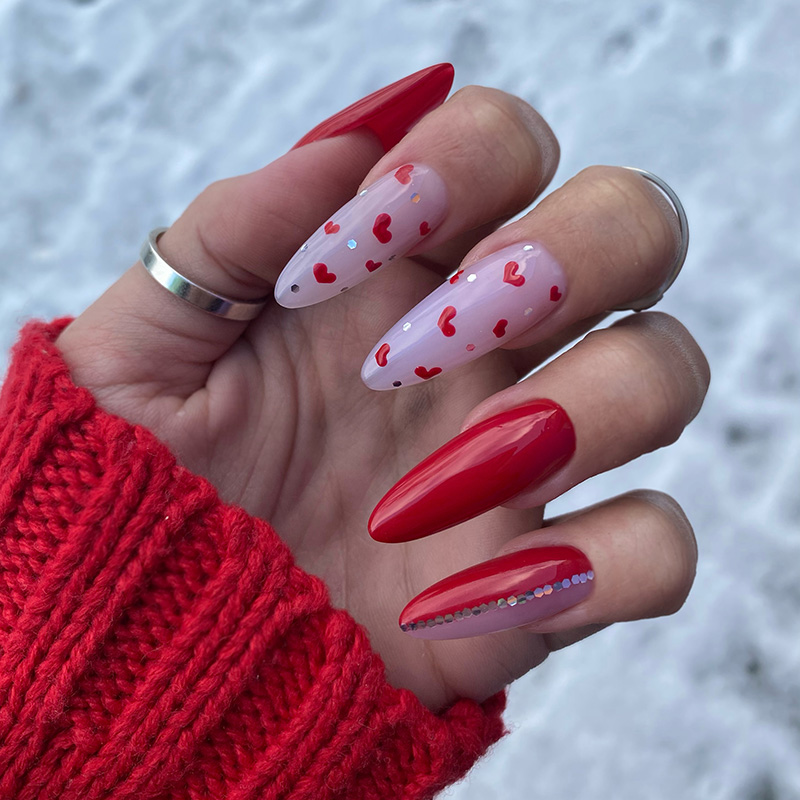 Think pink!
What do you associate the pink colour with? To us with subtlety, girlish charm, but also with a bit of madness. That's what our pinks are like - sometimes sweet, sometimes delicate, but never boring! They will create a design tailored to your needs - regardless of whether you are getting ready for a big event or spending a romantic evening in the comfort of your home. Every hopeless romantic will find something for themselves among so many beautiful shades. Subdued, powdery or candy? Which shade of pink best describes you?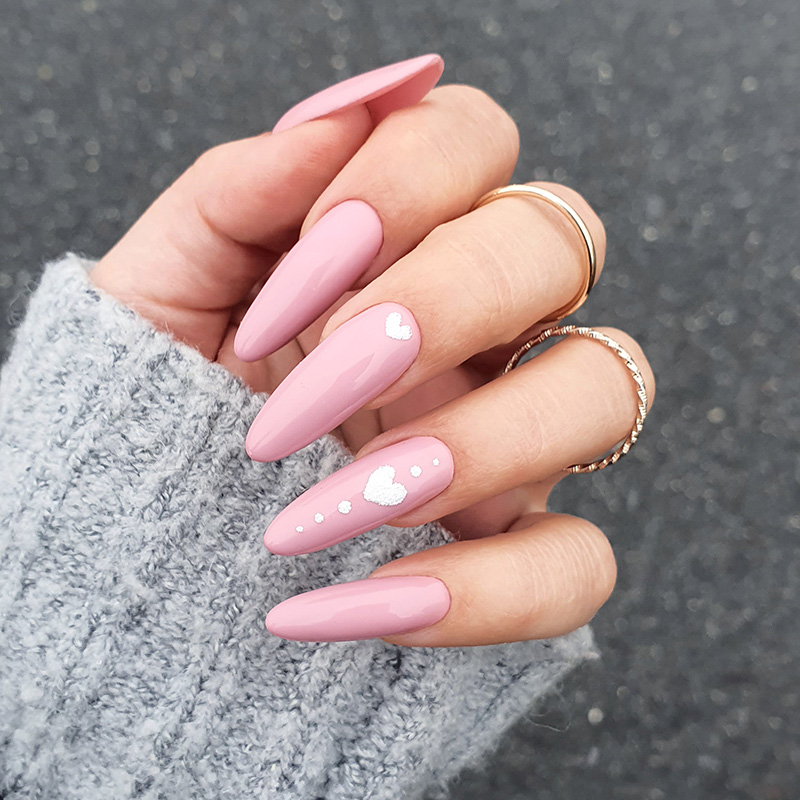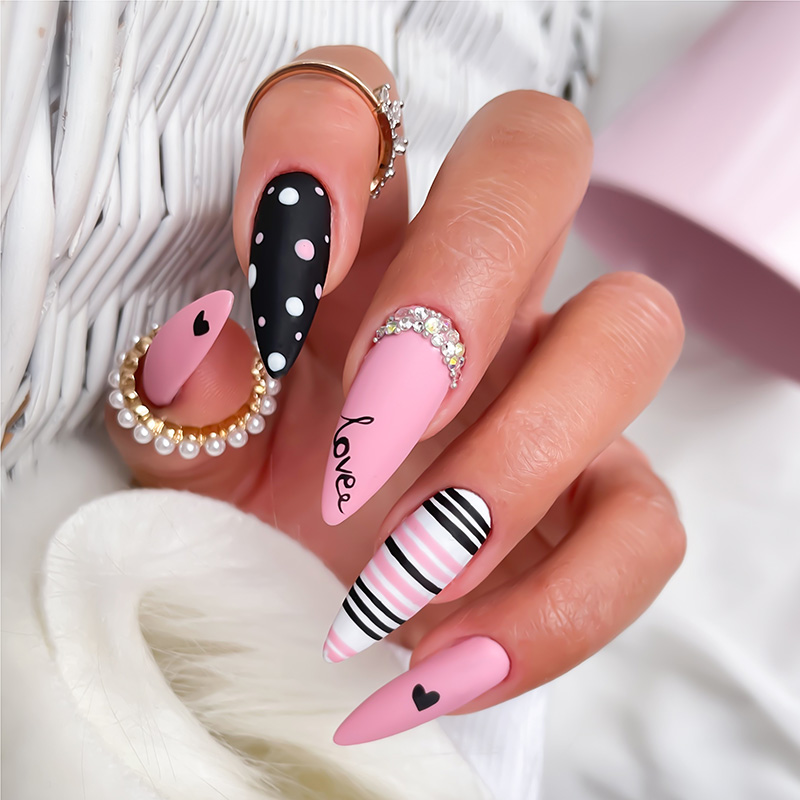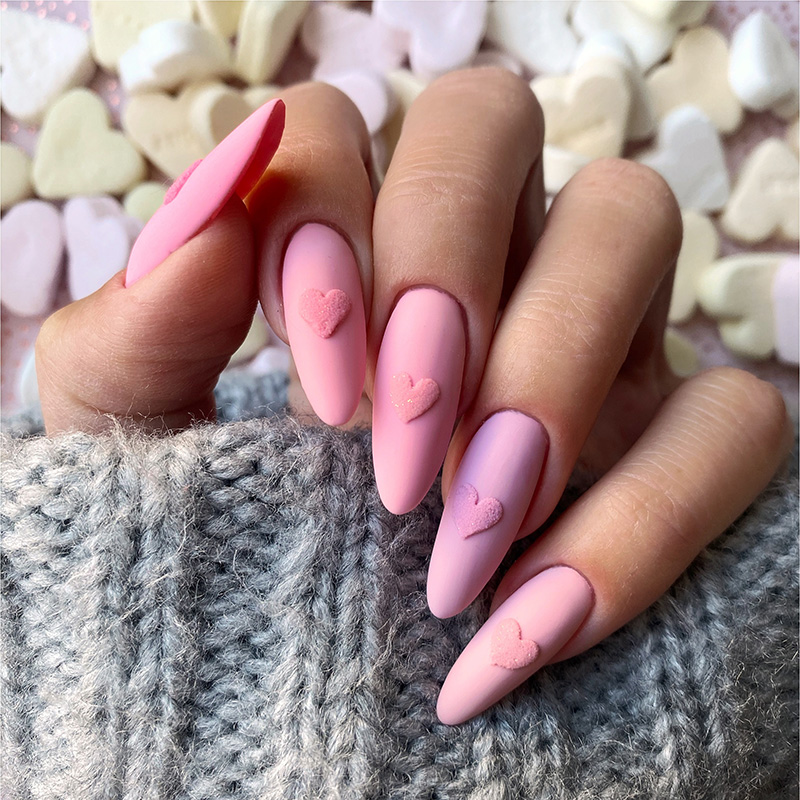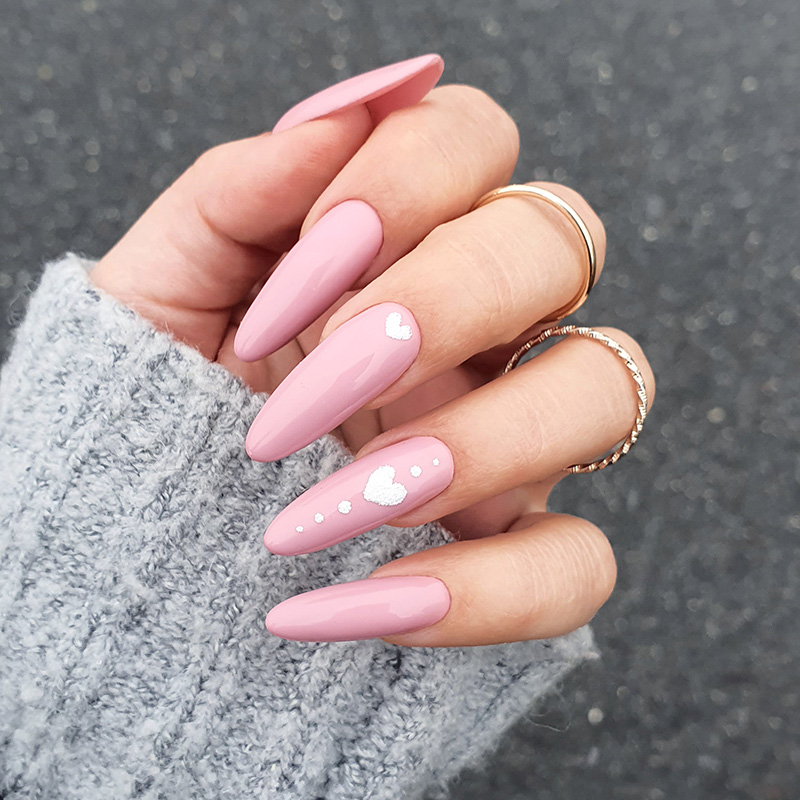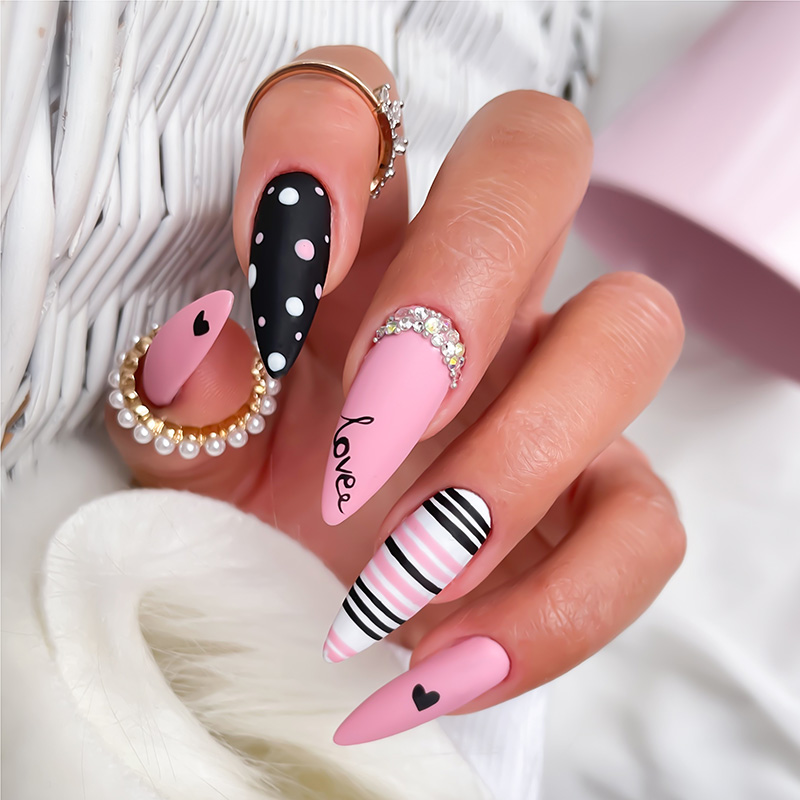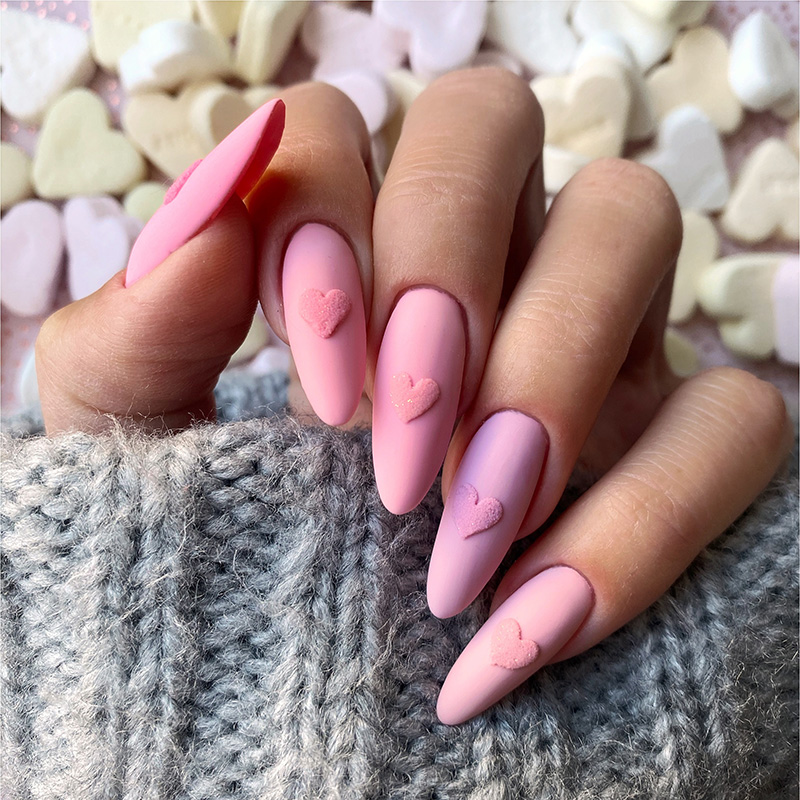 So, what colour should play a leading role in your perfect Valentine's design? The answer is simple - the one you like most. Regardless of whether you're 'team red' - #teamczerwone or 'team pink' #teamróżowe, the most important thing is to be satisfied with the final result. Play with manicures, create unique looks and tag your works with the hashtag #walentynkiwindigo.