The trendiest nails for spring 2020 - learn about the latest trends of the season
Disco madness, retro romantic and makeup inspirations. See major trends for spring 2020, see what colours and styles will reign in the nail world this season and discover the new Indigo gel polish collection.
Vintage style disco madness - stylish colours of spring 2020
Bright, optimistic and bold colour range, combined into abstract patterns - a return to the crazy 70s and 80s is one of the most influential trends that will dominate this springs styles. Spring nail colours will refer to the disco trends of a few decades ago, including joyful, delicately whitened roses, blues, shades of mint, peach or melon.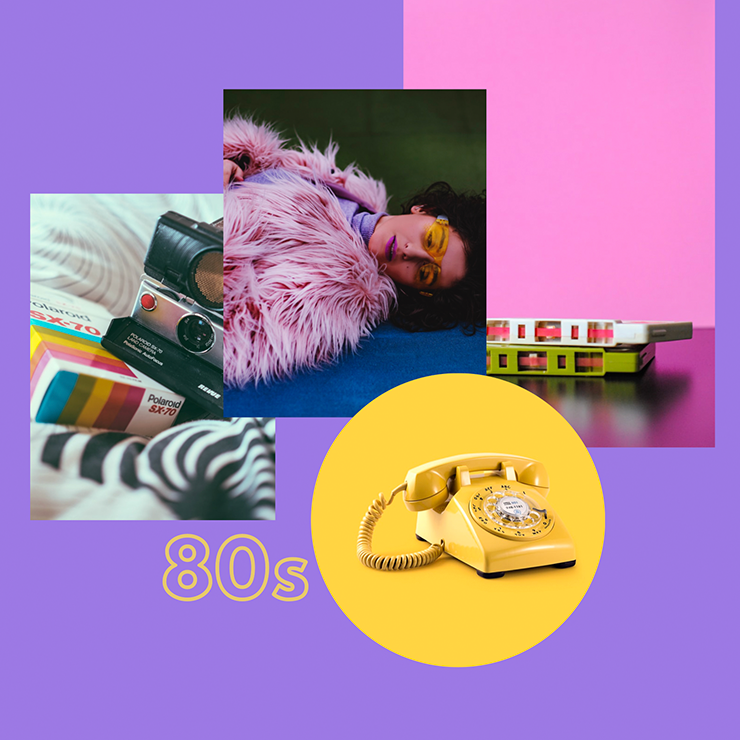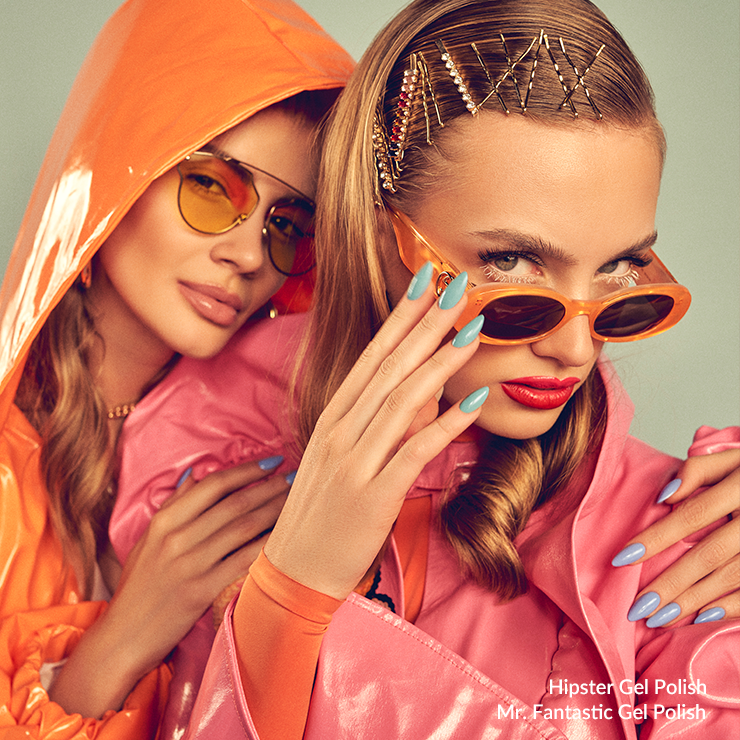 Retro romantic - pastel manicure for subtle romantics
Do you like a girlish delicate manicure? Don't worry, this season hopeless romantics, for whom spring is pastel nails and subtle stylings, will find something for themselves as well. References to romanticism visible in fashion in the form of Victorian collars with a stand-up collar, lace, guipure and jewellery ornaments will infiltrate the world of manicure in the way of pastel nail polishes and sophisticated art designs.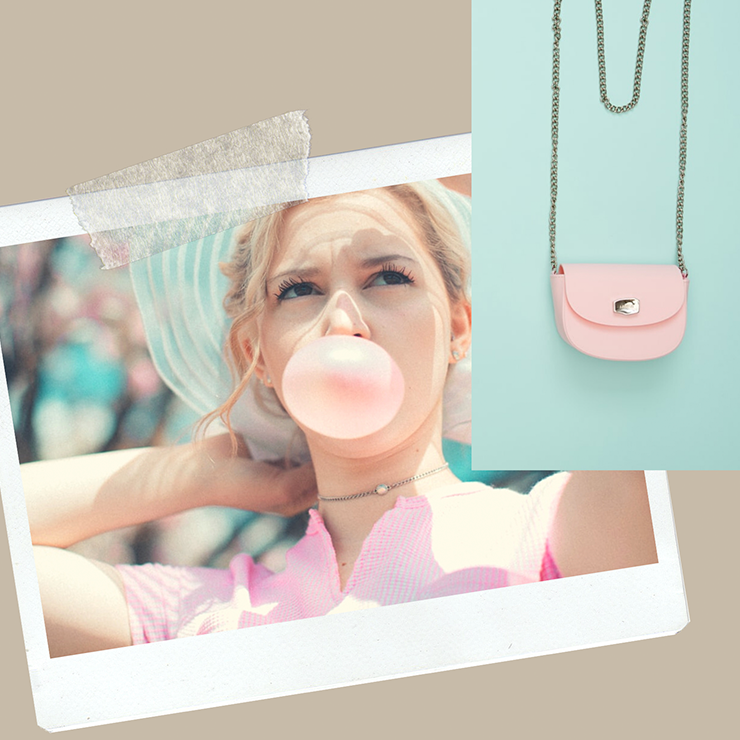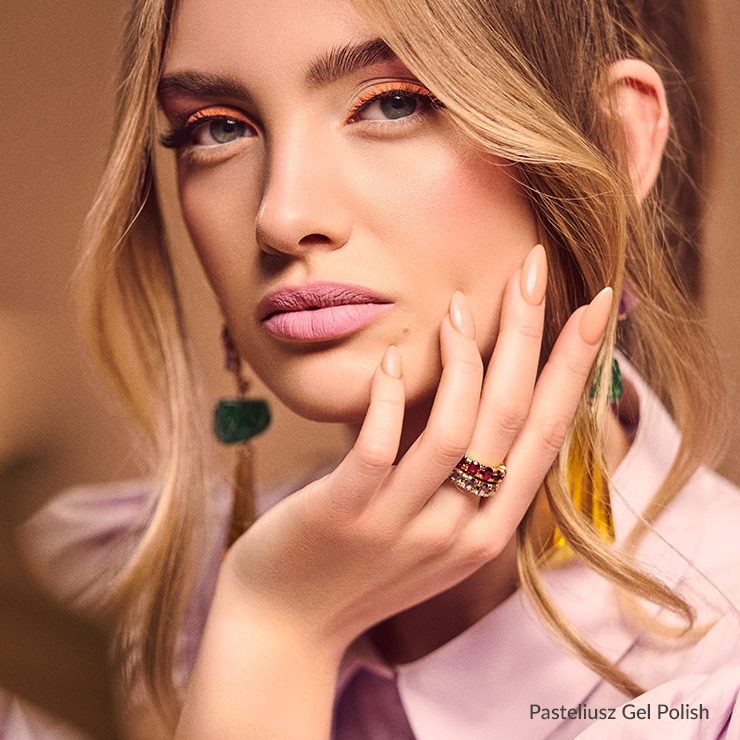 Make-up + nails - spring gel polish manicure matching with make-up
Are you wondering what nail colour to choose in the spring? Check your make up bag and get inspired by the shades of your favourite eye shadow palette. Pastel nail colours, ideally suited to make-up are another beauty hit in the upcoming season. You can choose one dominant shade, characteristic design or shiny accent - your manicure and make-up must correspond with each other.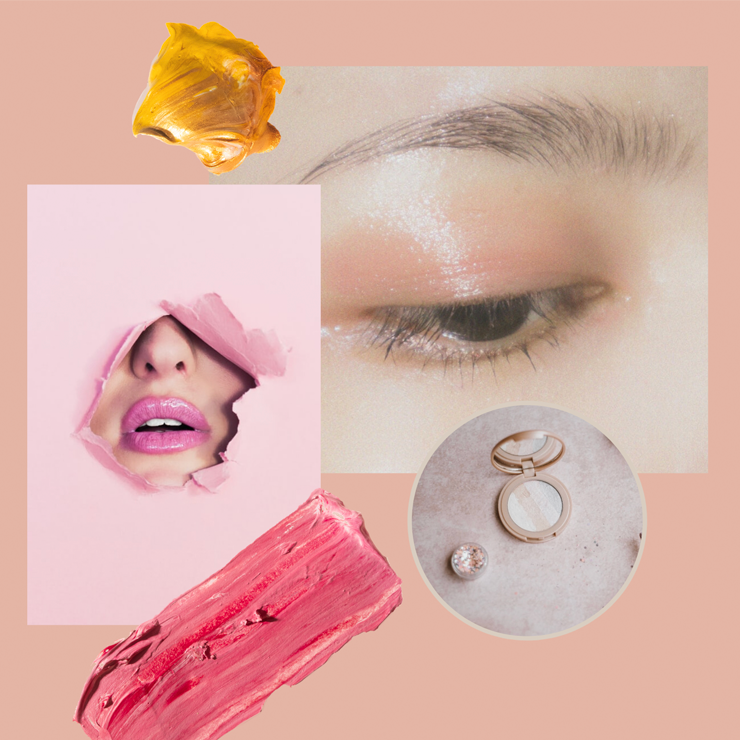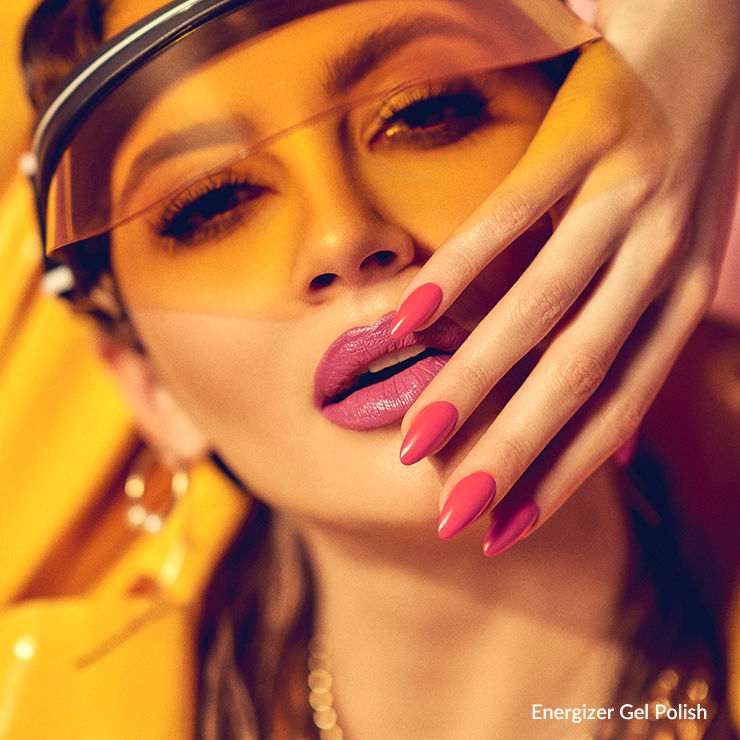 Think Spring - discover the trendiest nail colours for spring 2020
The answer to leading spring trends is the latest Indigo collection. The collection that will help you create the most fashionable spring manicure. Feel the energy of spring and see the world through pastel glasses. Discover the collection of 10 spring shades, inspired by the latest trends of the season.
Disco madness of the 80s, and girlish romanticism in a retro style, combined in one pastel palette, full of optimism and spring freshness. Milky peach Pasteliusz, pink Petarda, or maybe Hipster in the shade of a cloudless sky, choose the one that you'll say goodbye to winter with. Create your pastel look, activate SPRING mode and ... Think Spring.