The trendiest manicure for summer 2020 - discover the 3 top trends
Multicoloured manicure, fluorescent shades and street art inspirations - summer is going to be insane. After the spring outage, caused by the salons closing, it's time for real nail madness. Discover the top trends for summer 2020. Discover the trendiest colours of this season and the Indigo gel polishes summer collection.
1. Multi-coloured summer nail art - the trendiest holiday manicure in all colours of the rainbow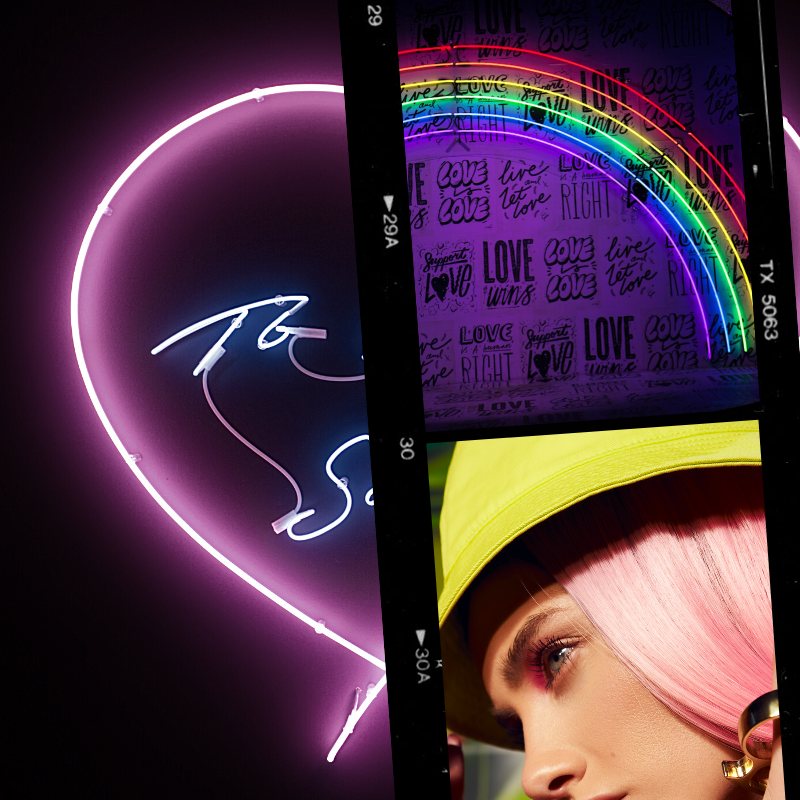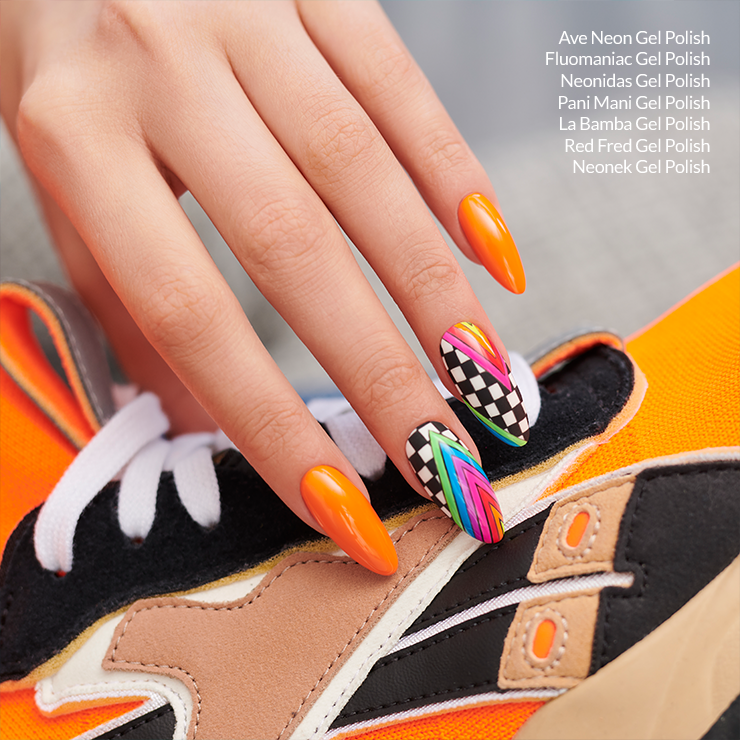 Are you wondering what the top nail colour will be this summer? We're sure there will be more than one! Summer 2020 Holidays are a dream season for all undecided lovers of a rainbow mani. You no longer have to wonder which of the shades to choose - this summer, the more colours in one nail look, the better. Each nail in a different colour? You got it! Bet on a juicy mix of neons and delight with a rainbow mani.
2. Street Art on nails - summer designs on nails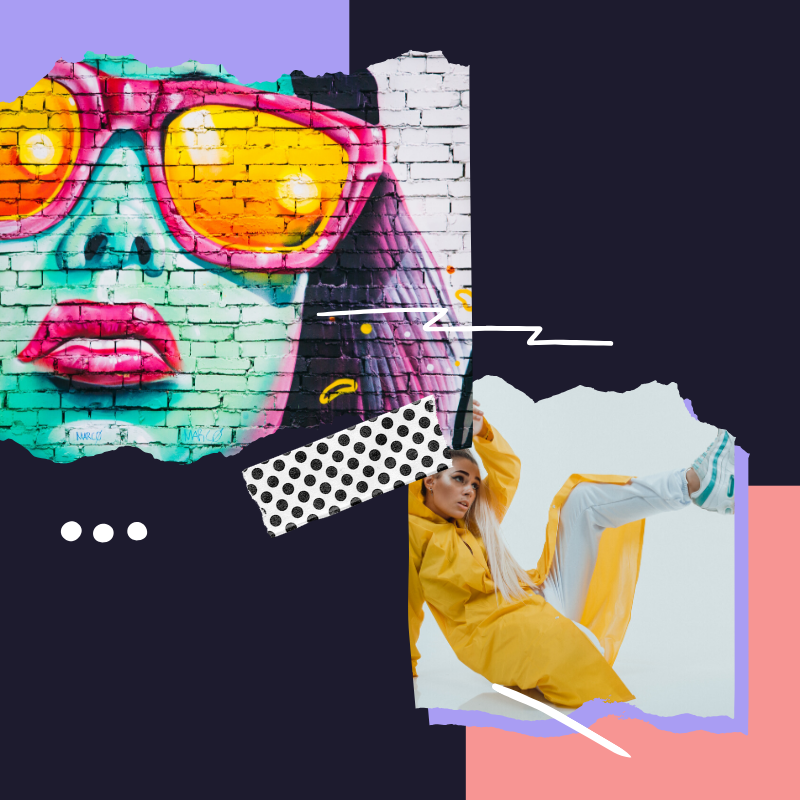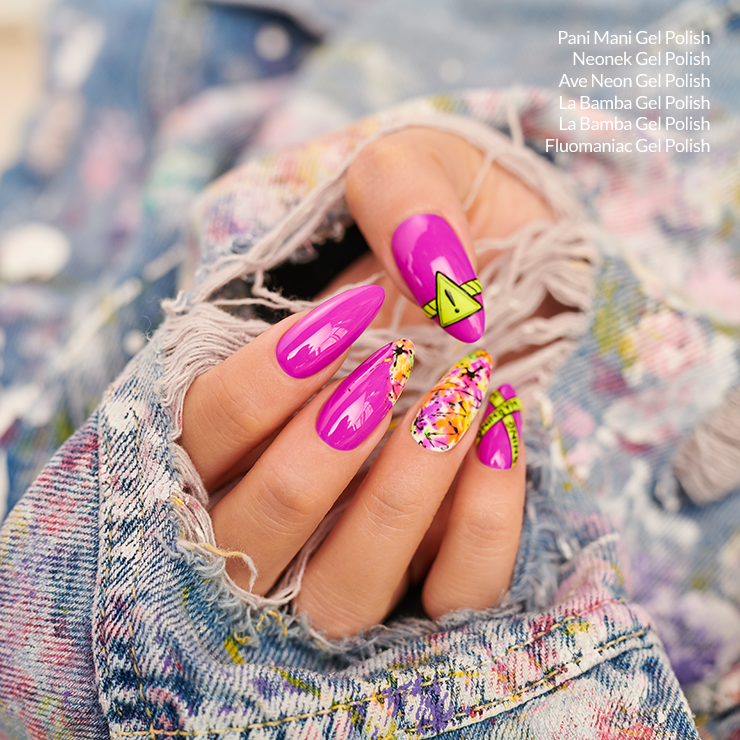 Street fashion, graffiti and pop art comics - that's where you can look for inspiration for the trendiest summer nail art. Gel polish summer nails should attract attention with vivid designs, referring to the world of comics and street art. You create these top holiday designs with neon shades. Combined in fancy mixes, they'll be an absolute hit of the season. Remember not to repeat the same design on any of the nails - diversity above all.
3. Fluomania – trendy 2020 colours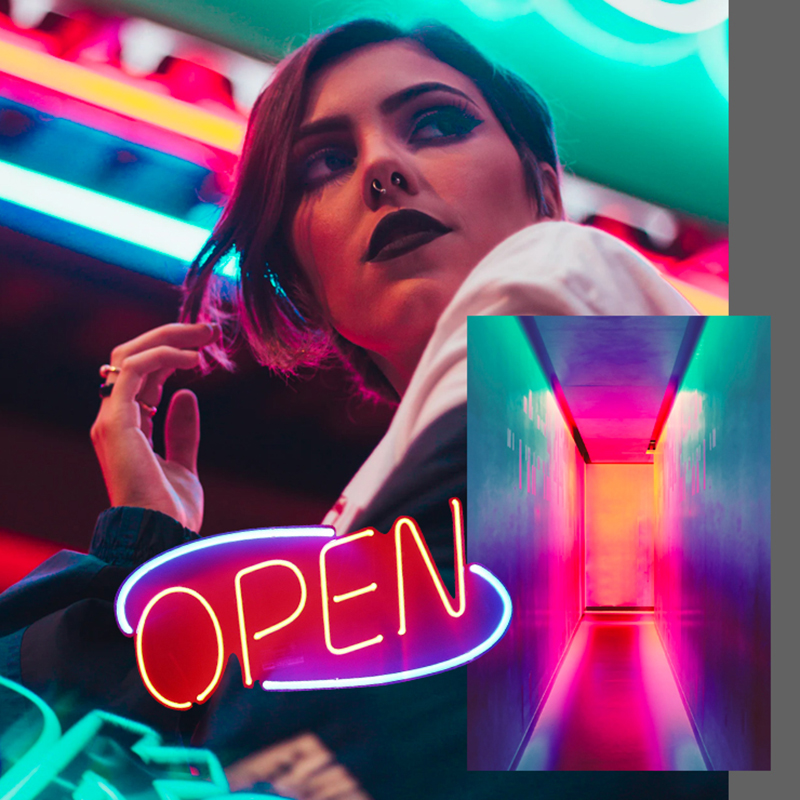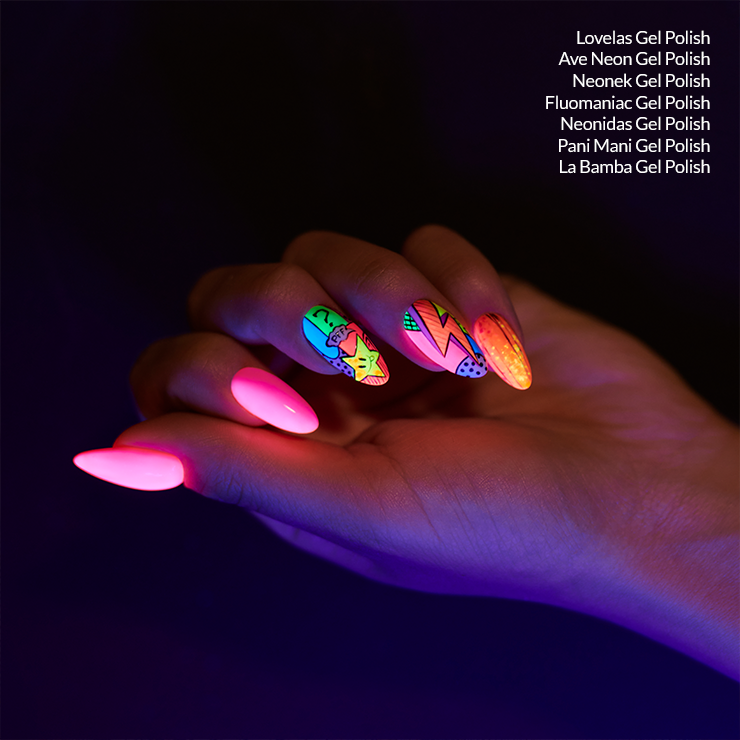 Urban art will not only inspire with street murals, but also with shades of luminous neon lights. The trendiest colours for the summer are intense, fluorescent shades that look great in rays of the holiday sun and fantastically highlight a summer tan.
The Fluomania collection is the quintessence of the hottest trends of the season. Energetic, vivid shades that make your head spin and help you create the most fashionable nail designs for summer 2020. Among the 11 new colours, there's something for those who like to go wild in summer and highlight their feisty character with a bold nail art look. Neonek - a fluorescent yellow shade - or juicy orange Fluomaniac will make you stand out from the crowd. Lovers of classics, thanks to Fluomania Collection, will discover their favourite shades in a new, neon version. Intensely red Red Fred and pink La Bamba will persuade even the most die-hard fans of the classics to neon madness.