Are you looking for holiday inspiration? Discover the colours of the Rich Beach
Even though holiday ideas may be numberless, some places are absolute classics. It's mainly the sea and long hours spent on the beaches, sunbathing and cooling in the sea. So what might be missing here? Delicious, colourful drinks sold in wooden beach bars! It's them that inspired us to create the Rich Beach mini-collection. Check out how beautiful they are!
Mia Sangria – in red
Red suits every season, but in summer, in full sun, it looks exceptionally appetizing. Vivid colour with a delicate, pink-gold particle glistens in the sun's rays, tempting like sweet and juicy fruit. Mia Sangria will also work well in the evenings, on the dance floor, as an addition to any outfit.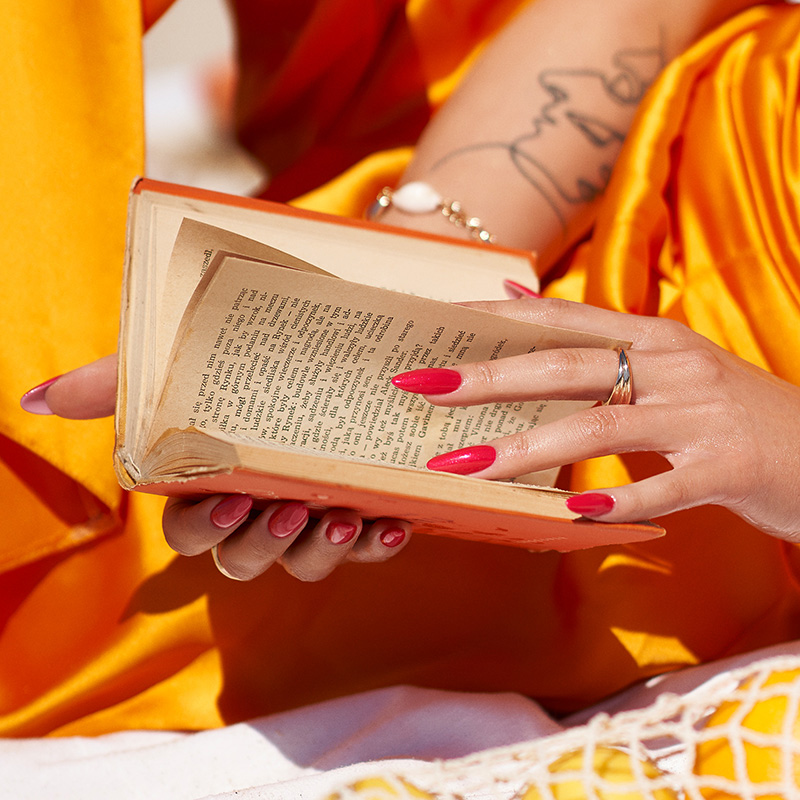 Luz Maria - blue, bluish, bluer? Yes!
On holidays, not only the body but also the mind should rest. That's why go with the flow and do nothing! And this inspired us to create the Luz Maria colour in a beautiful shade of cloudless sky on a hot day. Thanks to the particles, the light reflects off just like the sun's rays reflect off wet skin. The effect? Impressively beautiful!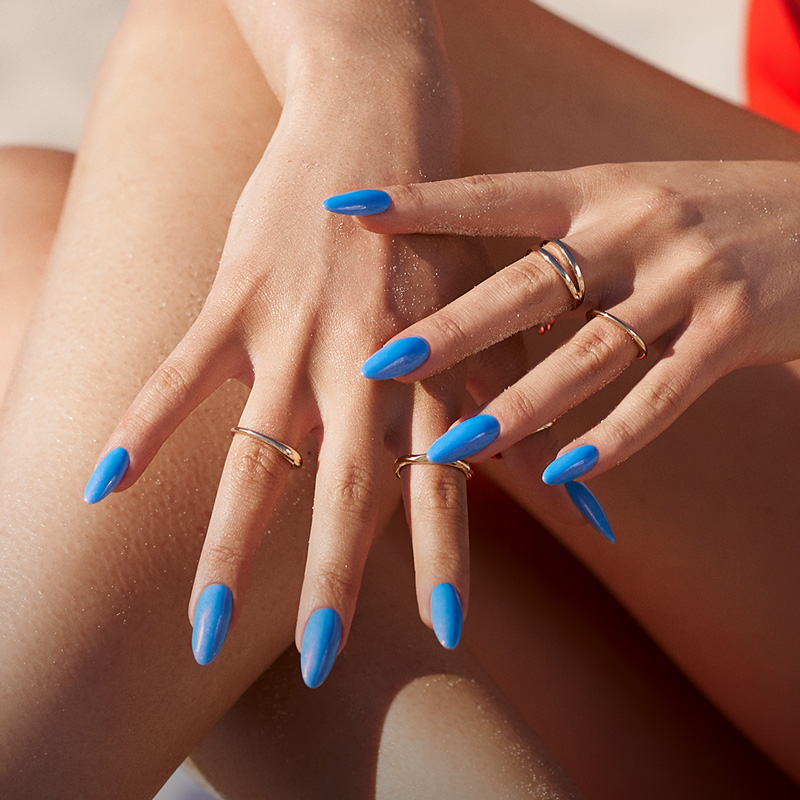 More Grenadine! - a little bit of pink
Grenadine is the main ingredient of many cocktails, including those guaranteeing a fantastic holiday. If you like this vibe, the More Grenadine colour will surely catch your eye! It's a delicate pink, just like its predecessors, containing a golden-pink particle. It looks great everywhere - not only on the beach but also in the pool, club, restaurant ... wherever you go!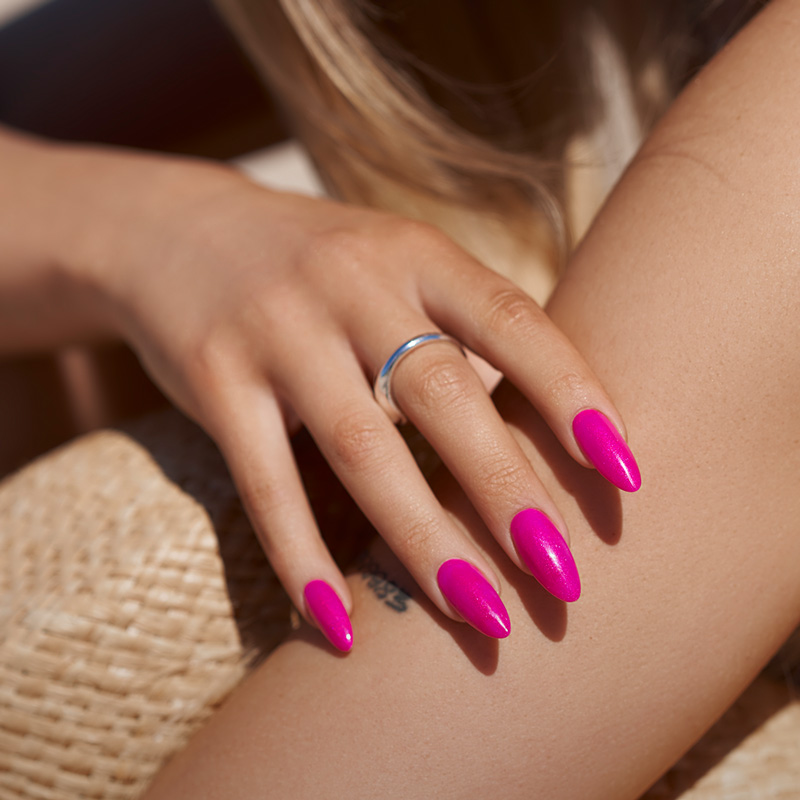 Rich Beach - now at Indigo
These vacay colours are already here! Beautiful shades and a delicate shinner make them perfect summer colours. Choose them all, and your customers will surely go crazy about them!