Pink nails – classic experienced once again
Nail styling trends change with each upcoming season. Still, a manicure in shades of pink always remains in fashion, and most importantly, it perfectly highlights the beauty of every woman. Blondes, brown hair girls, brunettes - they all love this colour! What nail styles should you be inspired to discover the full potential of pink nails?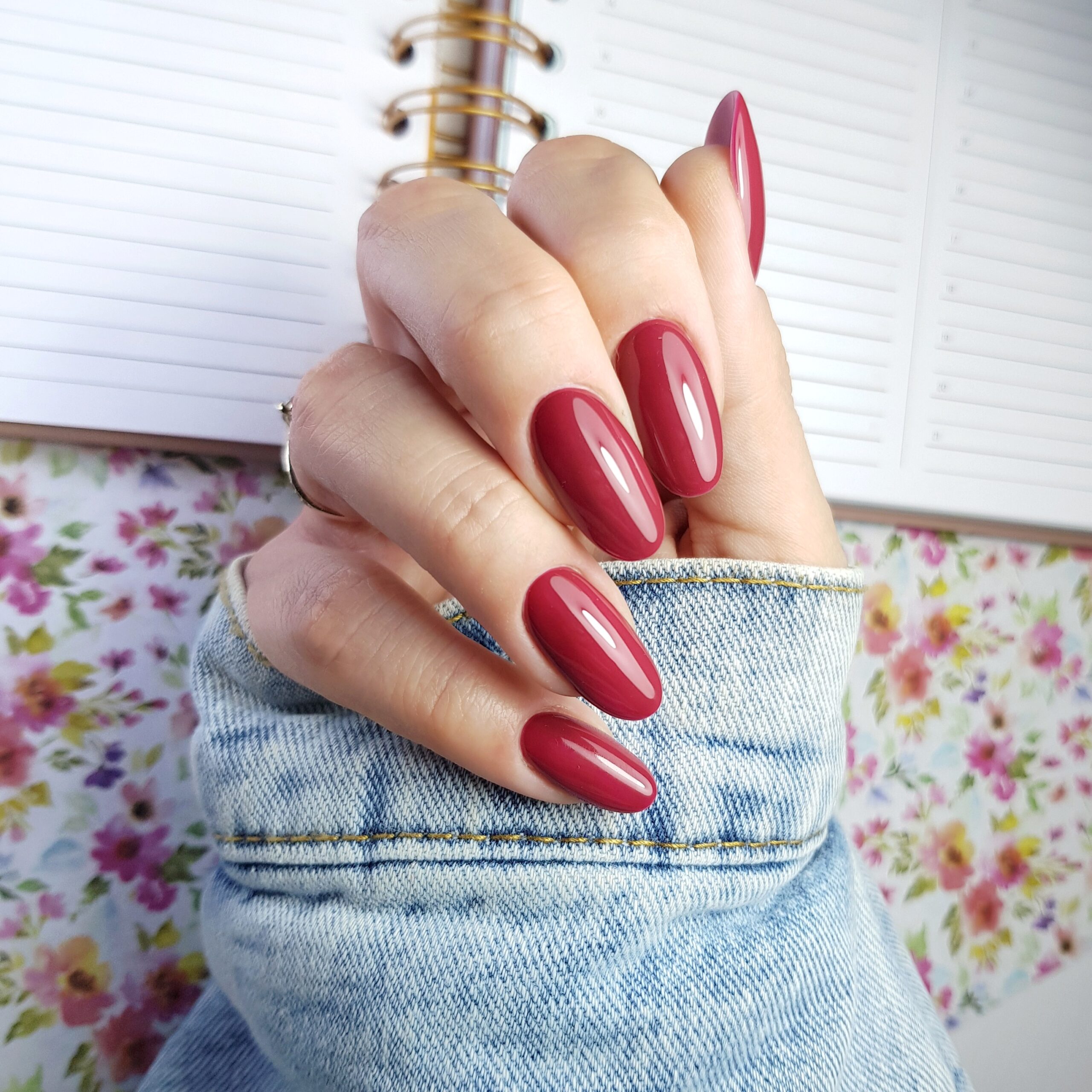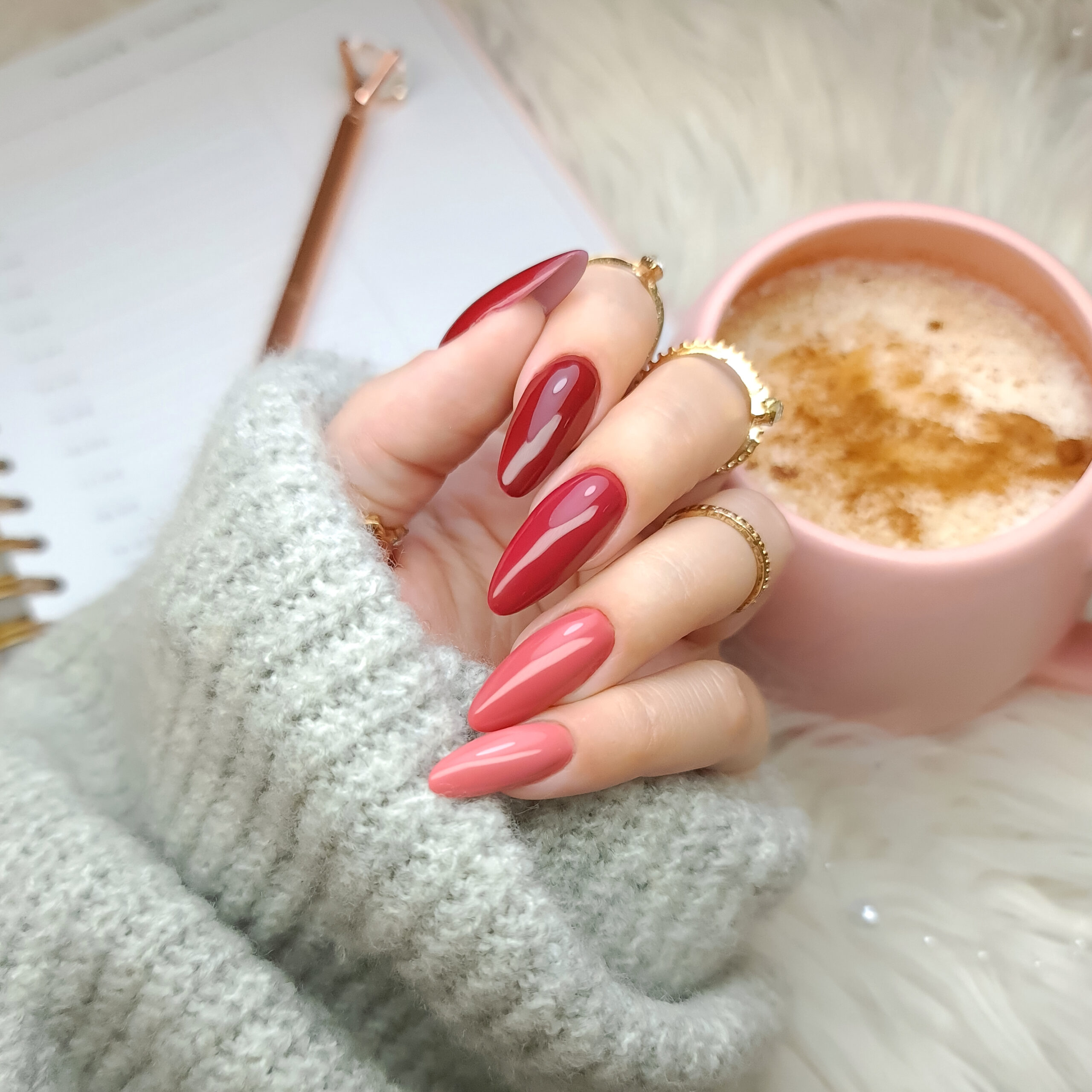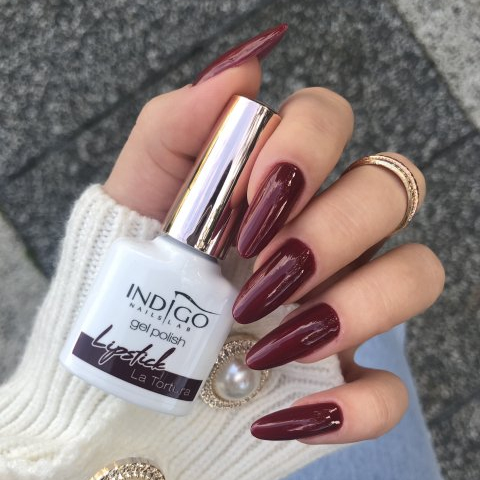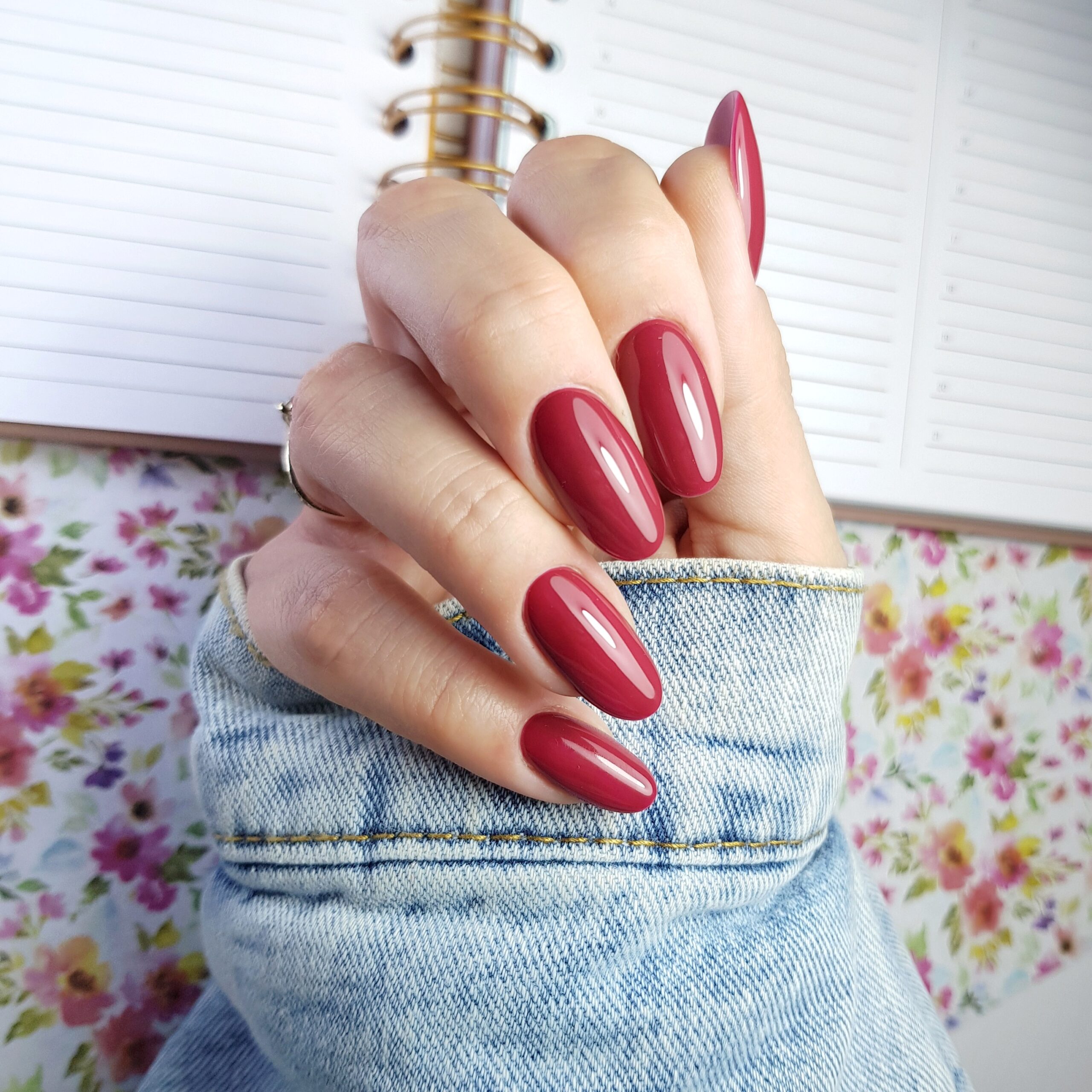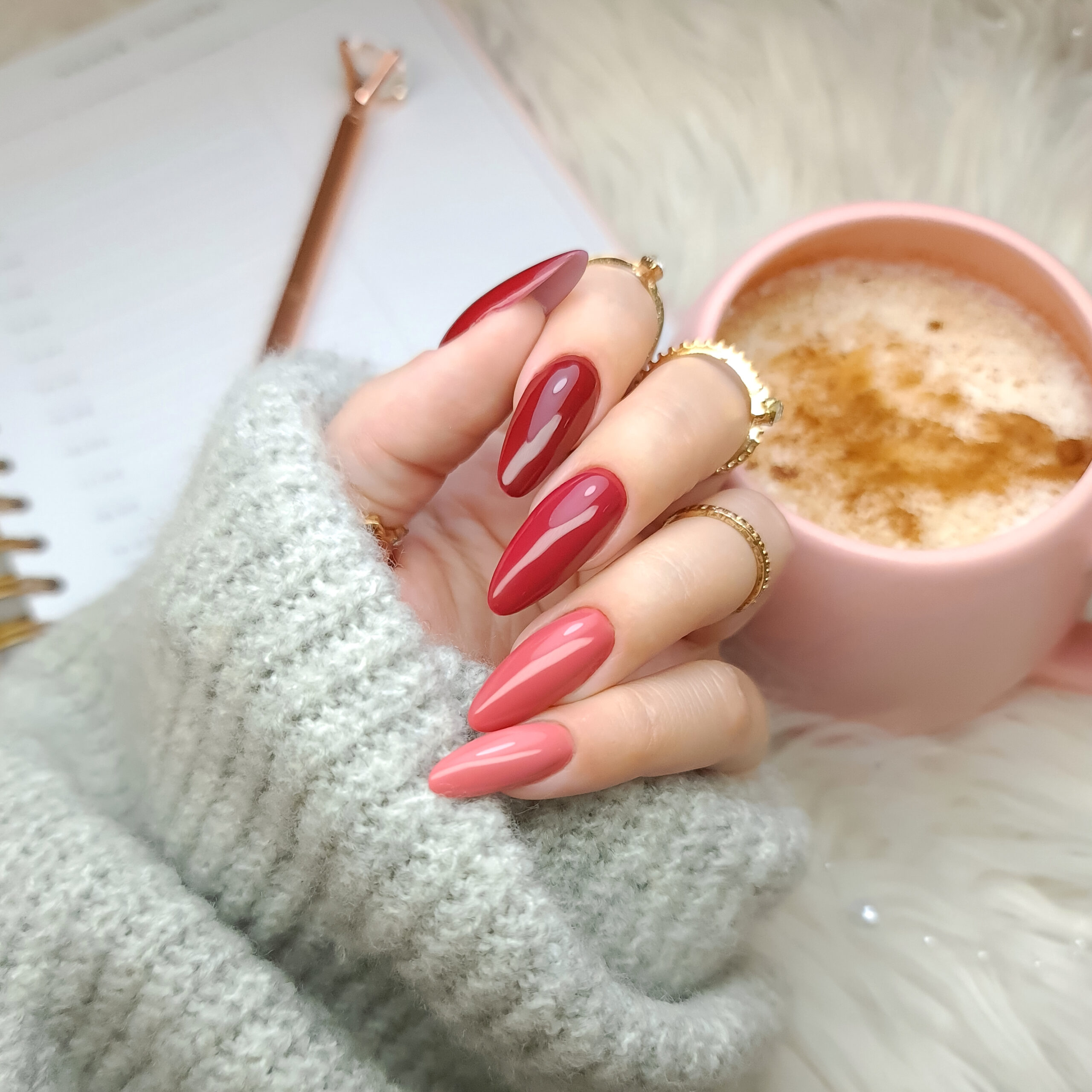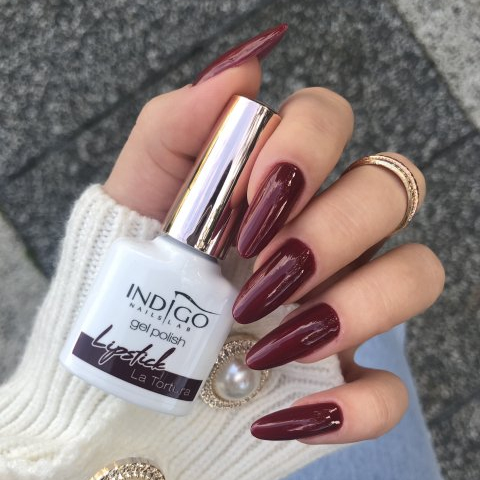 Colour above all! Classic manicure for every woman
Lovers of classic nail designs that will work well both at a business meeting and on a romantic date will love smooth nails in saturated, slightly subdued shades of pink. Among the colours from the Lipstick 4 You Collection, you'll find shades that look great solo, highlighting female beauty. If you, however, prefer a natural look mani, choose a light pink Dama shade. If you, on the other hand, want an intense shade on your nails, the pink and burgundy La Tortura will be the perfect choice!
If you can't decide, combine all the shades of the collection in one look and fall in love with the trend for multicoloured nails. In this colour, they'll look extremely feminine and original.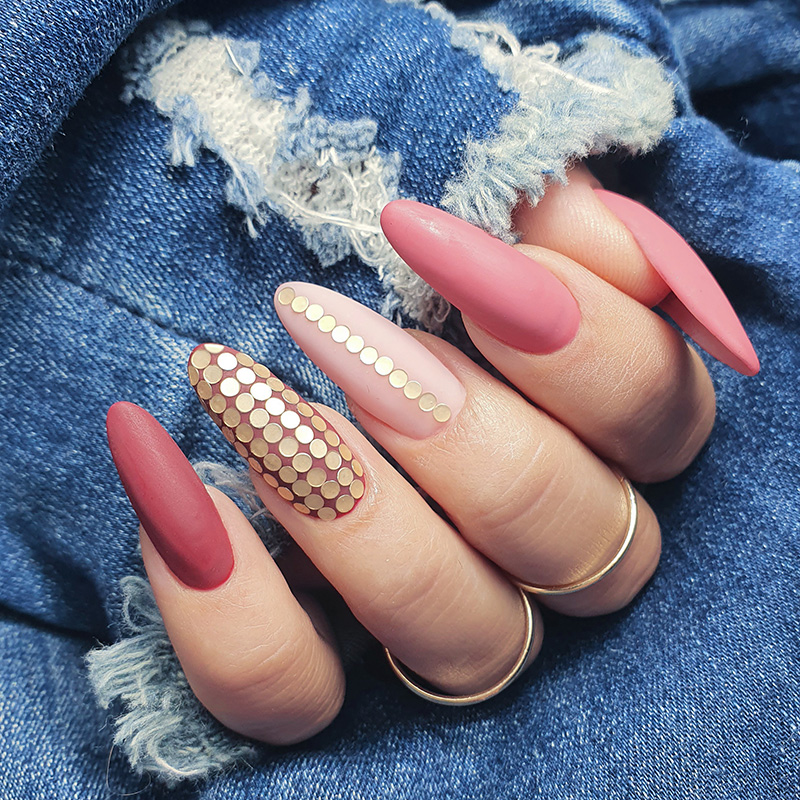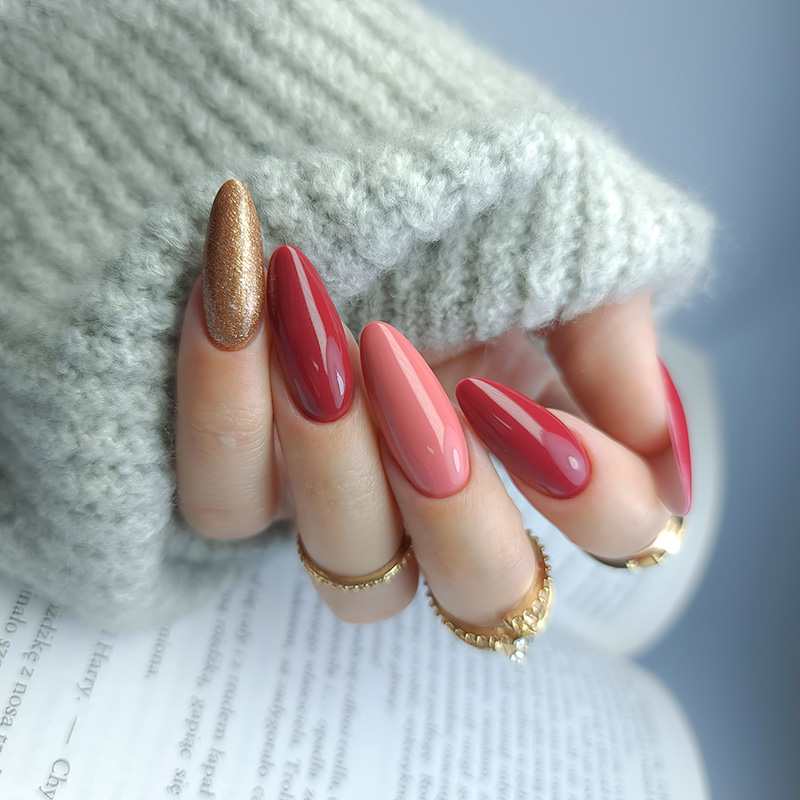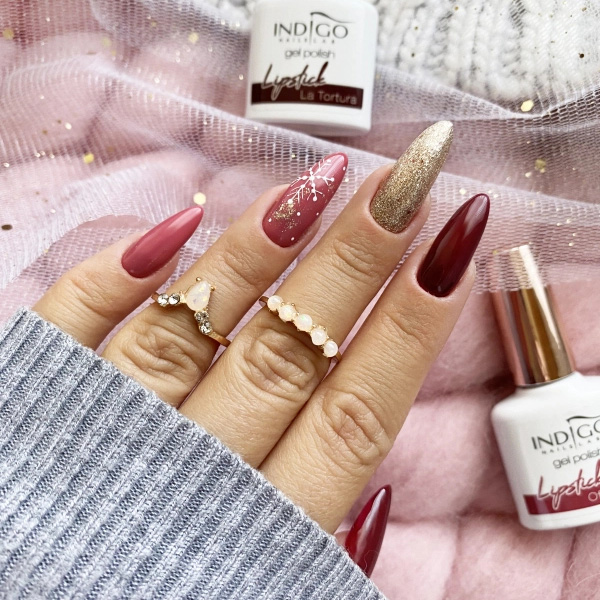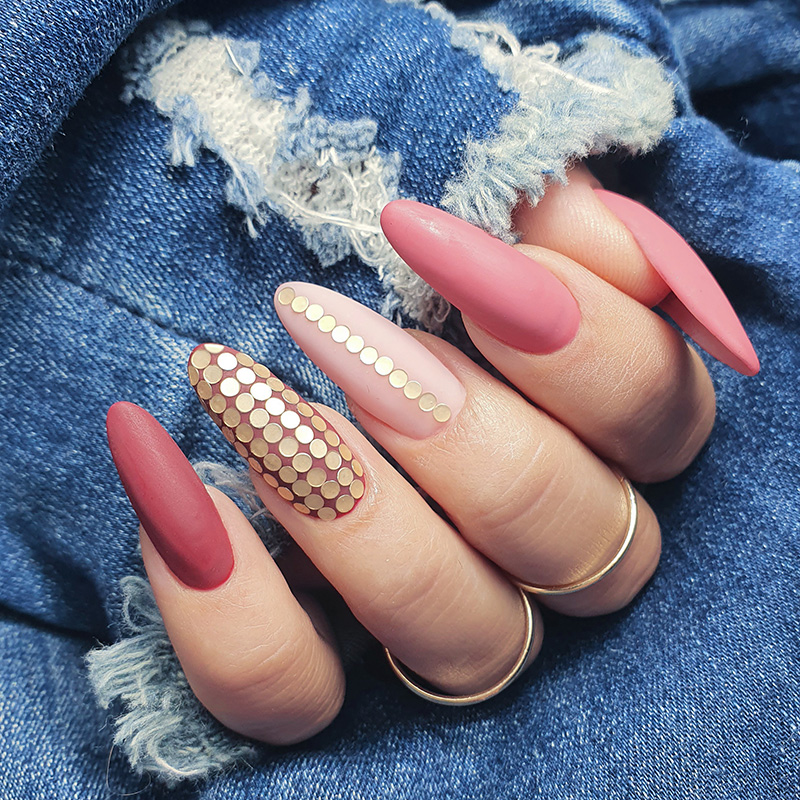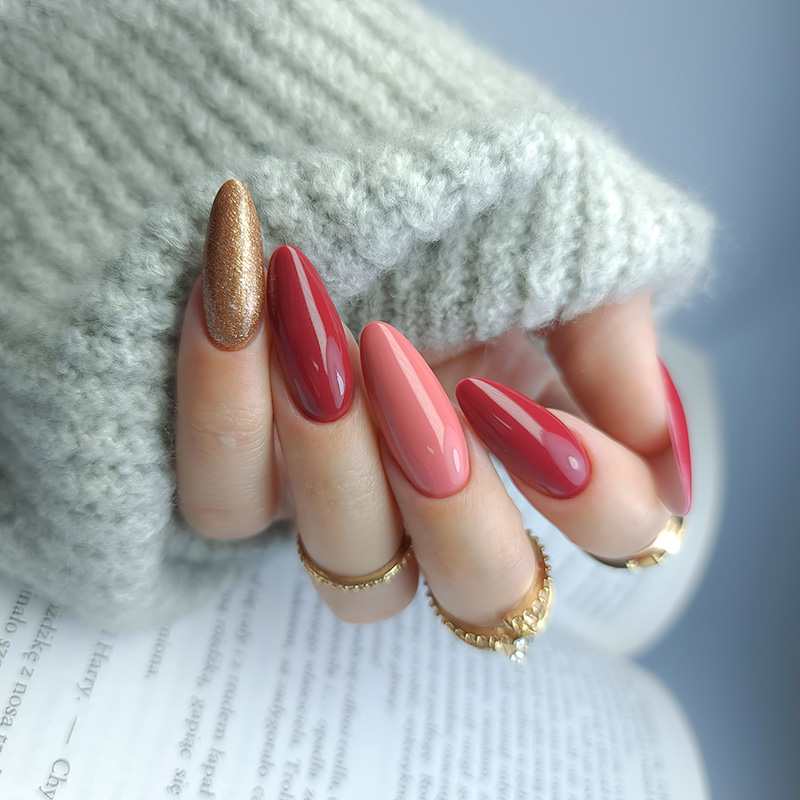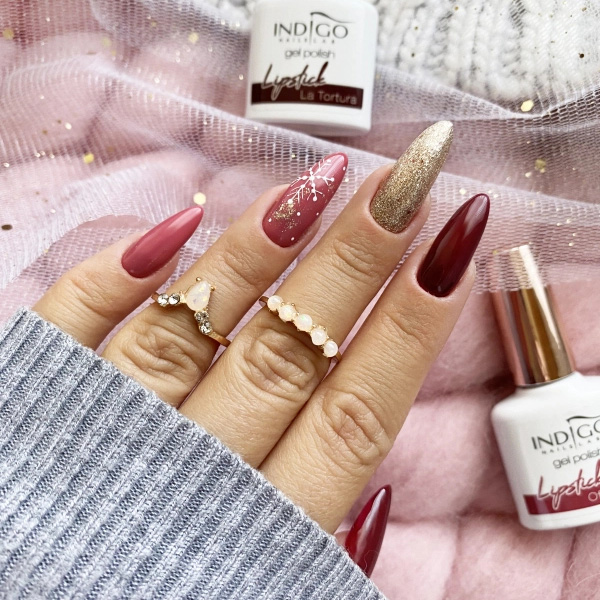 Subdued colour and shiny accessories - the perfect combination.
Delicate colour with shiny accessories is the perfect solution for women who are looking for bolder nail styles. Are you subtle and charismatic and yet you want a trendy manicure that will express your beauty type? Combine the latest collection of Indigo Lipstick 4 You gel polishes with transfer foil, dots or glitters and show your unknown face!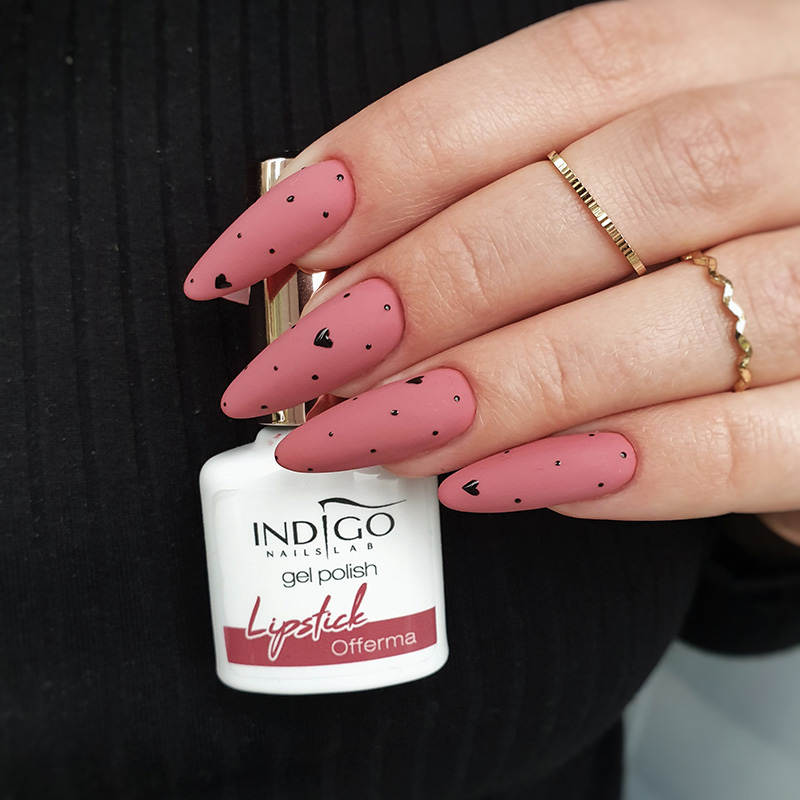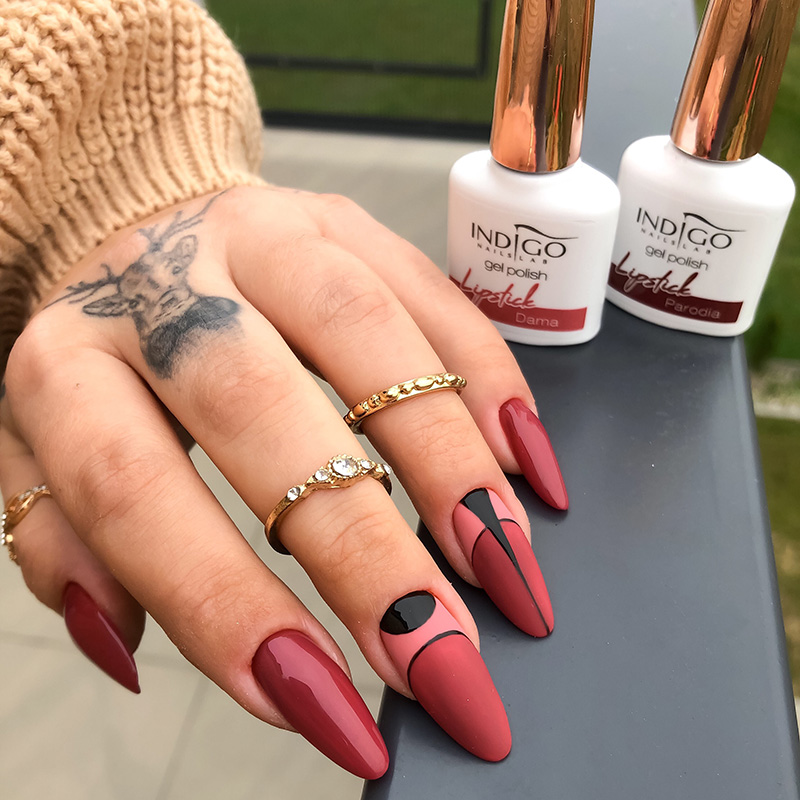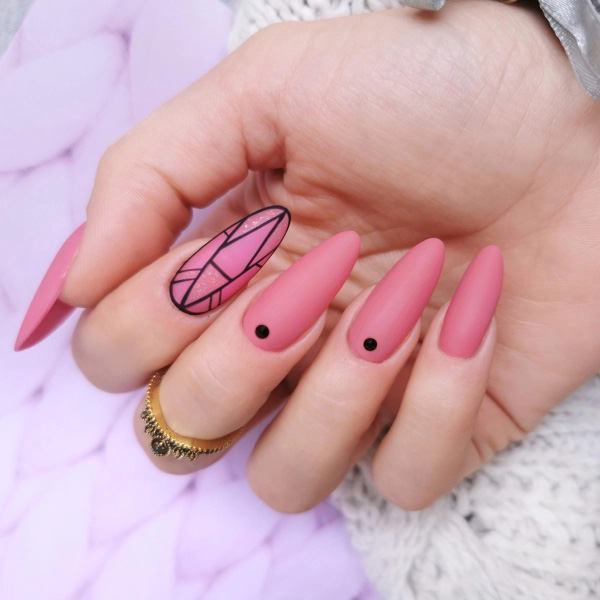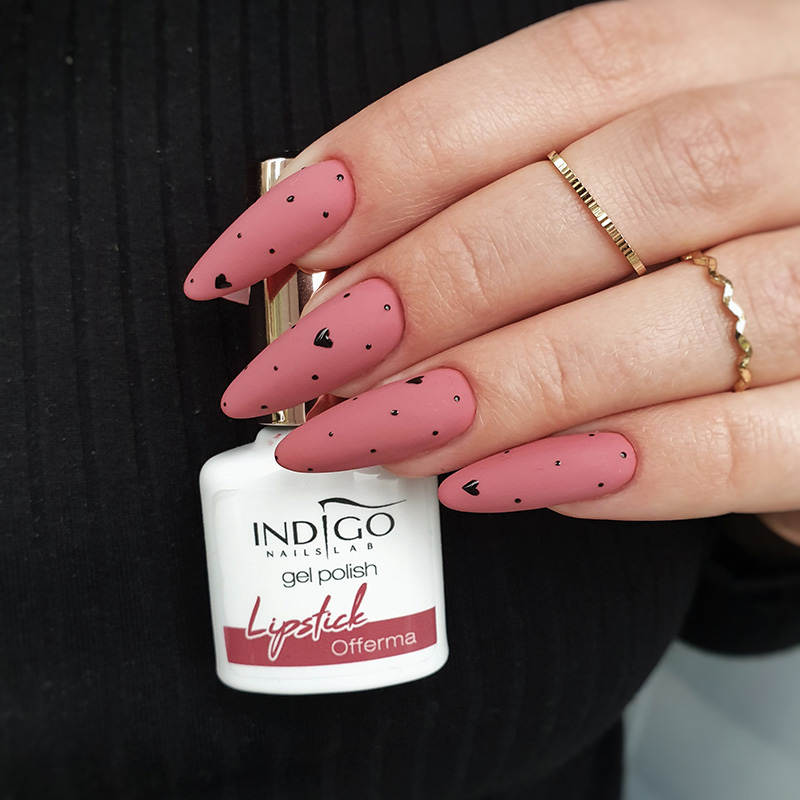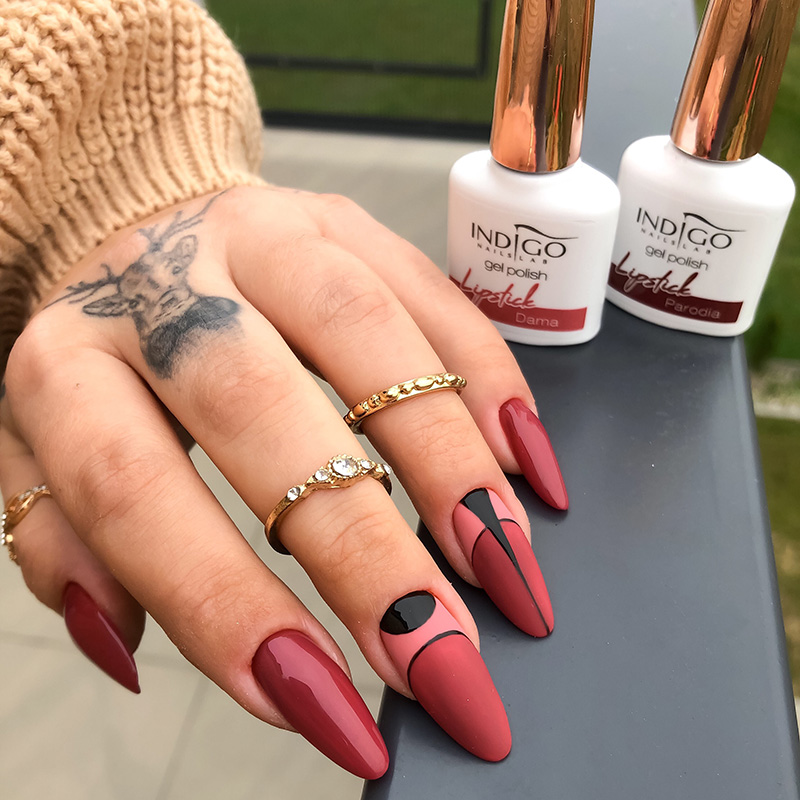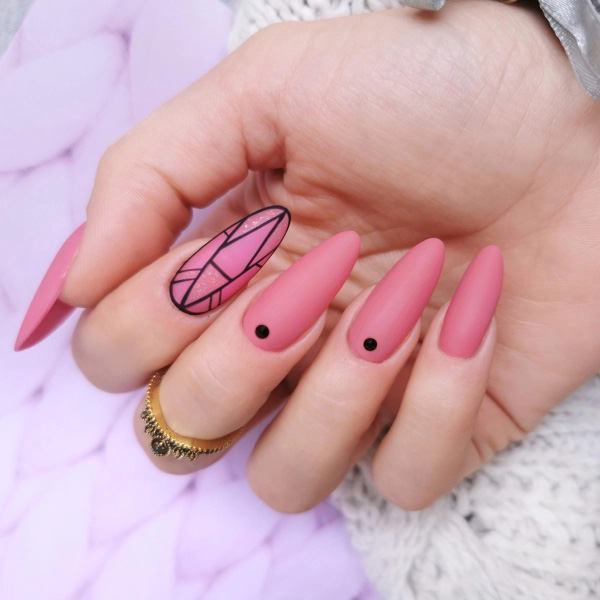 Less is more
Glamorous, quick and easy to make - best describe minimalistic nail art designs.
A little doesn't mean boring! Get inspired by any shade of pink (e.g. Parodia with a blend of red or dark pink Offerma), paint fancy lines, geometric shapes, delicate stars or girlish little hearts and enjoy every occasion look!