New Venice Collection
Autumn is coming like you've never seen before. Please meet 16 phenomenal shades that will conquer the nail world. Venice - the latest collection of gel polish by Natalia Siwiec - available soon!
The Venice collection is another colourful postcard of Indigo and Natalia Siwiec's journey - this time in a typical autumn, though not obvious scenery. What is Venice like? Romantic, but also a bit edgy. The famous city of lovers became the inspiration of the collection, filled to the brim with Italian chic and elegance. Both fans of warm, delicate shades and fans of dark, intense colours will find something for themselves.
Venetian colours are perfect for monochromatic looks and crazy autumn ornaments. Combined in many unique configurations, they create perfectly complementary compositions. What colours will you appeal to the most?
16 most fashionable shades of the season - autumn manicure from Indigo
Venecjusz - A deep, noble emerald that will make you feel like a real Italian lady. The Venetian aristocrat delights with elegance and adds class to any style.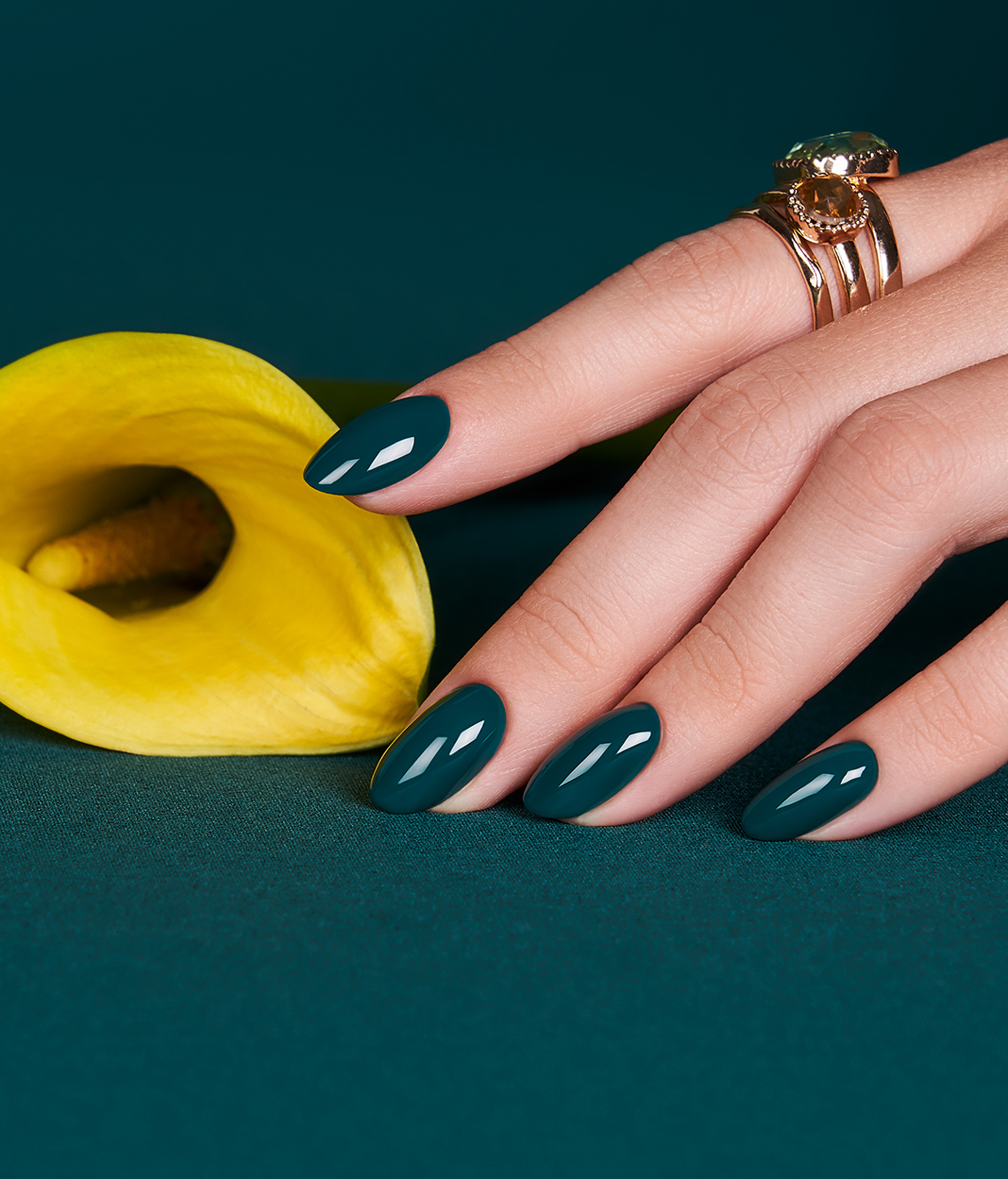 Voodoo - a magnetizing shade of dark eggplant that will transfer you to the world of mystery and magic. Intrigues, tempts, and incapacitates. Maybe it will cast its spell on you?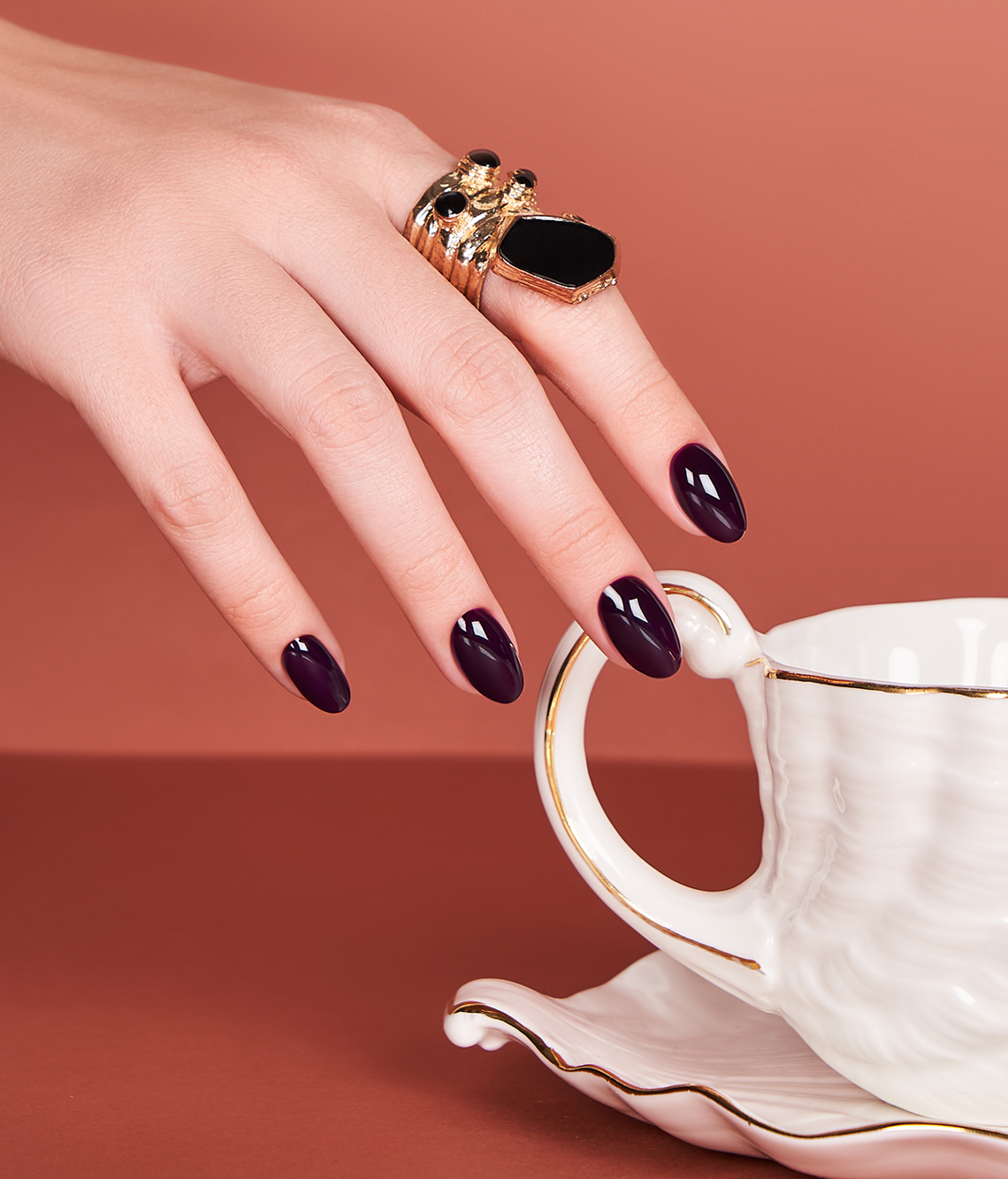 Lukrecja - Mysterious and intriguing. Lukrecja is a deep, almost black shade of purple, which is impossible to forget. The event color, which was available only during last year's Indigo shows, immediately won your hearts. Now you can restock! At your special request, Lucretia returns in full glory.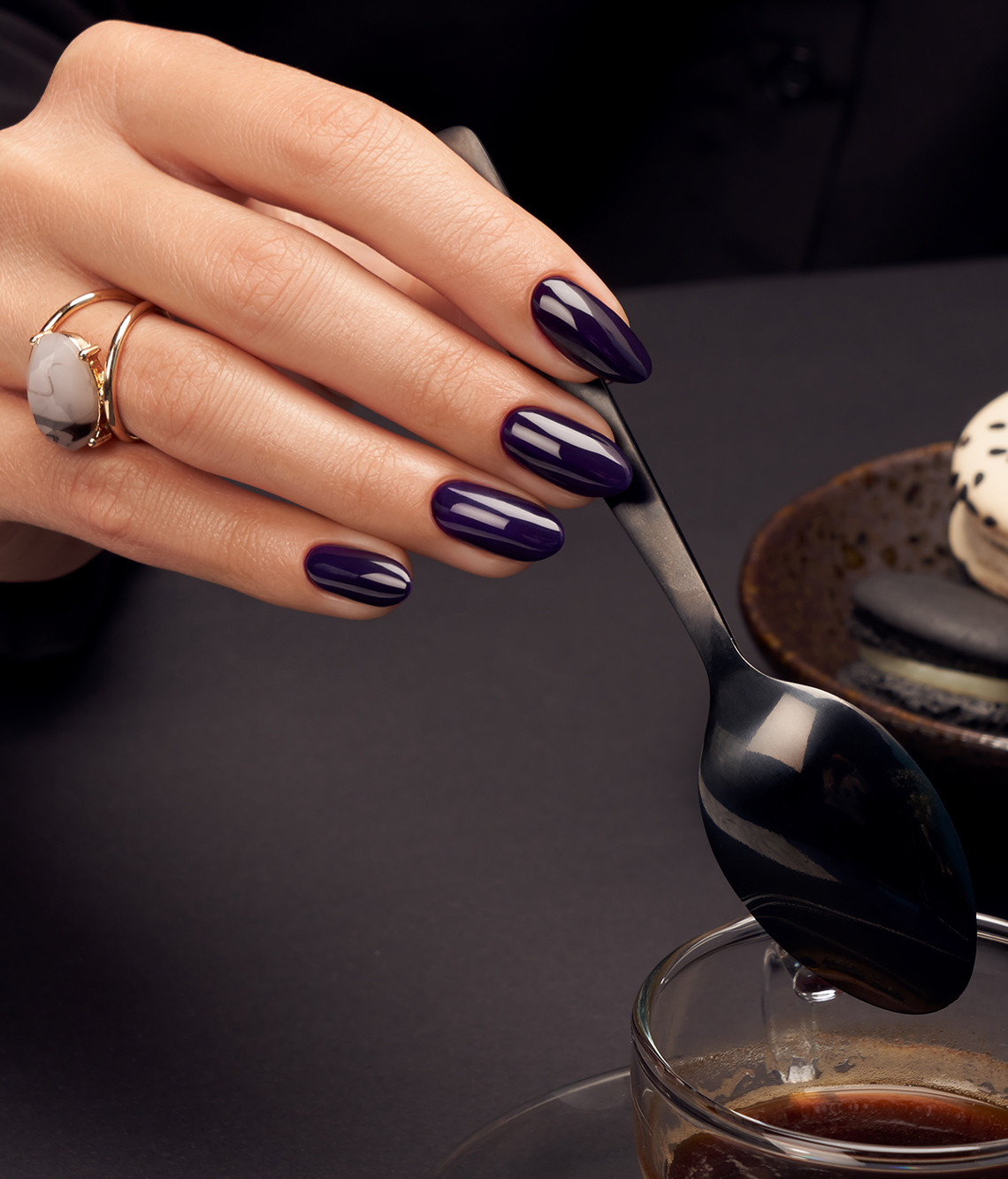 Darius Bravo - Hey, baby, has anyone ever told you that I have a beautiful color? Darius Bravo is a denim, slightly dull shade of dark blue, absolutely confident and knowing its value - for a reason!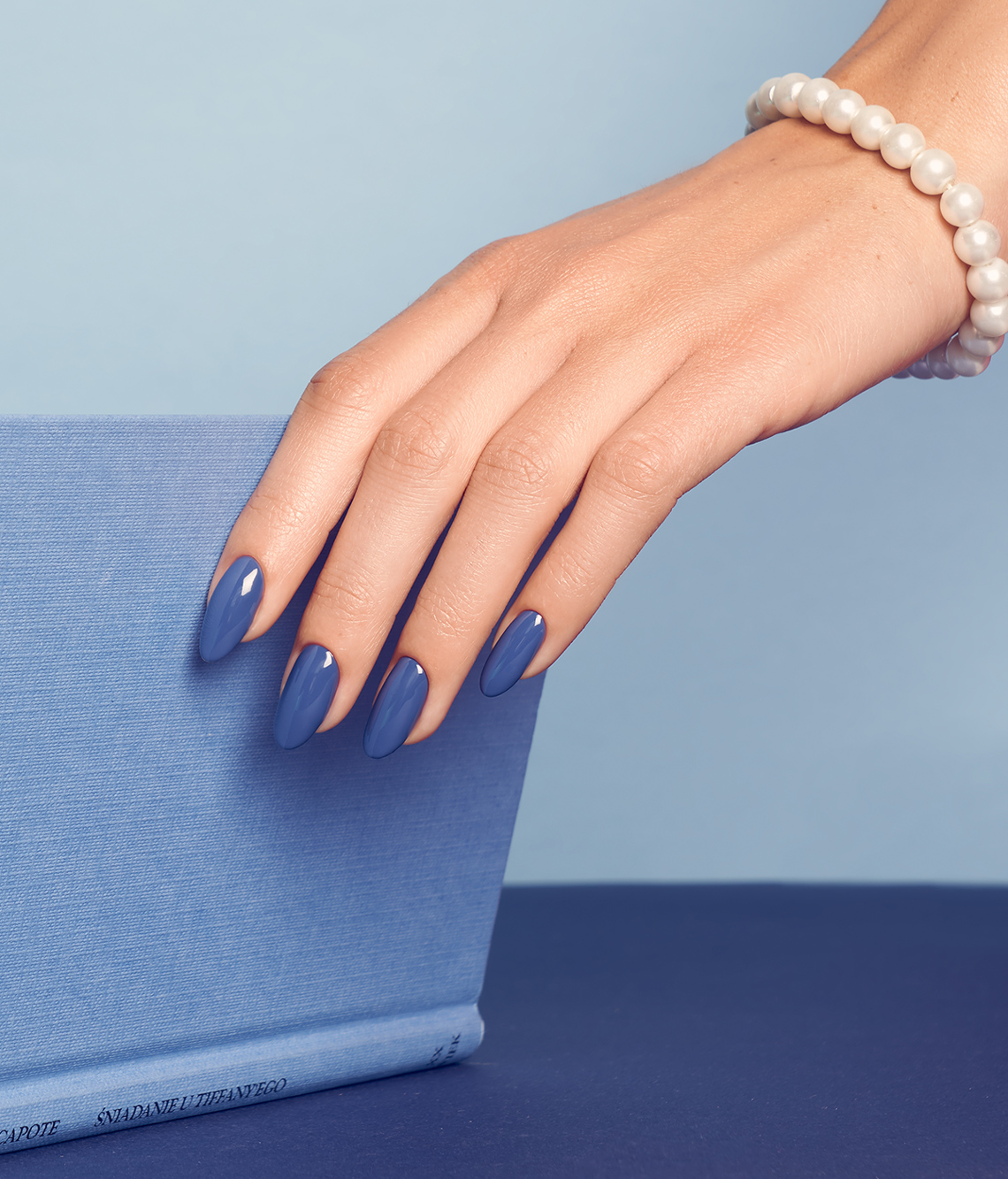 Love Me Tender - Sweet, powder shade of pink, perfect for a romantic date on one of the Venetian canals. And how not to love him?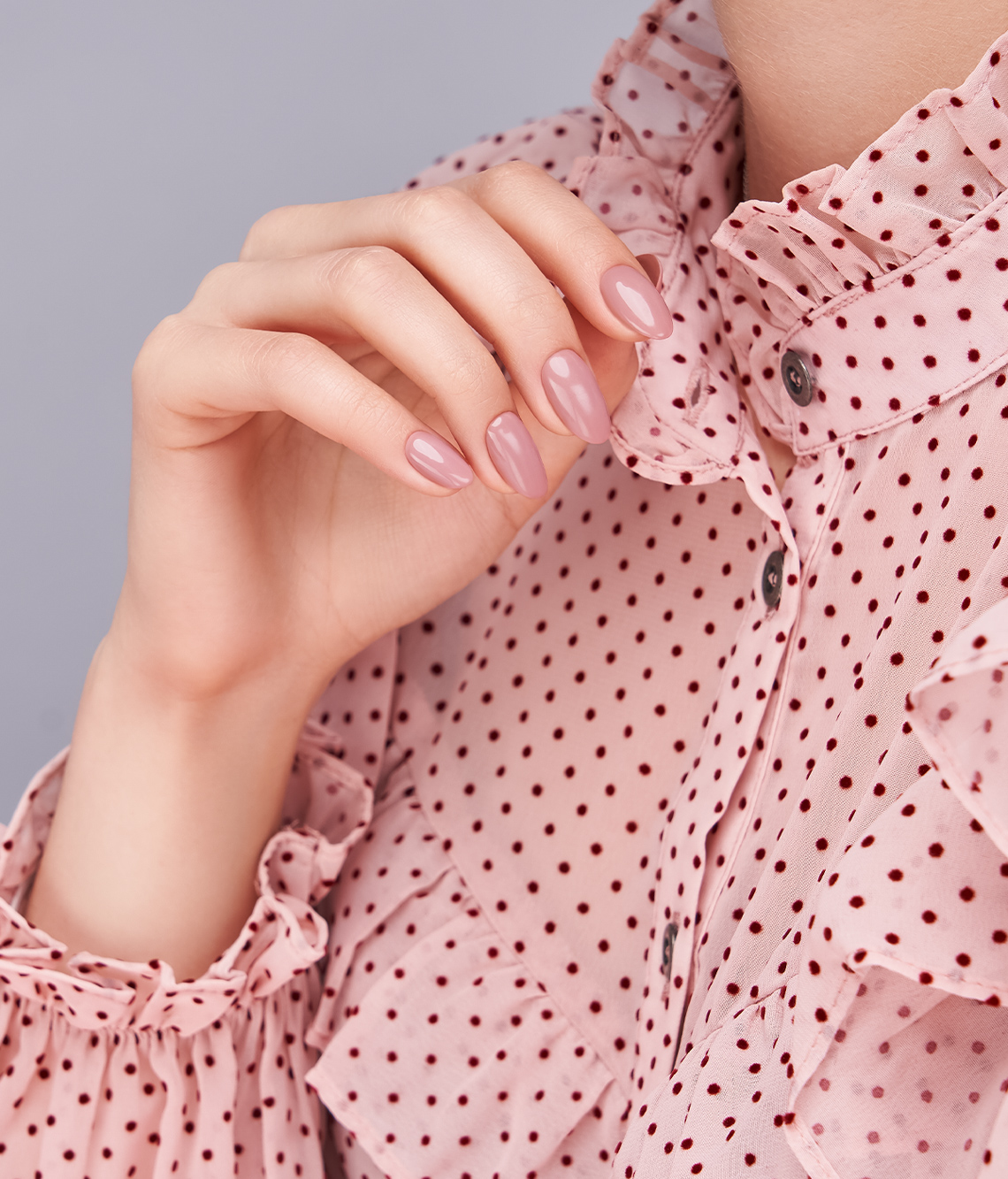 Miss Afera - a deep shade of purple that will definitely make a lot of noise! Ultra-feminine, intriguing, yet brave and resolute. Oh yes! Miss Afera always knows what she wants.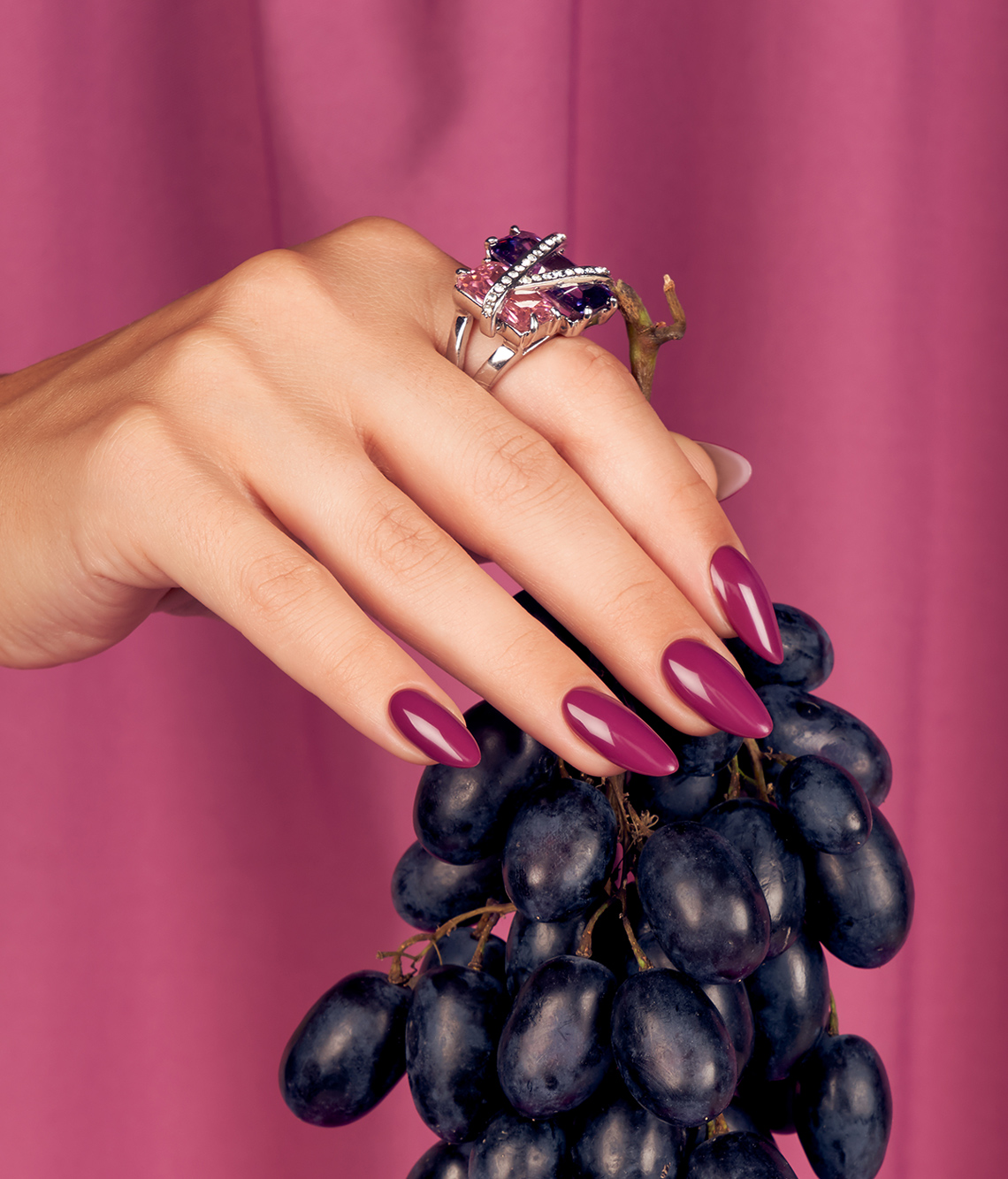 Vip Vip Hurra - one of the most expressive shades of Venice. Crazy, intense shade of purple, which definitely deserves applause.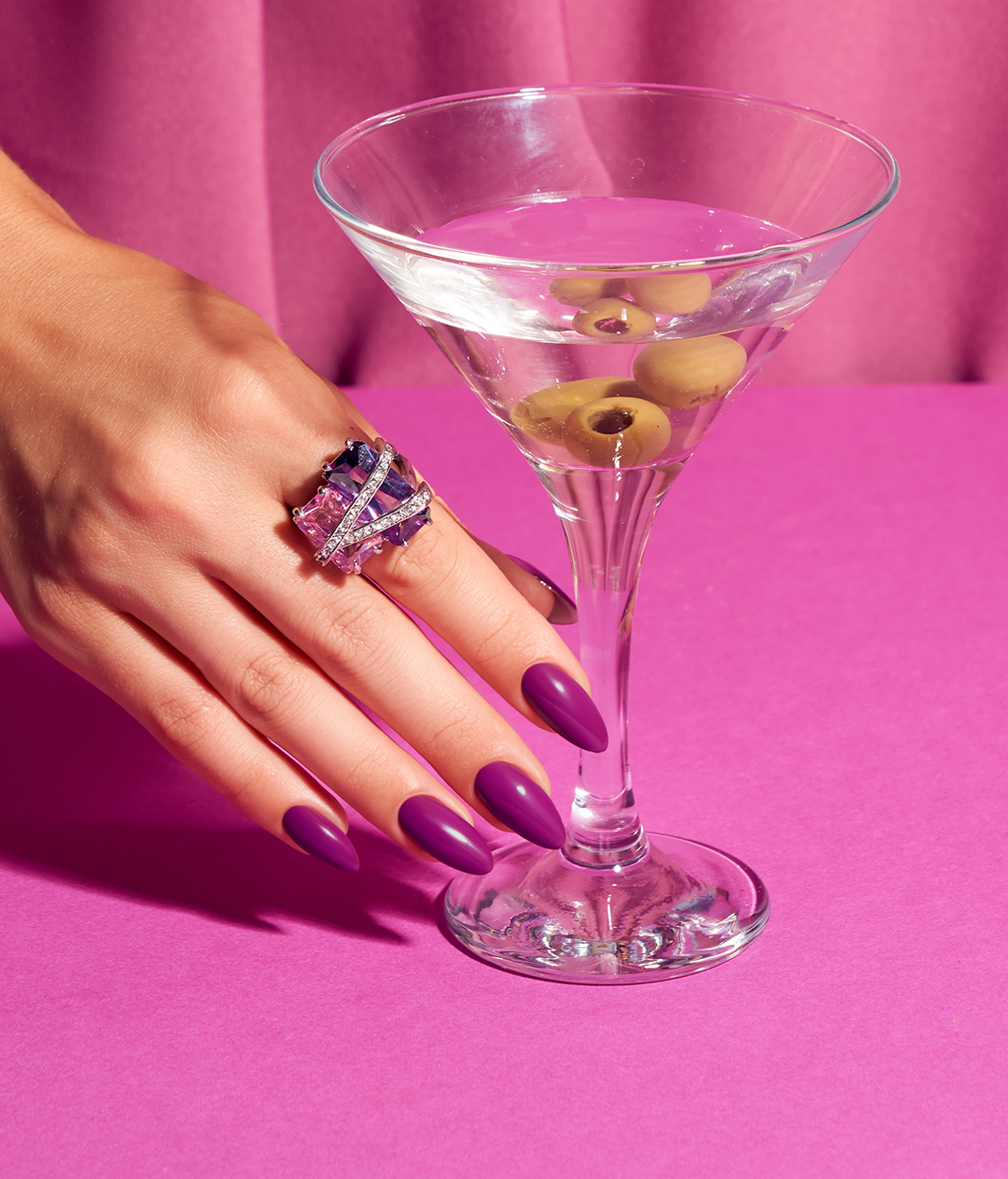 Arriva La Diva - Warning, it's coming! Dignified and ultra-feminine - a real Diva. A saturated, mature shade of dark pink with a hint of fuchsia and purple, ideal for confident classic lovers.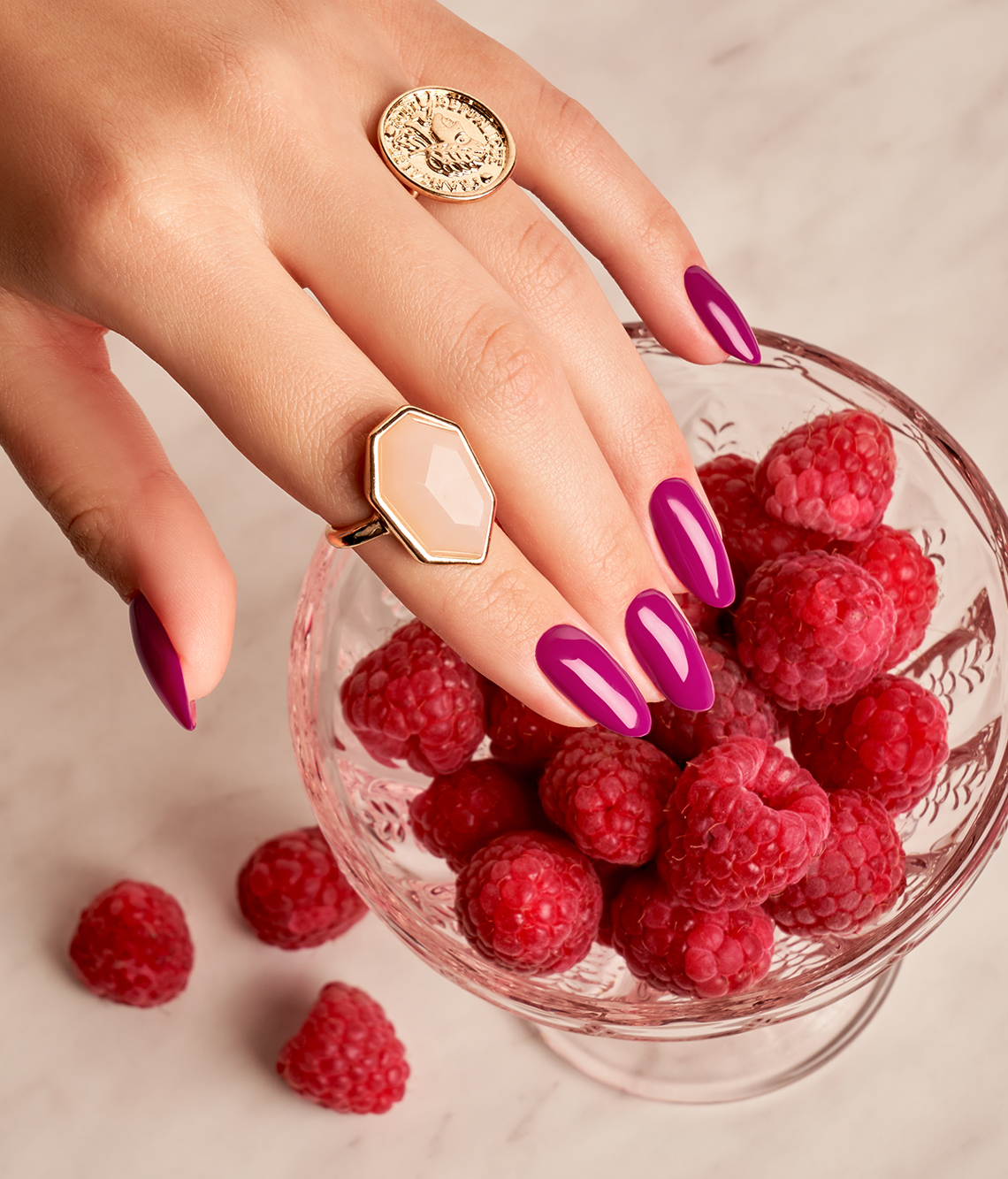 Make Me Red - Sweet, slightly raspberry shade of red. Every day, it captivates like an innocent girlish blush. In the evening edition, it can warm the atmosphere to red. After all, femininity has many names.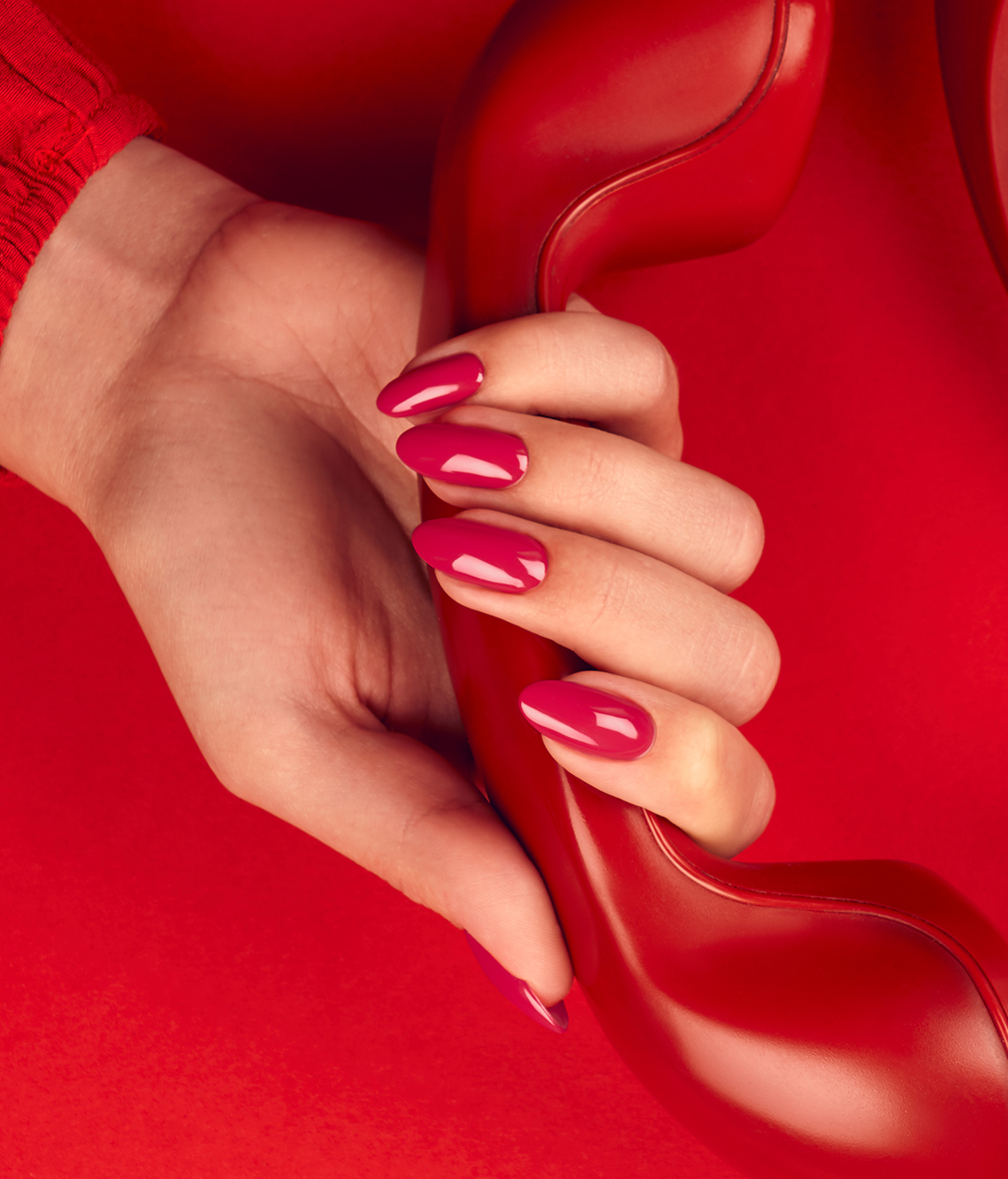 Casanova - A sensual, slightly subdued shade of red, in which the story of more than one hot romance is hidden. Seductive, tempting, and timeless - an absolute breaker of women's hearts.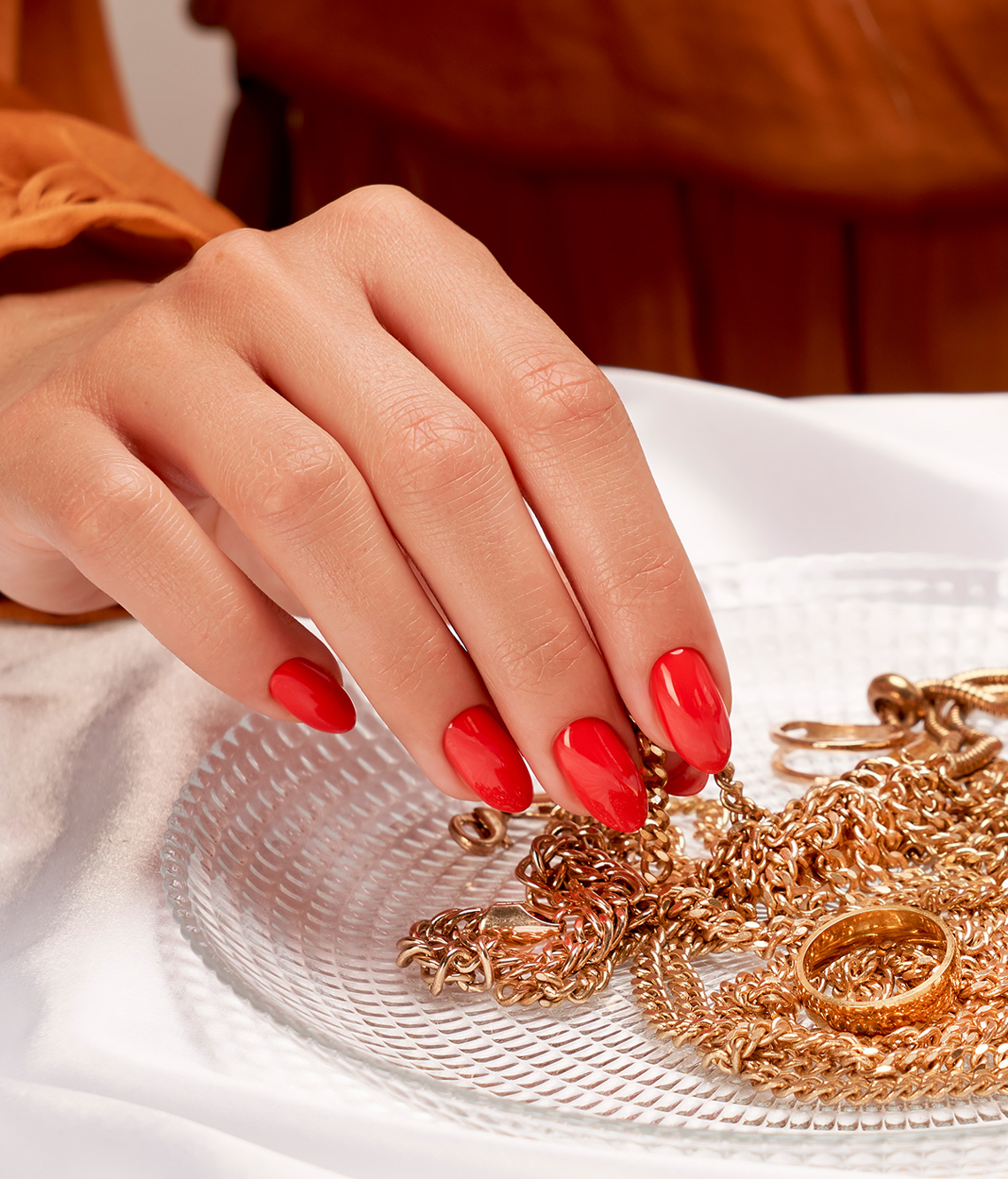 Matrona - Sweet and firm at the same time. Matrona is a tempting shade of milk, thick chocolate with a hint of feisty redness. Enfolds with warmth and sweetness, and at the same time adds expression to autumn looks.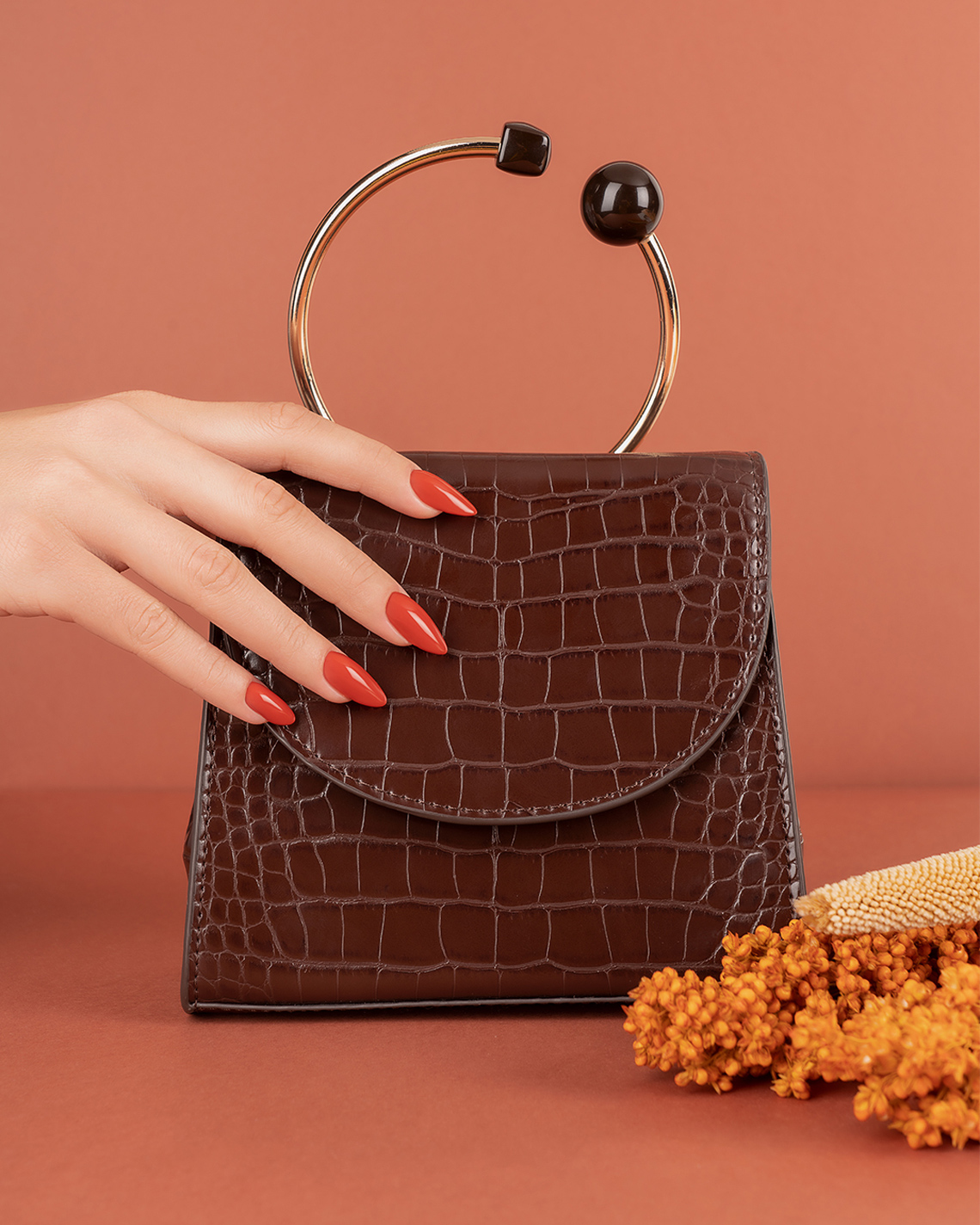 Mariano Italiano - Italian lover with fox tint. Dim, warm shade of brown whitened with a drop of dirty pink — flirtatious and unobvious Venetian handsome. Hard to resist.,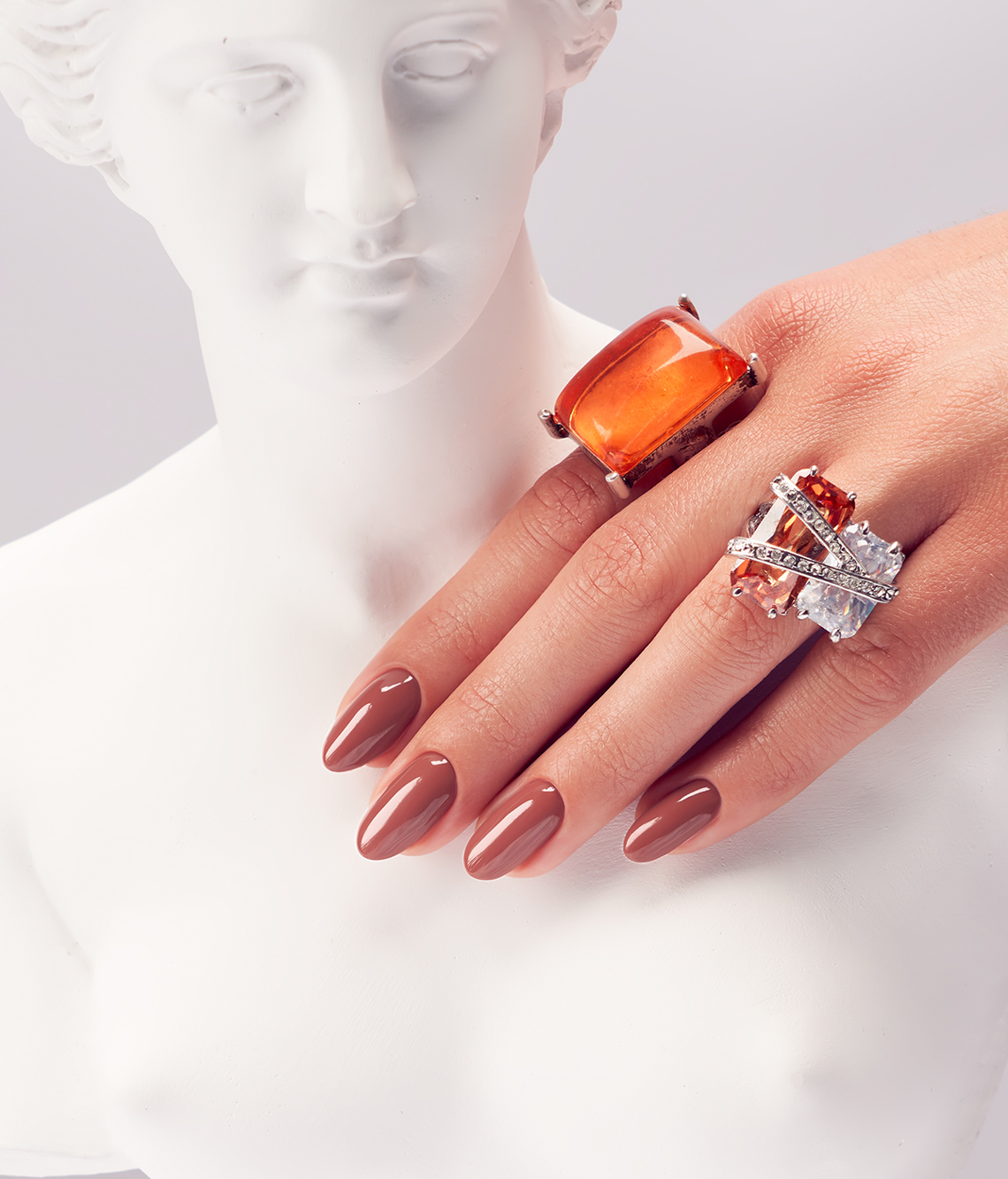 Gluten Free - Italian sweetness with no remorse. A tempting combination of powder pink and delicate beige. Every nude colours lover will like it.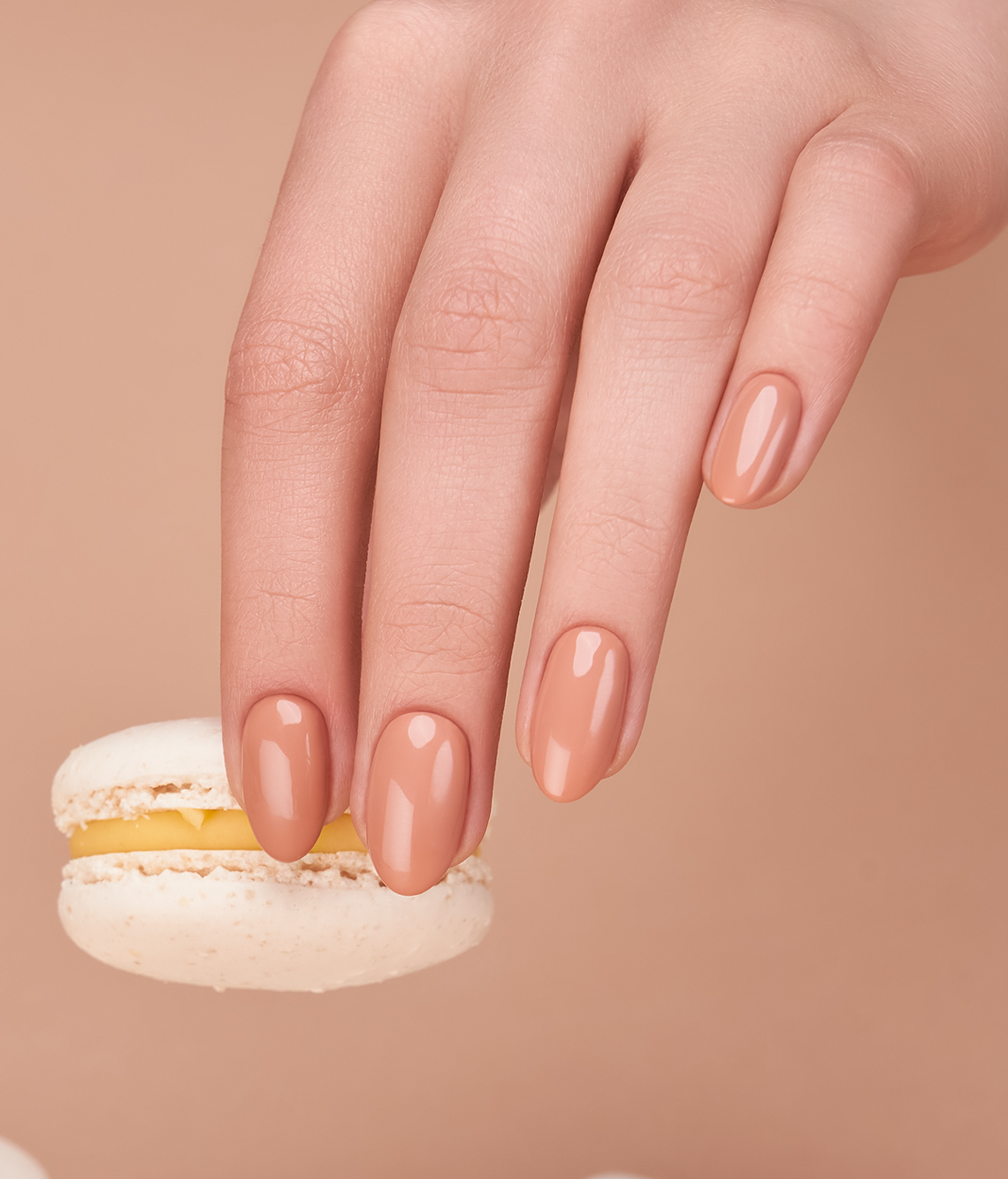 Tiramisiu - Coffee bittersweet shade of beige. Subtle, exquisite, and perfectly balanced, like a creamy Italian dessert.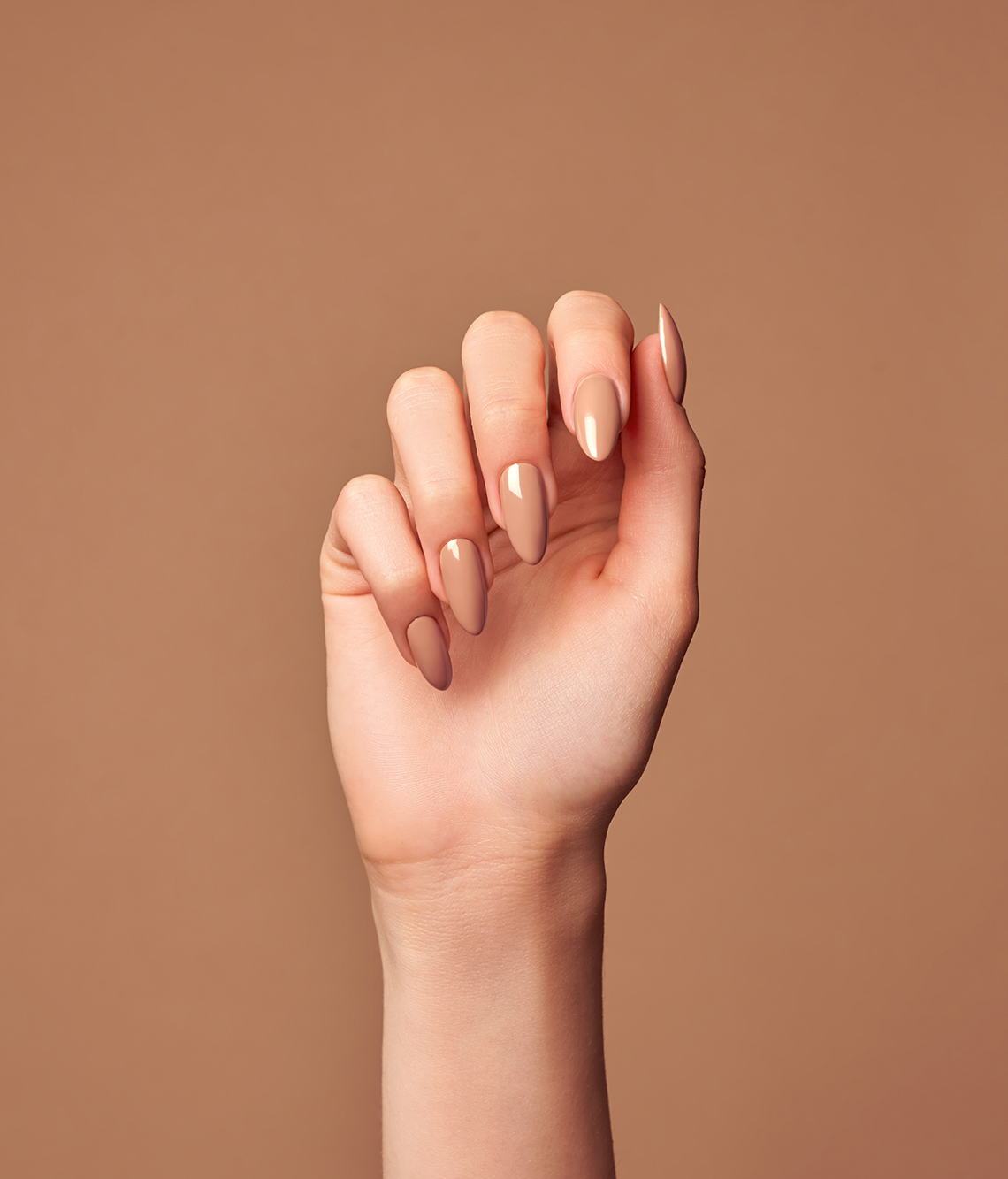 Lola Gondola - A lightly whitewashed honey shade of mustard. Sweet Lola Gondola will spice up any style.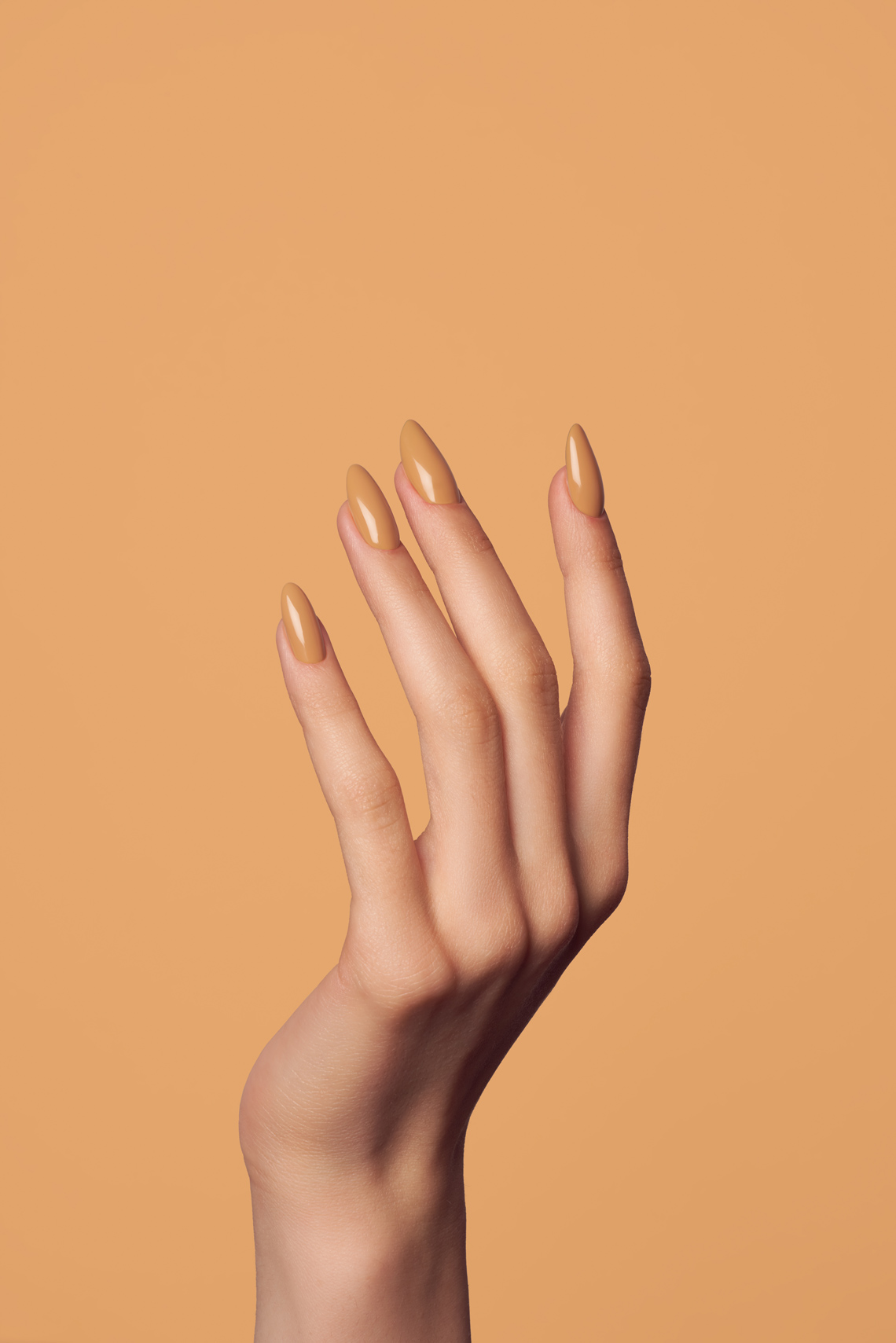 Celine Dijon - Autumn classic in a truly star-like edition. Celine Dijon is a bright, consummate, but unobtrusive shade of mustard. No wonder it gets along perfectly with each of the shades of Venice.