New GLASS collection – the effect of coloured glass on your nails
The autumn-winter season doesn't have to be serious and subdued! We know that just like us, you miss the sun and a bit of positive madness. Why wait for the change of seasons? Let's reach for colours now – with the Glass collection from Indigo!
Glass Collection includes 10 unique transparent colours, which will allow you to create the effect of a glass semi-transparent surface on the nails! You'll have to admit that the number of colour versions is impressive! You can choose your favourite (or all of them at once!) and create exceptional colour variations on your nails! On special request, we'll give you a palette of summer colours, which will brighten up even the gloomiest days of autumn and winter!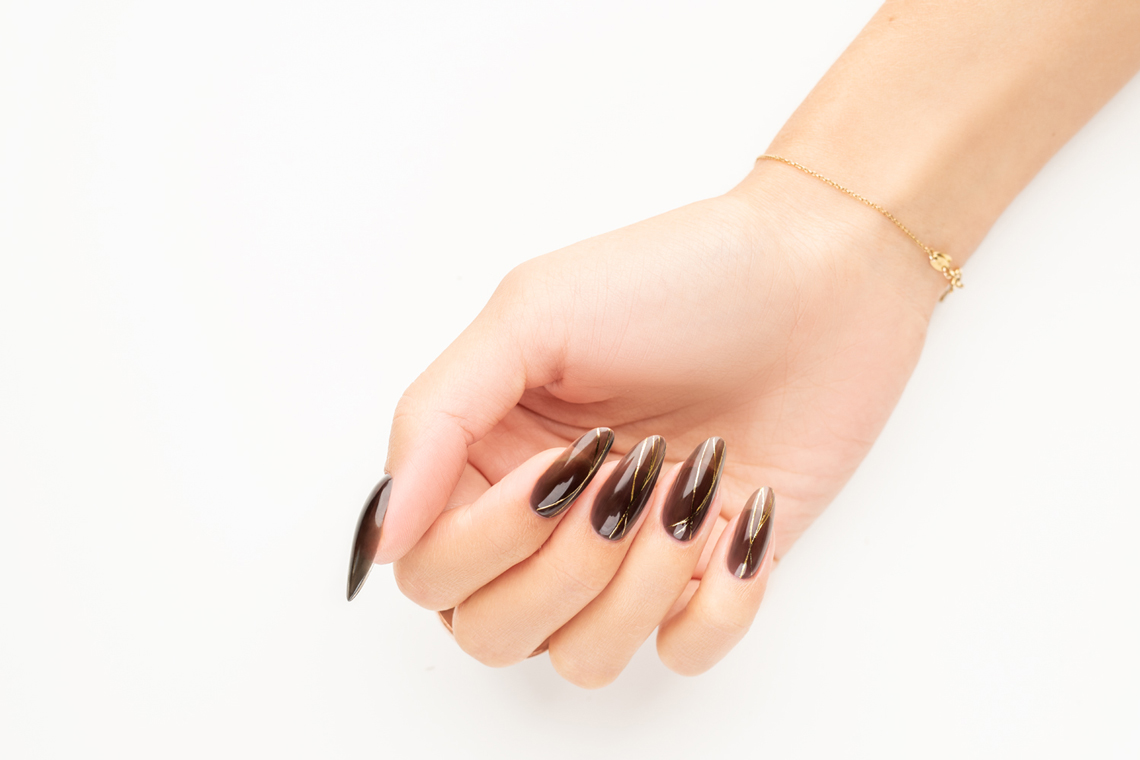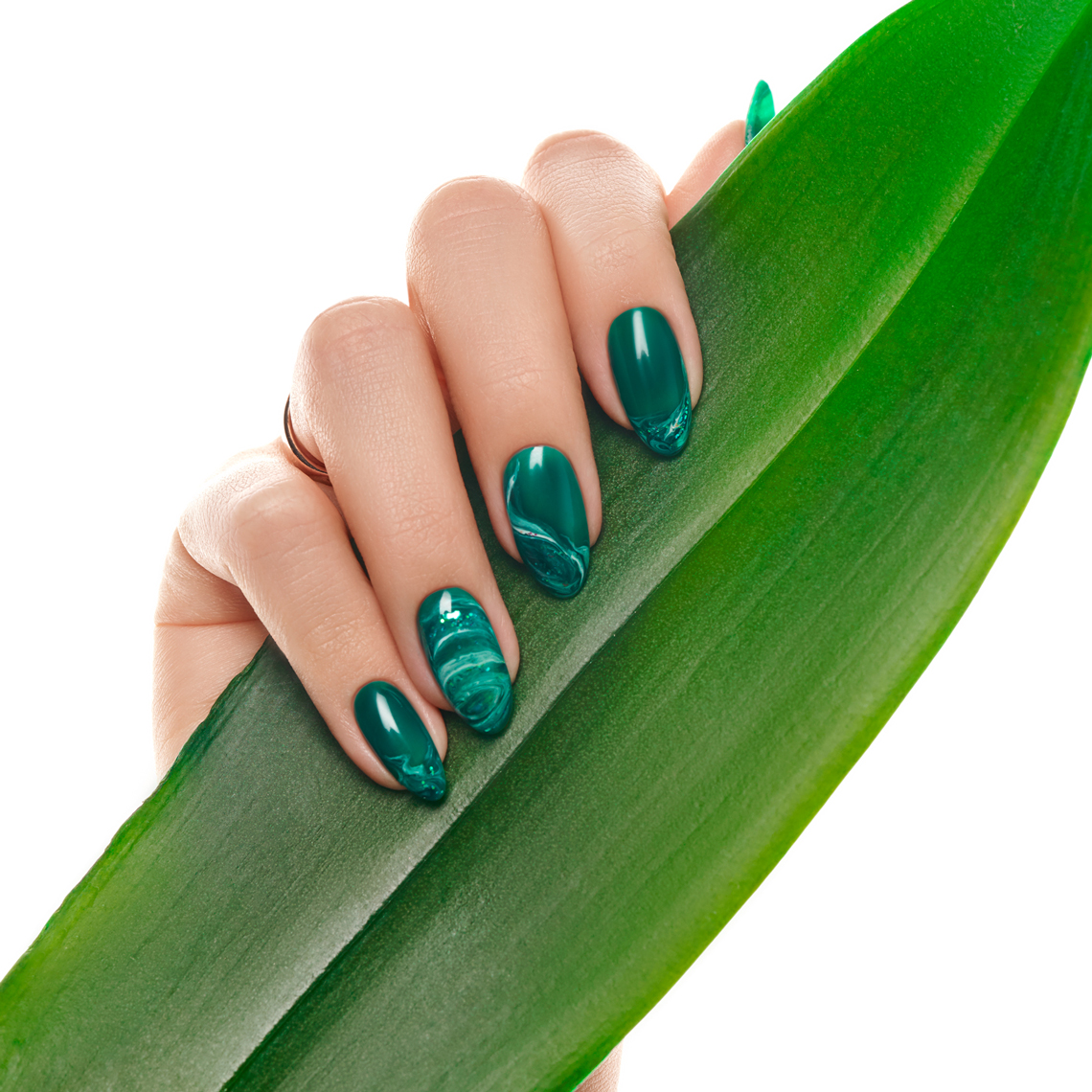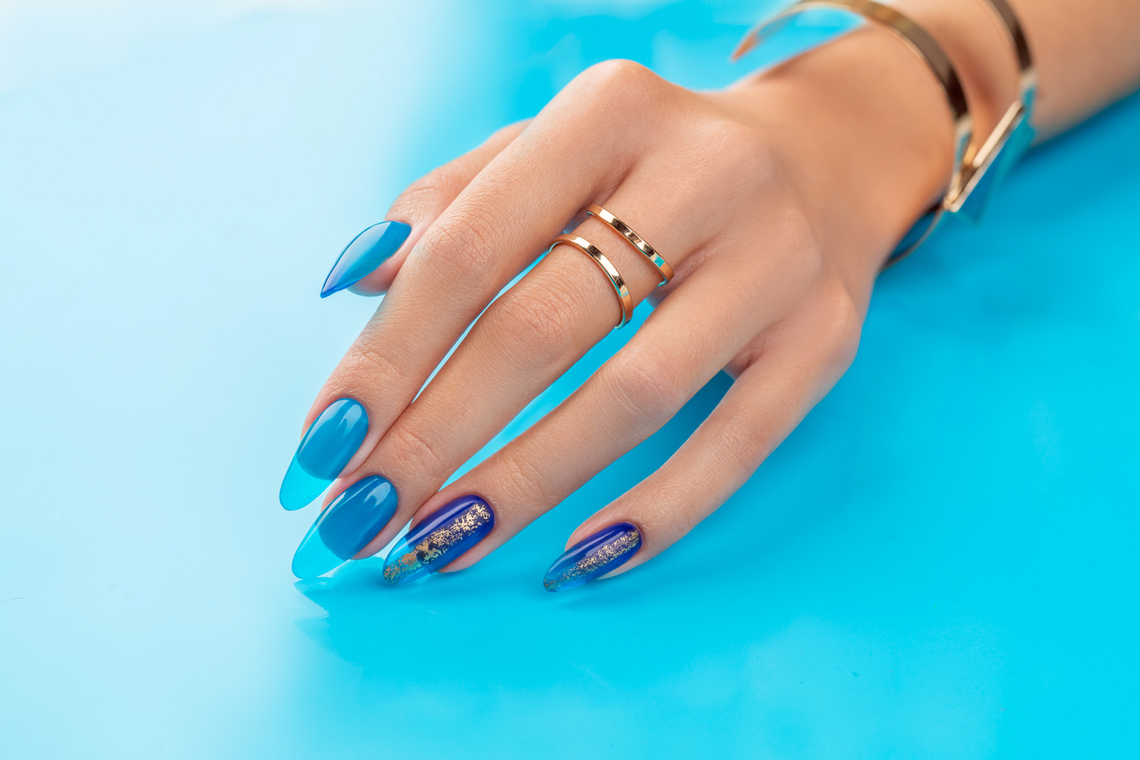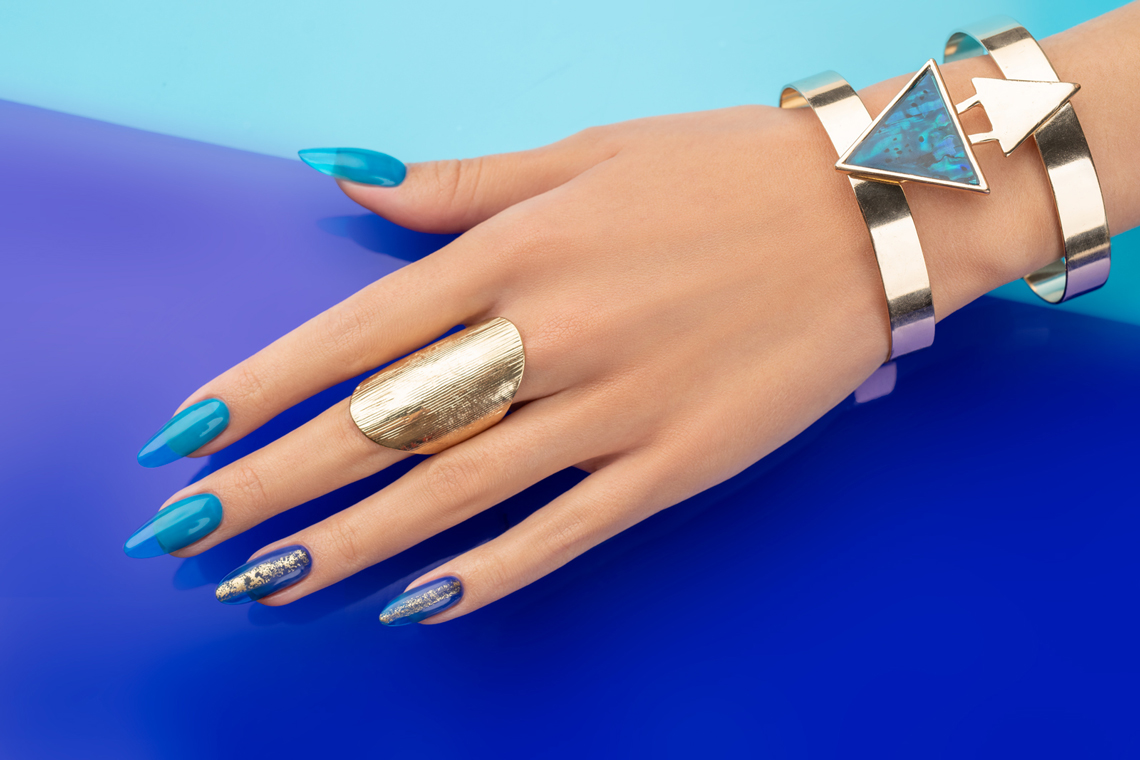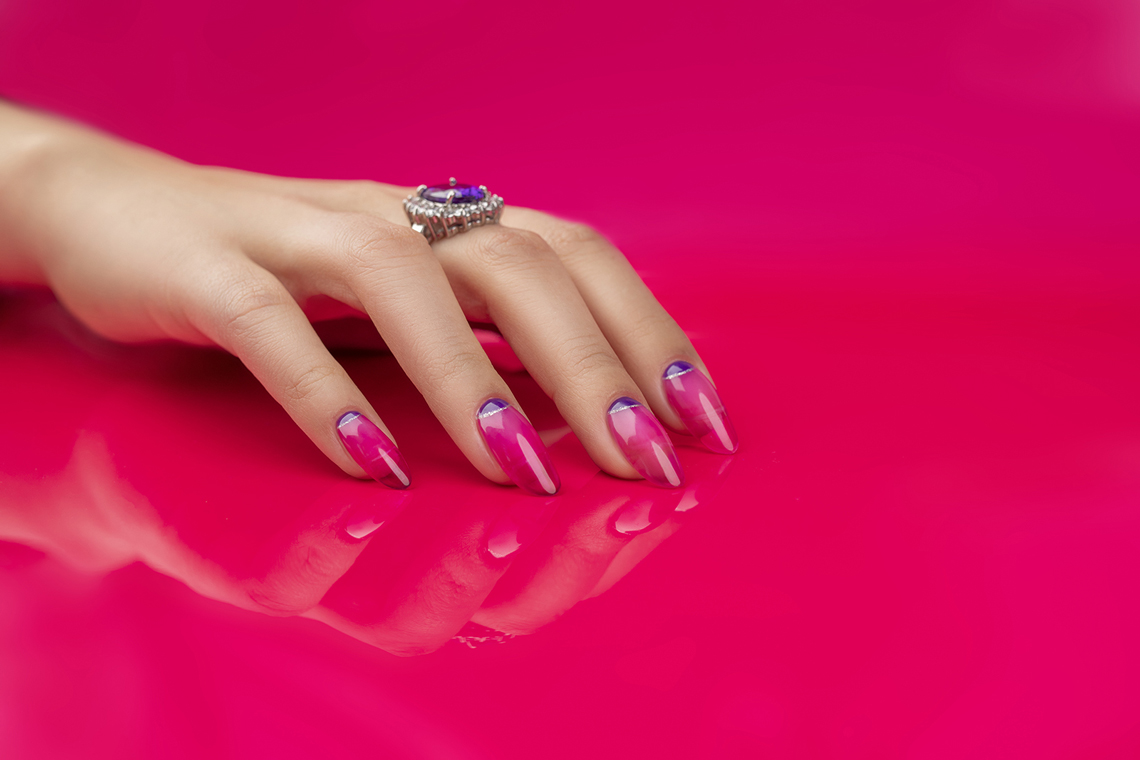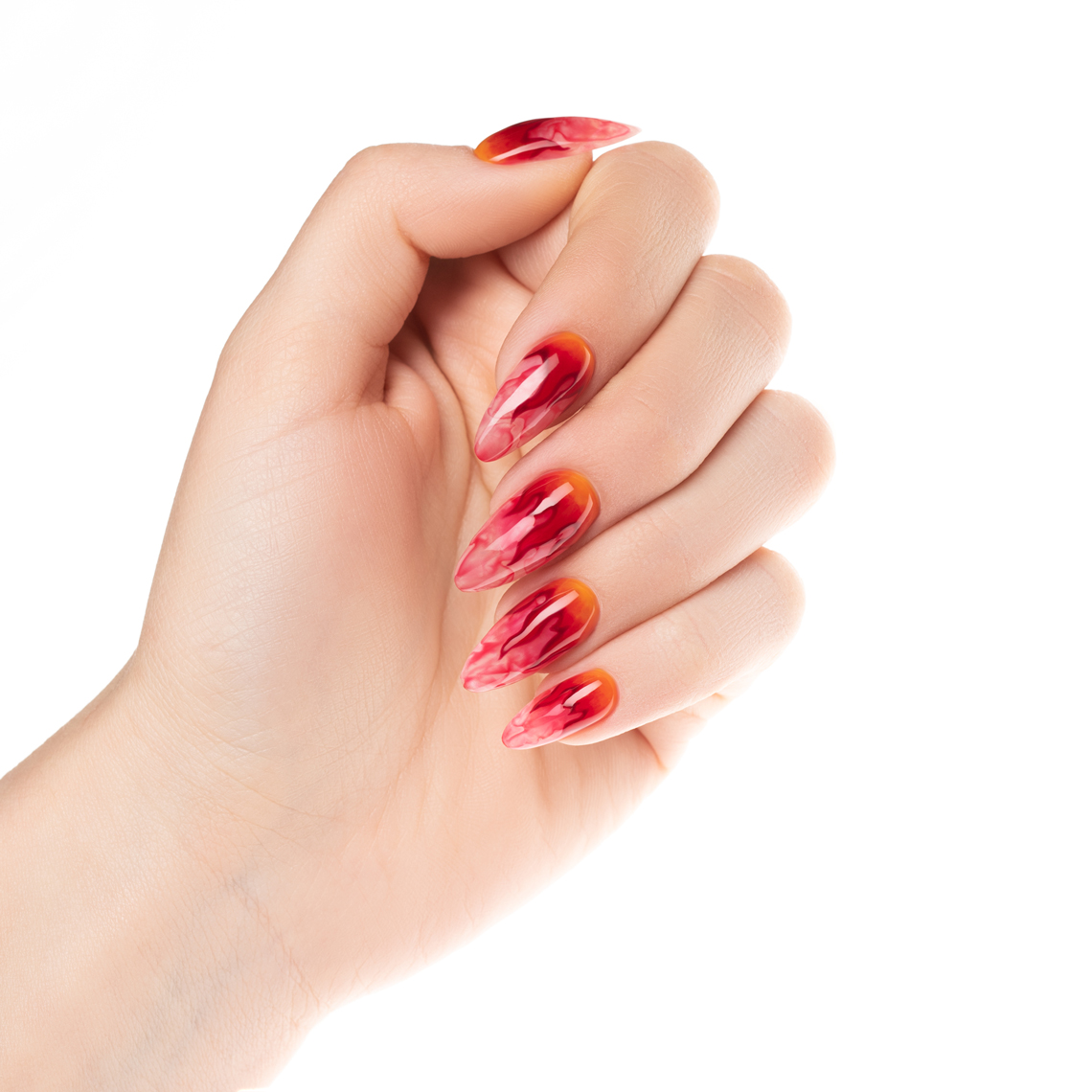 Try not only with the combination of colours, but also their saturation, which increases with each layer – decide for yourself what effect you want to achieve.
Don't wait for summer and an excuse to go crazy. Any opportunity and reason are good to add a little colour to life. Here's a gallery of our inspirations. Do you already know what colour you're tempted by? Do you like WOW or Kermit more?