NEW! Art Gum Gel from Indigo – precise decorations like never before
It doesn't matter whether you're a stylist who's been creating decorations "since ever" or just a beginner. New Art Gum Gel from Indigo will revolutionize your work anyway. Read more to find out why!
What is Art Gum Gel and what is it for?
Art Gum Gel is an extremely plastic gel mass to create even the most complicated and beautiful convex decorations. It can be shaped freely and, at the same time, doesn't set spontaneously. What does it mean? It doesn't matter if you're a master of decorations and make them in an instant or if you're just taking your first steps in this field – Art Gum Gel can be modelled for as long as you want and cured with a lamp in the blink of an eye!
The product is odourless, leaves only a minimum dispersion layer and doesn't require any top coat, which further increases the comfort of working with it! You can cure a thin layer of Art Gum Gel with a LED lamp in just 30 seconds. With a UV lamp you can cure the product in about 120 seconds. When applying thicker layers, the curing time is extended and totals 60 seconds in the case of a LED lamp and 240 seconds for a UV lamp.
What can you create with Art Gum Gel?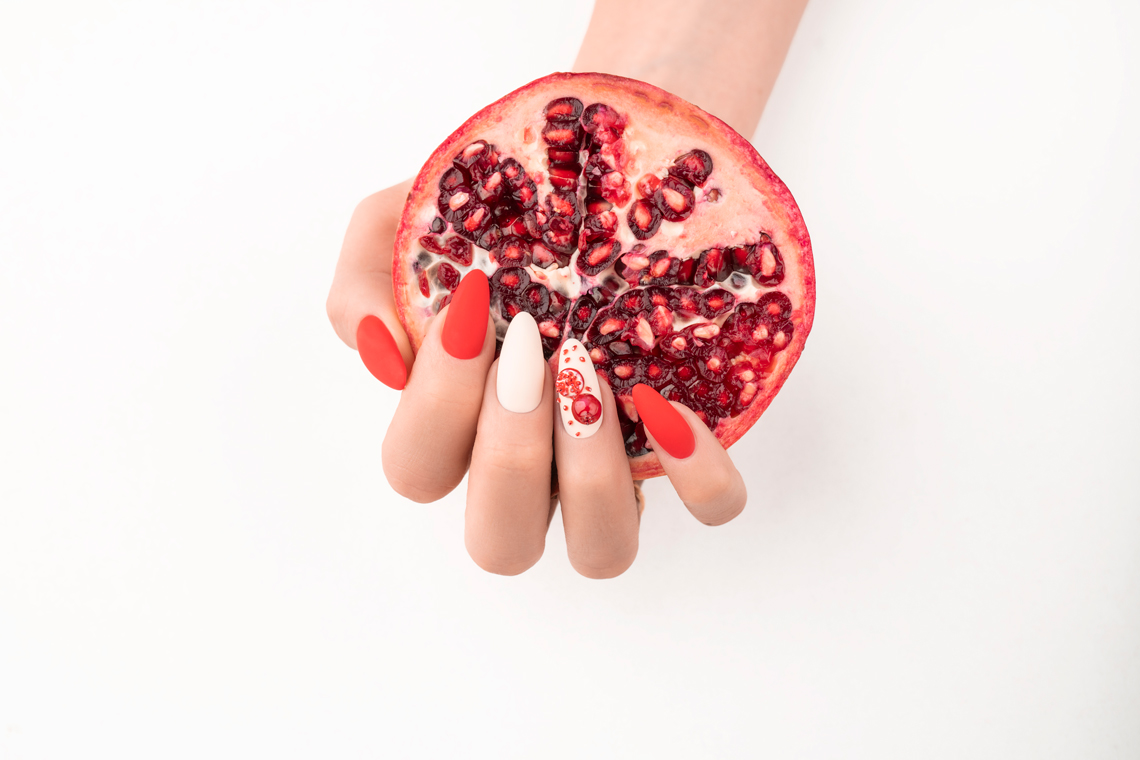 Art Gum Gel from Indigo is extremely versatile: it's perfect for structural decorations and creating 2D and 3D effects. It'll enable you to realize any fantasy about decorations and achieve even more beautiful effects in Nail Art. You'll also be able to use it at tournaments and championships. It's a "must have" in your nail design collection! And did you know that Art Gum Gel is available in 9 UNIQUE and UNPARALLELED colours, which you can mix and combine freely:
Important! When working with Art Gum Gel, the use of Art Gum Pen Crystal will be very helpful – it's a tool for precise application of the product, which facilitates the formation of any shapes with Art Gum Gel. It combines practicality with a charming look – you will fall in love with the particles flickering inside the Art Gum Pen Crystal – click and check!
If you want to be up to date with the latest styling trends, you're tired of making timely decorations and looking for a product that will allow you to upgrade your skills at your own pace – Art Gum Gel will really delight you. And if making even the most intricate decorations is not a problem for you, you should find out how much you're able to conjure up with the use of Gum Gel from Indigo!