New arrivals from Indigo at the Beauty Forum Fair 2016
On 5-6 of March 2016 in Warsaw, there will be the 19th edition of the biggest cosmetic fair in Poland – Beauty Forum. Every six months this convention gathers thousands of women and men from the cosmetic industry. Indigo nails have prepared some wonderful new products. Read what new articles will have their debut on our stand during Beauty Forum.
Nail art
Easy Shape Light Rose Builder Gel
If you are looking for a gel that will be pliable under a brush, then Easy Shape Light Rose is just a product for you! This Builder Gel with 80% opacity has a delicate and cream-like consistency and will be perfect for natural shading and making more subtle designs. It's a thick gel but not as thick as Easy Shape Cover. It spreads like a dream, is slightly self-levelling and works great on a nail plate with imperfections.
Removable Liquid Base, Gel Polish- hybrid base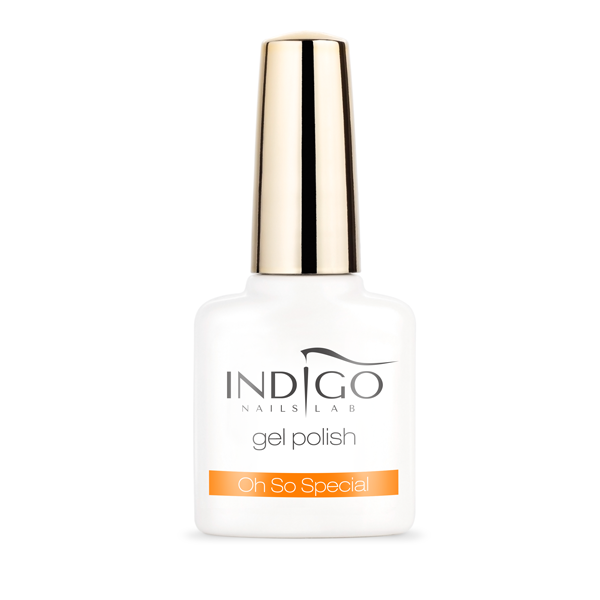 New, revolutionary base dedicated to a problematic nail plate which can be taken off with Lanolin Remover . If you want to make a durable hybrid manicure for a client with hyperhidrosis or hormonal problems this product will do the trick!
Dry Top Coat Super Shine, Gel Polish – hybrid top
Our new hybrid Dry Top guarantees a manicure will shine brightly. Its main advantage is a lack of dispersive layer. This shining top can't be taken off with a Remover, it must be filed down.
Get all eight in your salon! Your clients will adore these new vibrant colours: Aloha, Vitamin C, Macarena, Santorini, Bim Bam Bom, Oh so Special, Serenity, Rose Quartz.
Your perfect base gel goes from jar to bottle with a brush. Work and apply the product with more comfort and store your it easily!
A new product for wiping off disperse layers to prepare the surface for designs and ornaments.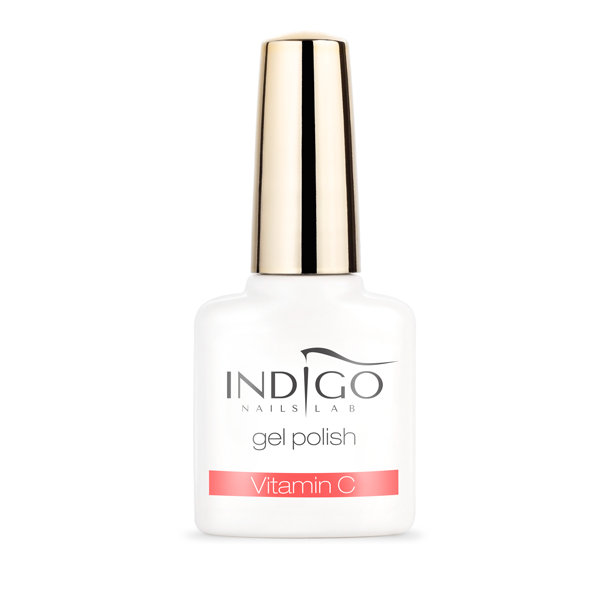 For all your colour fans out there, we made a special collection Indigo Nail Polish Set. Pick your favourite kit from 4 propositions: Nude, Red, Neon and Glitter.
Each set includes 5 nail polishes 5 ml.
Swarovski crystals – new shapes, colours and sizes

Mirror Effect foil – now you can create your favourite glass nail art in seven new shades. This foil will take your designs to a whole new level. Pick up your favourite colour: Cosmo, Grapefruit Gold, Gold, Rose, Red, Tiffany and Black.

Holo Effect – two beautiful sparkly dusts in Tiffany and Fuchsia.

Home Spa cosmetics
Travel size Hand creams (30ml) in scents: Femme Fatale, Matrioshka, Love Story, Seventh Heaven.
Hand cream (300ml) in brand new Orient scent
This scented hand cream will take you on an imaginary journey to the Far East. The scent Orient is a mysterious combination of sensual perfume notes. This exotic composition from Bali will create a unique atmosphere during a hand massage. It's a very dynamic smell, changing and transforming as the product warms up and mixes with the air.
Nail Serum with Jojoba oil
Jojoba oil comes from South America and is a liquid wax that protects and improves the elasticity of your skin. Jojoba nourishes, softens and moisturises skin. It traps moisture and makes skin silky smooth. It is perfect for a hand massage. The serum is stored in pen form with a brush.
Perfumed Argon Oil with a shimmer.
Argon oil smooths out and moisturises skin. With an addition of sweet almond oil, it improves skin condition with just one application. Your skin will be firm and revitalised. Oil can be used for dry and brittle hair. The shimmery version will give your skin a beautiful glow and complement your tan.