Nail Salons reopened - restock your shelves with Indigo.
Grab the Indigo Nails offers and return to work in style. Gel polishes, classic nail polishes, decorations and much more at new lower prices - restock your shelves.
Health & Safety first
Back to work after a few weeks break is undoubtedly a crucial moment for you. To prepare yourself well for your first customers, remember about keeping the highest standards of Health & Safety, in line with government guidelines. With extreme caution, you will take care of the comfort and health of both ladies visiting the Salon and its employees. Safety is the key, so remember when getting ready to work, there's a new reality we live in now.
Grab the offer and prepare the Salon for the first after break customers
Number two is, of course, a restock. Your customers waiting to see you will definitely want to come back to their favourite designs, so don't wait and take care of your stock today. In our promotional offer, you'll order gel polishes, bases and tops, gels, powders, classic nail polishes, as well as hot Indigo arrivals.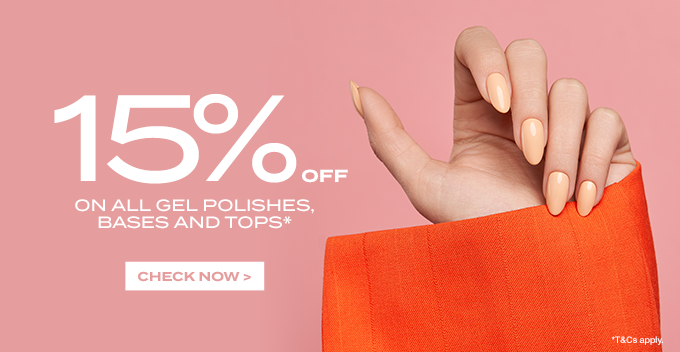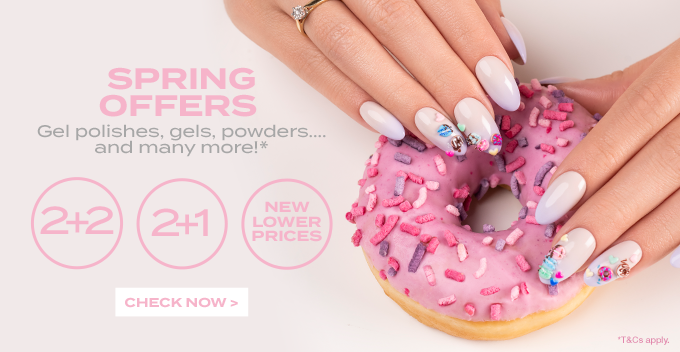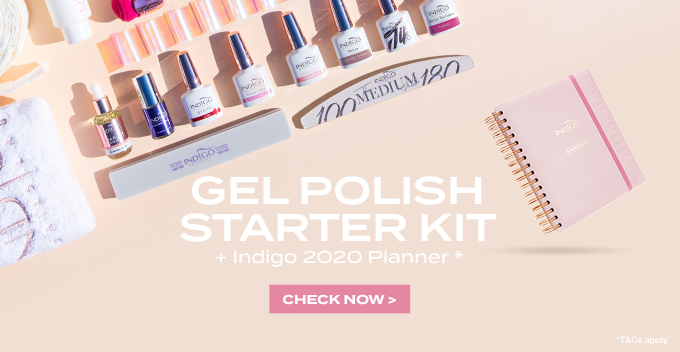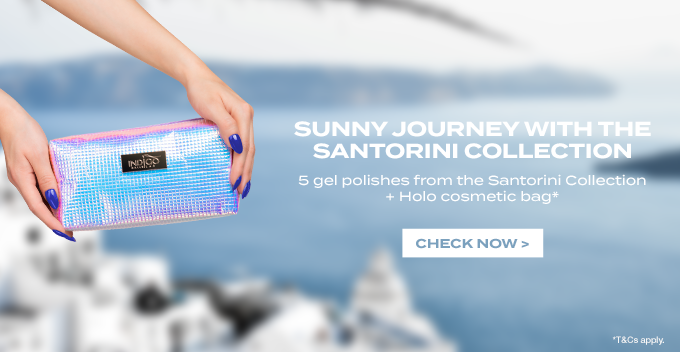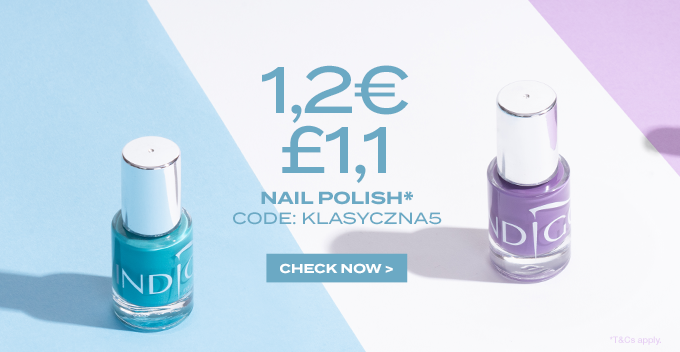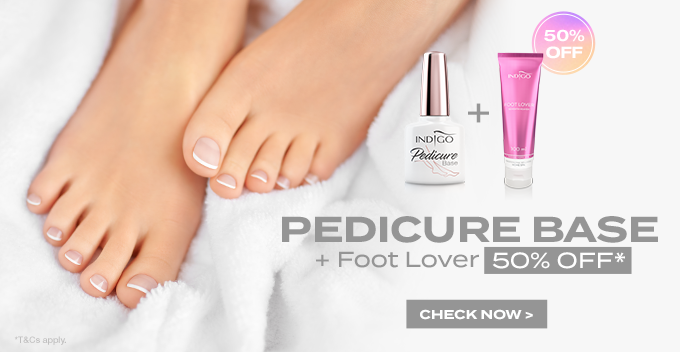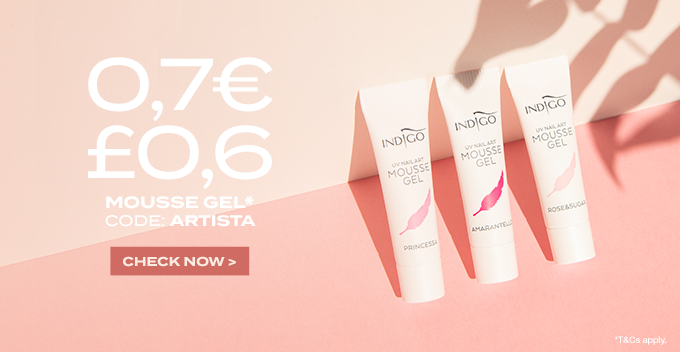 T&Cs apply. For more details, go HERE.