Manicure inspirations with Miami 2017 Gel Polish collection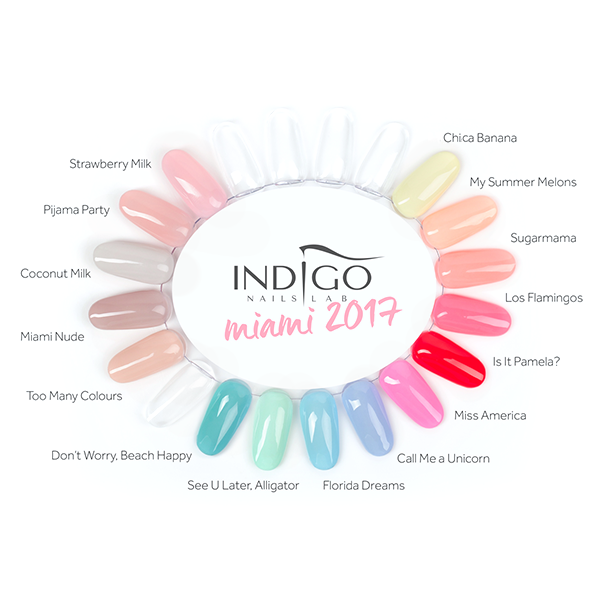 Spring collection of gel polishes by Natalia Siwiec had its premiere at the Beauty Forum expo on 11th March and became an instant hit! It consists of 15 new beautiful shades, perfect for spring and summer trends.
The collection is called Miami 2017 because the sunny capital of Florida was the inspiration behind the colour scheme. This is where the photo shoot for this collection was held with no other than the author of the collection, the model Natalia Siwiec.
New Indigo gel polishes can be used in many fashionable nail designs. Both ladies who like a more muted manicure and those who prefer intense shades will find something that will suit them. Gel polishes are highly pigmented as it only takes two thin coats to achieve full coverage.
Today we present inspirations and ideas for a manicure with Miami 2017 collection and some of the spring new arrival products like Pixel Effect and Mermaid Effect Neon. Check them out!
Ombre
Even though the seasons go by the ombre manicure is as popular as ever. This method gives you chance to create a number of styles like a multi colour blend to a delicate gradient or a classic babyboomer. Ombre can be horizontal (using a sponge) or vertical (with a brush).  Gel polishes from Miami collection work great with this kind of nail design, thanks to great pigmentation and a broad range of colours which complement each other. For a babyboomer design, we recommend shades like Strawberry Milk and Pijama Party. Combine it with white (Mr. White or Sugar Effect) to create a French ombre.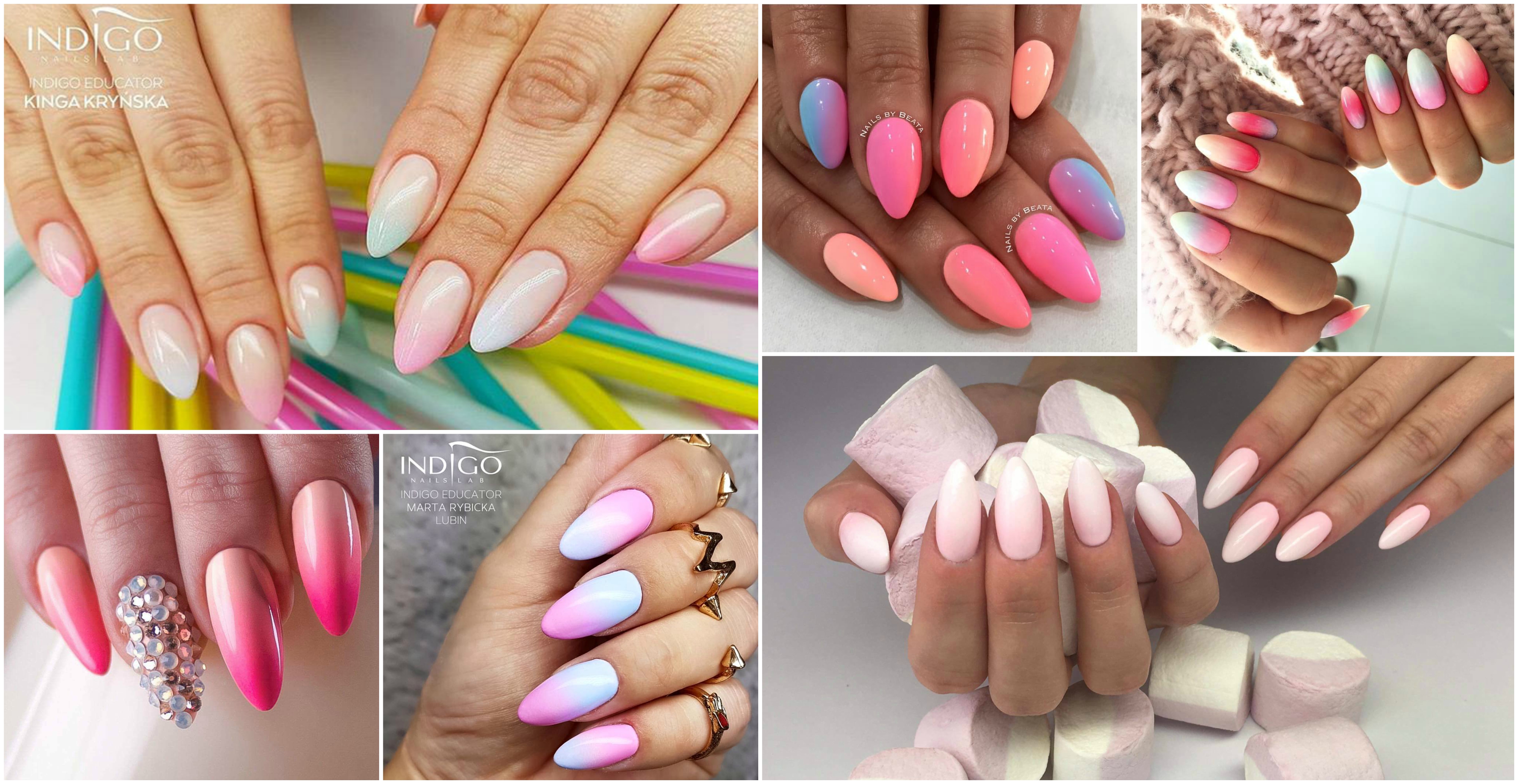 Pixel Effect
Our new product - Pixel Effect dust - is one of this seasons hits! It contains a big, opalising flecks which will add a unique touch to any nail design. This product can be applied two ways - rubbed into the dispersive layer of colour (just like Mermaid Effect) or sprinkled on a wet Dry Top, before curing it in the lamp. Pixel works great with any colour and creates a different effect each time. It looks amazing with new Miami collection.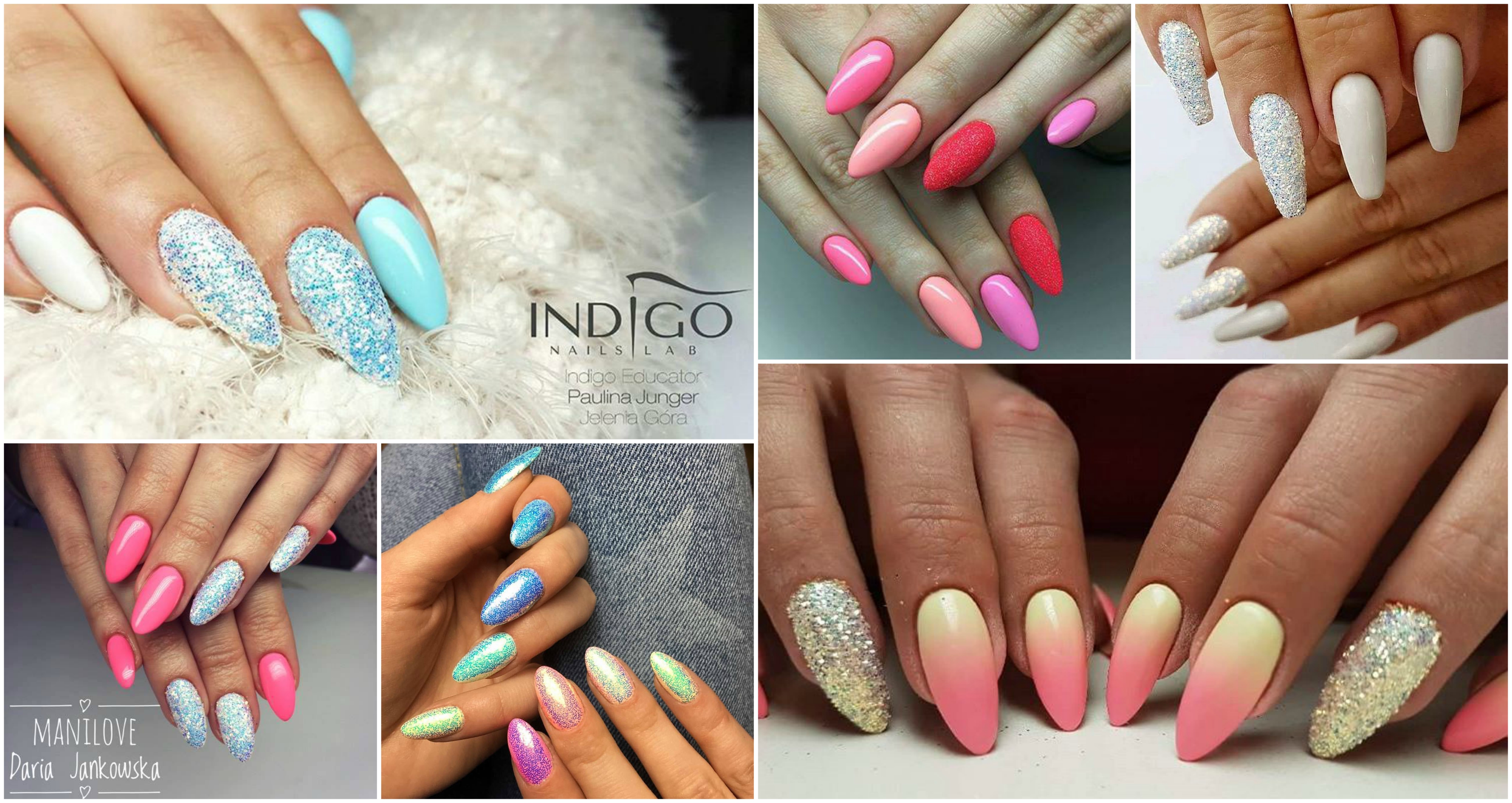 Nail Art
Beautiful pastel shades from the new collection by Natalia Siwiec are a great base for nail art ornaments. We can combine it with Under Art icons, embellishments created with Sugar Effector Nail Art gels. We can play with gel polishes by mixing them up and creating colourful mosaics. A great idea is to create a French manicure with pastel shades. The possibilities are endless.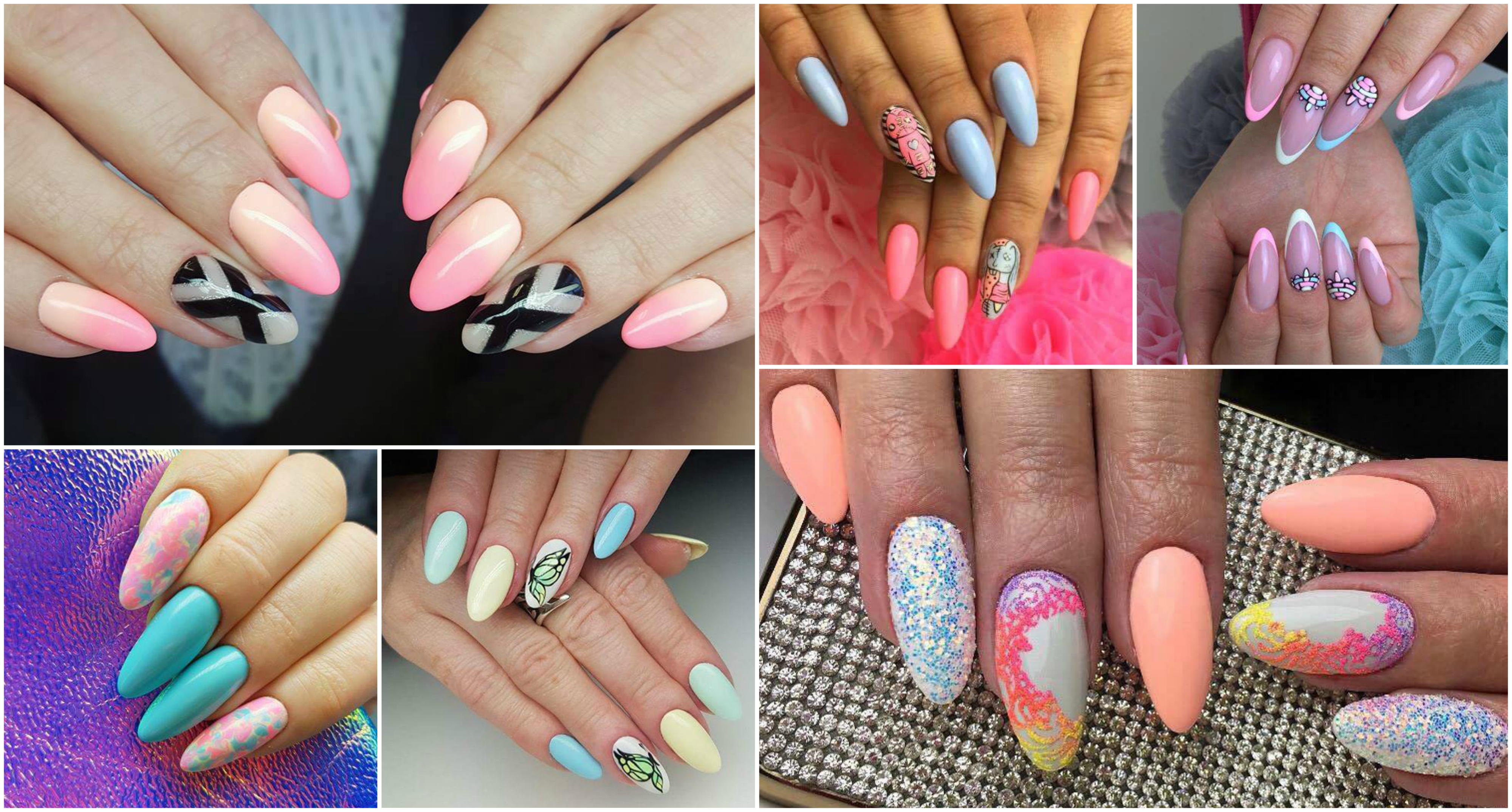 Multi Color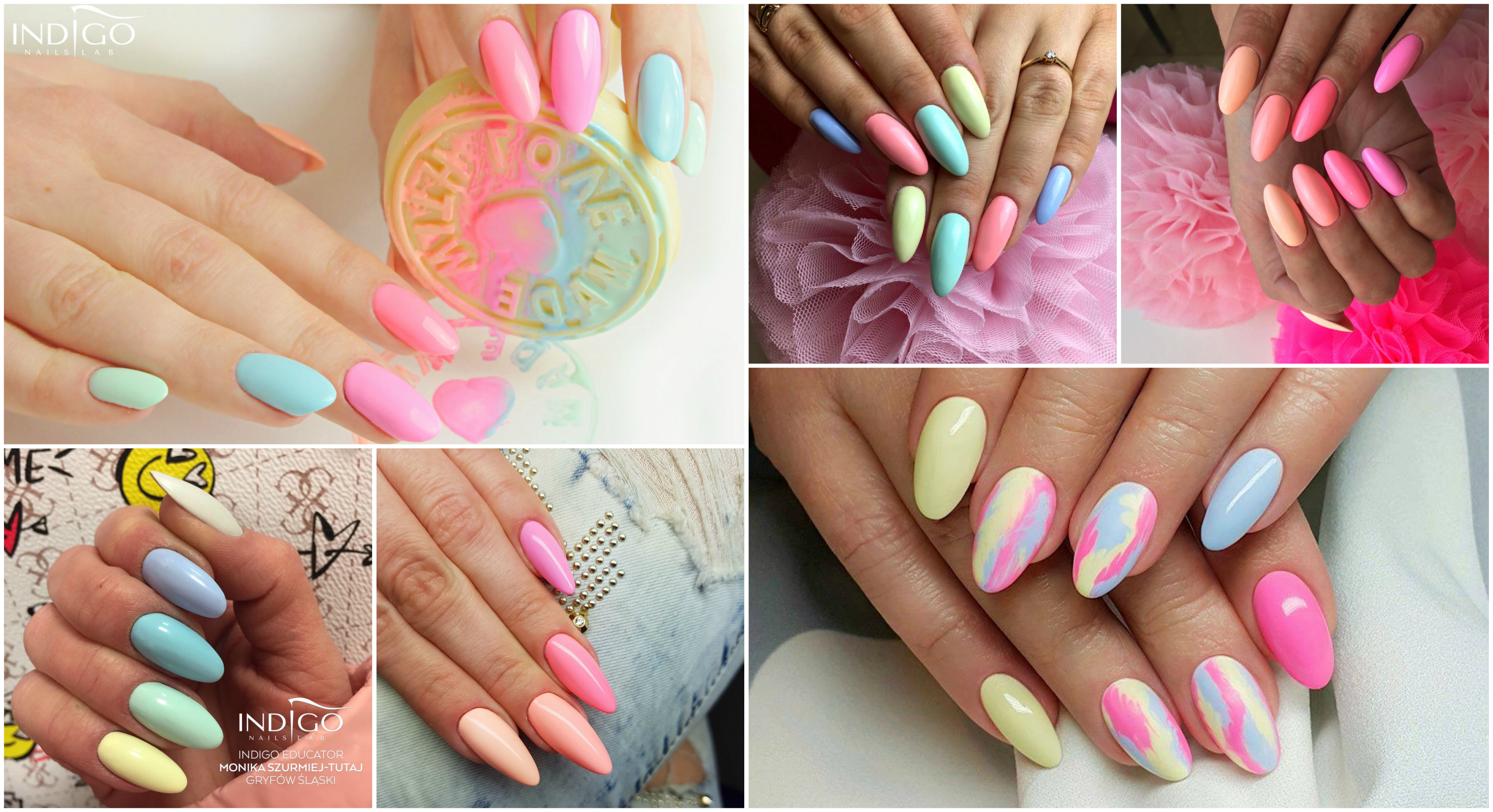 See our gallery for inspirations: