Holo news from Indigo
Dreamlike, shiny and above all else, practical. These are the new products from Indigo. Our delightful cosmetic bag and brush case will be enjoyed by all lovers of fashionable accessories. No wonder! They look stunning!
Holographic pencil case
Although the headline says in black and white what we write about the pencil case, this is certainly no back to school accessory! New in from Indigo is an excellent gadget for the nail stylist, who not only wants to have order in her tools but also wants to give chic to her (beauty) salons.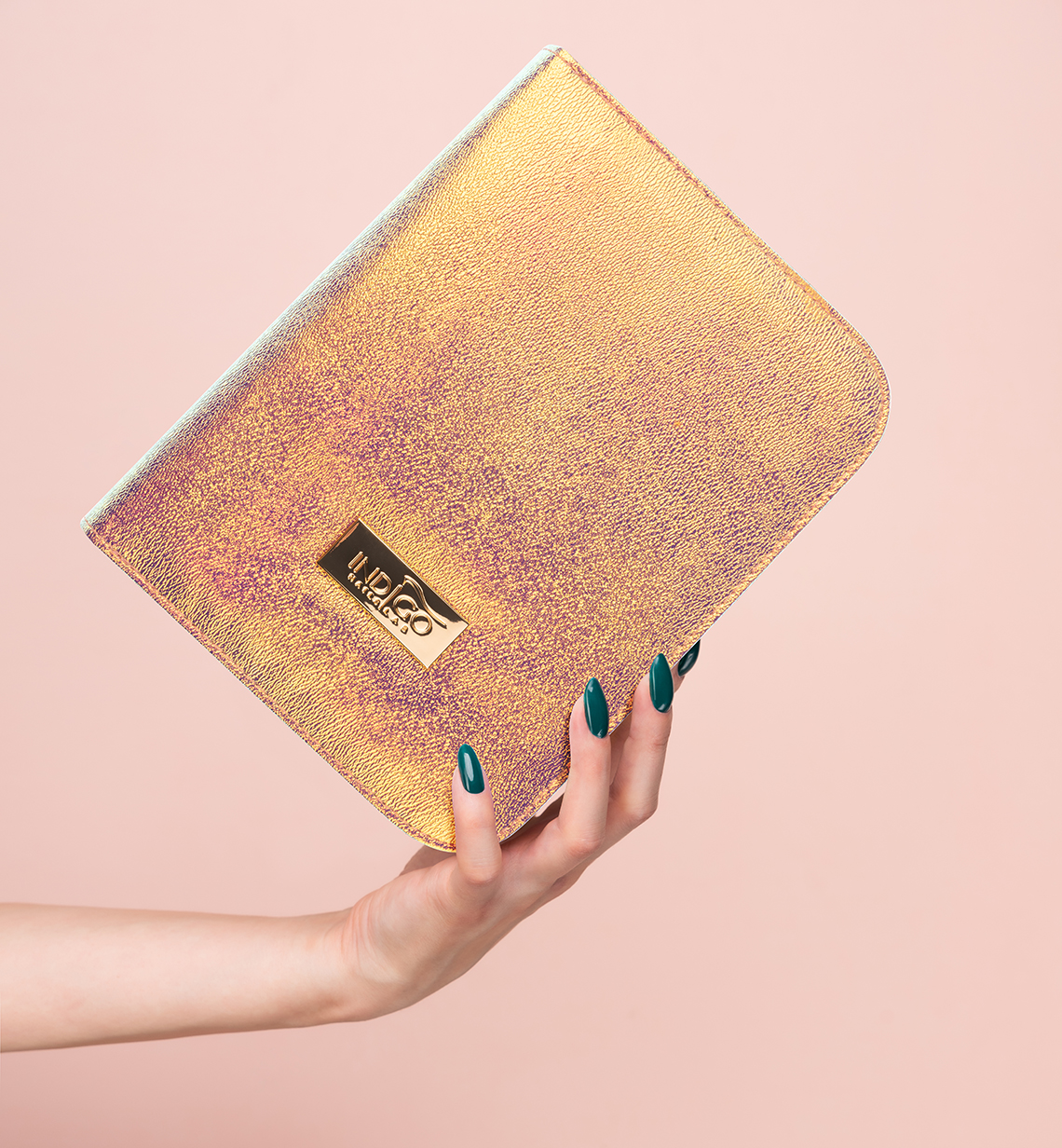 The holographic pencil case easily fits all brushes, nail clippers, nail files and pushers. It has over 30 compartments! An additional spacer allows to sort all necessary tools conveniently. Also, this design! Just look at the pictures and let yourself be carried away by holographic colours. Comments like "it shimmers beautifully!" Guaranteed.
A cosmetic change
Each of us has at least one cosmetic bag, sometimes two, well ... maybe three. For a trip, work or simply as an elegant accessory hidden somewhere in our bathrooms. The Indigo cosmetic bag is distinguished not only by its beautiful look, but also by its considerable capacity! It is not a bottomless bag, but Indigo Home Spa cosmetics will fit perfectly. With such a phenomenal and practical cosmetic bag, you can give chic to both business trips or holidays.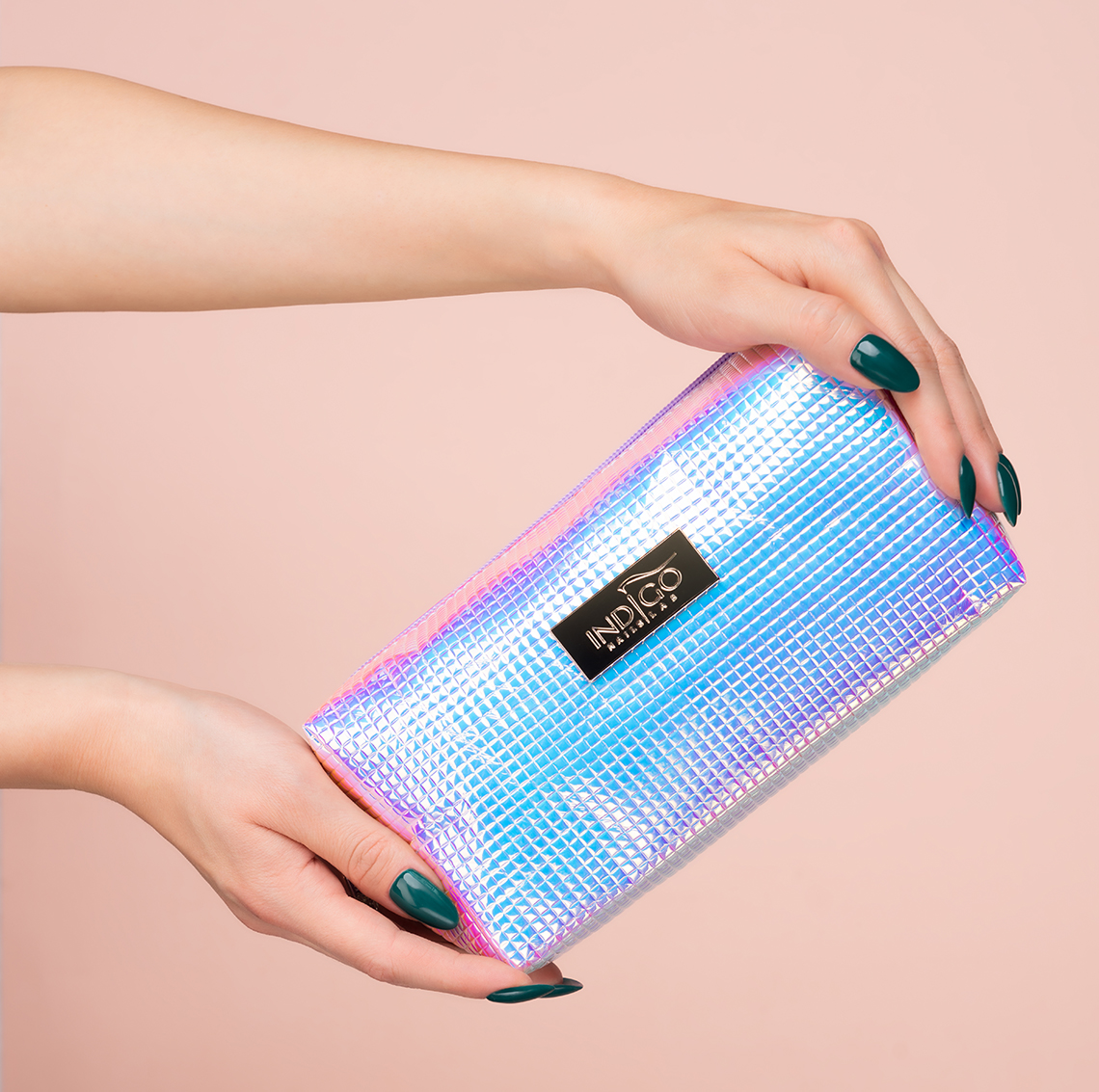 If you like to shine, the new brush case and cosmetic bag from Indigo are accessories created just for you! Keep your eyes on the prize and subscribe to our newsletter. You'll get notifications of all Indigo's latest news!