Cleaner - what is it for?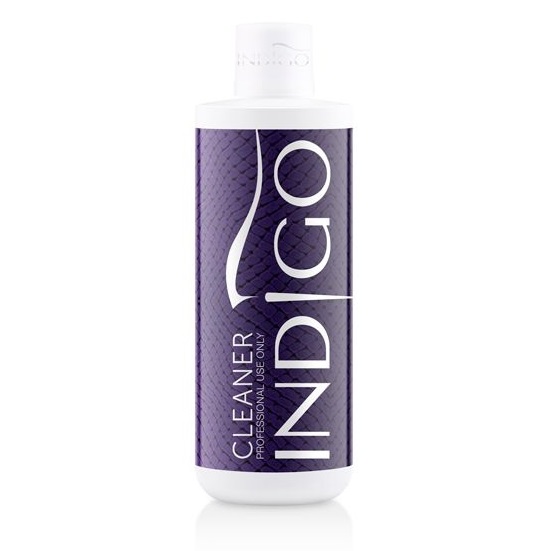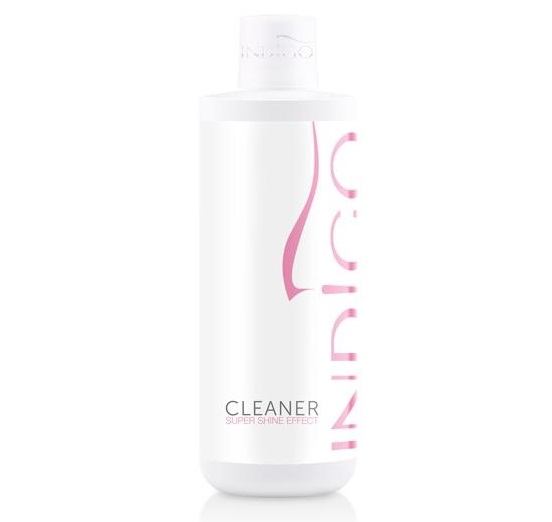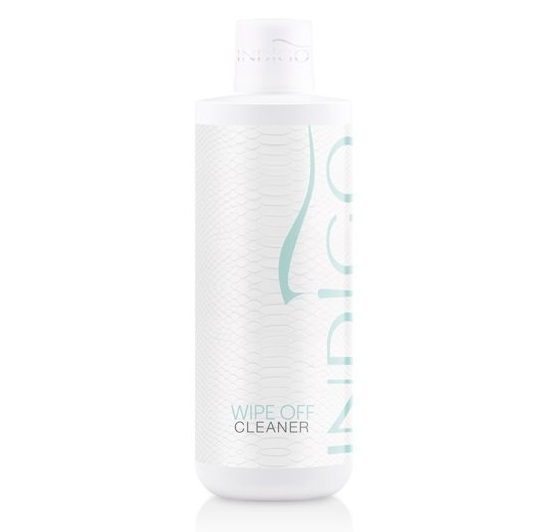 Cleaner is a necessary product for performing a gel polish, gel or acrylic manicure. Using the right cleaner will improve the durability and final look of our manicure. It is important to note that there are many types of cleaner. In our store you can find 3 types of this product - each one has a different purpose. In today's entry, we will show you differences and when to use them.
Cleaner
A classic Cleaner in a purple bottle is the most powerful in our offer. It's designed to degrease the nail plate and remove any uncleanness before performing a manicure. This is a crucial step that improves the durability of the entire design - gel, acrylic or gel polish, so we avoid air pockets and lifting of the product.
The Cleaner should be used on a natural nail after mattifying the surface of the nail plate and removing the remaining dust. After using the cleaner it needs a couple of minutes to evaporate completely so the Primer and other products can be applied (you can see our earlier post: Primer - how to choose). Remember not to touch the nail that you've just degreased. This product can't be used to remove the dispersive layer because it can make the design matt and dull.
The Cleaner is the only one that is available in both a smaller volume of 15 ml (bottle with a brush) and in standard volumes: 250 and 500ml.
Cleaner Supershine
Cleaner Supershine Indigo is one of our bestsellers - loved by both stylists and clients. It is made to remove the dispersive layer from the top coat at the very end of a manicure. With the addition of oils it makes the design shine and nourishes the cuticle area. After using it there is no need to apply cuticle oil. Another nice feature is the pleasant scent of the product. Cleaner Supershine is a genius product with a double effect - a must have for any nail stylist. It comes in 250 and 500 ml volume,
Cleaner Wipe Off
Cleaner Wipe Off is a versatile product made to wipe off the dispersive layer. It is made to be used in creating a manicure when there is a need to wipe off the dispersive layer, for example when creating an ornament. It prepares the surface of the nail for ornamenting. It is important to use it when you want to file a nail that has been built with a gel or protein base. Cleaner won't make the nail matt and dull however it won't add a shine like Cleaner Supershine does. It comes in 500 ml bottles.
To round things up, Indigo cleaners should be used to:
degrease the nail plate (Cleaner)
remove the dispersive layer from the top coat and to add shine to the design (Cleaner Supershine)
to remove the dispersive layer before creating an ornament or filing the nail (Cleaner Wipe Off)