Beauty Vision 2016 – spring new arrivals from Indigo
The BeautyVision fair called the Cosmetics Forum were held in Poznań on 7th and 8th of May 2016. The first weekend of a month was warm and sunny and gave our team tonnes of energy and positive attitude.

We hosted Natalia Siwiec on our stand who signed some posters dedicated to decorating your salon. On the first day, our ambassador chose a spring look, flower pattern dress, with complementary Indigo bracelets in Pantone shades Quartz and Serenity.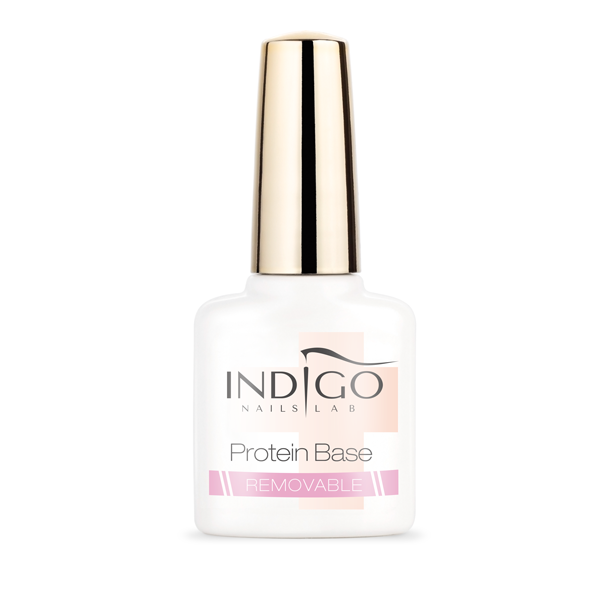 Do you want to take a peek at our hottest products presented at fair?  
 
1. Metal Manix ® is a lasting chrome effect that was our biggest hit on BeautyVision. Apart from giving a beautiful mirror effect, Metal Manix ® is super easy to apply. You rub it in, just like Mermaid effect. See our vlog – Metal Manix ® – lasting chrome effect for your nails. 
2. Another fair favourite was our hybrid Protein Base®. If you are a fan of natural lengthening products, this is a thing just for you! It is extremely hard and durable Indigo Base which will allow you to lengthen nail plate up to 3mm and build up the C-Curve. Building up the nail with this Base allows you to paint them with hybrid Gel Polish or a  colourful Gel brush! Base and be taken off with a Remover . Do you want to know more? Watch our vlog for more information – Protein Base®- new life for your nails.
 
TOP 5- most popular hybrid polishes: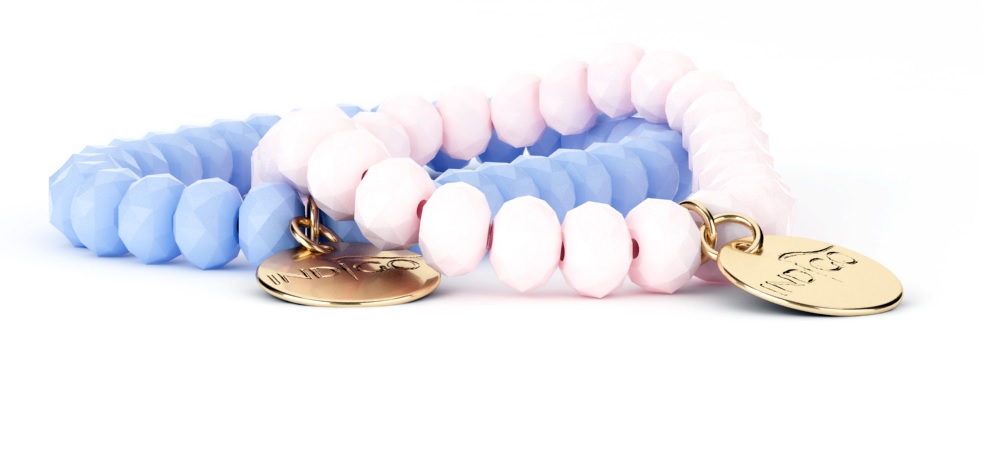 For two days our Indigo Master Team was competing for a place on a podium during Nails Olympic Show 2016. Emotions during competition are always overwhelming- goosebumps butterflies in the stomach. And the joyful moment when they call out one of our girls!

Final scores of IIIrd Nails Olympic Championship 2016

1st day
I place Hybrid Manicure – Milena Malinowska
I place Acrylic Sculpture – Anna Skibicka
II place Acrylic Sculpture – Paulina Walaszczyk

2nd Day

I place Salon Nails – Anna Skibicka
II place Salon Nails – Joanna Bandurska
III place Salon Nails – Paulina Walaszczyk
III place Gel Sculpture – Joanna Bandurska

We are proud of Klaudia Demkiewicz, who took an IVth place among 54 contestants in Hybrid Manicure category. She took part in a competition for the very first time! Bravo!

We would like to thank everyone who came to visit our stand. Your opinions and questions are very important for us. You can always count on us when it comes to choosing the right product, colour, and devices for nail-art.

Fairs are always fun and time always flies so fast.. just like us, you probably can't wait for next year! Indigo is already working on new products to inspire your nail art:)

We wish you a very inspiring summer of 2016!

Indigo Team.