Acrylic Gel in beauty salon - please welcome Gelastic
Gelastic's strongest points - AcrylGel from Indigo
Gelastic vs Gel
Imagine a sculpting gel that is applied to each finger individually, and only with the fifth, the customer puts her hand into the lamp - pure comfort, don't you agree? This is how Gelastic works. It's a product that can be manipulated as long as you wish, with no rush against setting times or runny gel around the nail.  It also guarantees cleanliness and tidiness. The nail dust that arises when filing is heavier than the one generated when working with gel. How does it work? The dust from Gelastic does not float in the air, and it gives more comfort of work! When working with Gelastic, there is no question of flooded cuticles or runny gel - especially in the summer. The formula is a real game-changer in the nail industry, and everyone should try it at least once to have an opinion. You might love the new method, and you won't be able to imagine even one day without it. We believe this may happen!
Gelastic vs Acrylic
The way acrylic works is related to ambient temperature. In the case of Gelastic, there is no such problem. The product acts the same in both cold and extremely warm conditions. Unlike acrylic, Gelastic does not emit irritating odour. Thanks to this feature, manicure treatment is much more pleasant and will surely please your customers.
Say STOP to painful curing
When the customer comes to you with very damaged nails, e.g. after the previous failed stylization or with a bitten or broken epidermis, you can offer reconstruction using Gelastic. Why? Work with acrylic gel is associated with a low polymerization temperature. When applying even a thicker layer, the customer does not have to worry about painful curing or discomfort. Gelastic is the perfect solution for sensitive customers who do not decide to extend their nails because they do not like the burning feeling that is often found with traditional UV gels.
Nail extension easier and quicker than ever
Did you know that professional nail extension can take less than an hour? If your customer's nails do not grow too much up or down, the Dual forms will be the perfect solution. With their use, stylization time can be reduced to a minimum. And what about those whose nails grow up or down? In this case, transparent forms will work best and will allow you to form the perfect nail shape. The Gelastic line is all you need to start your adventure with acrylic gel stylization.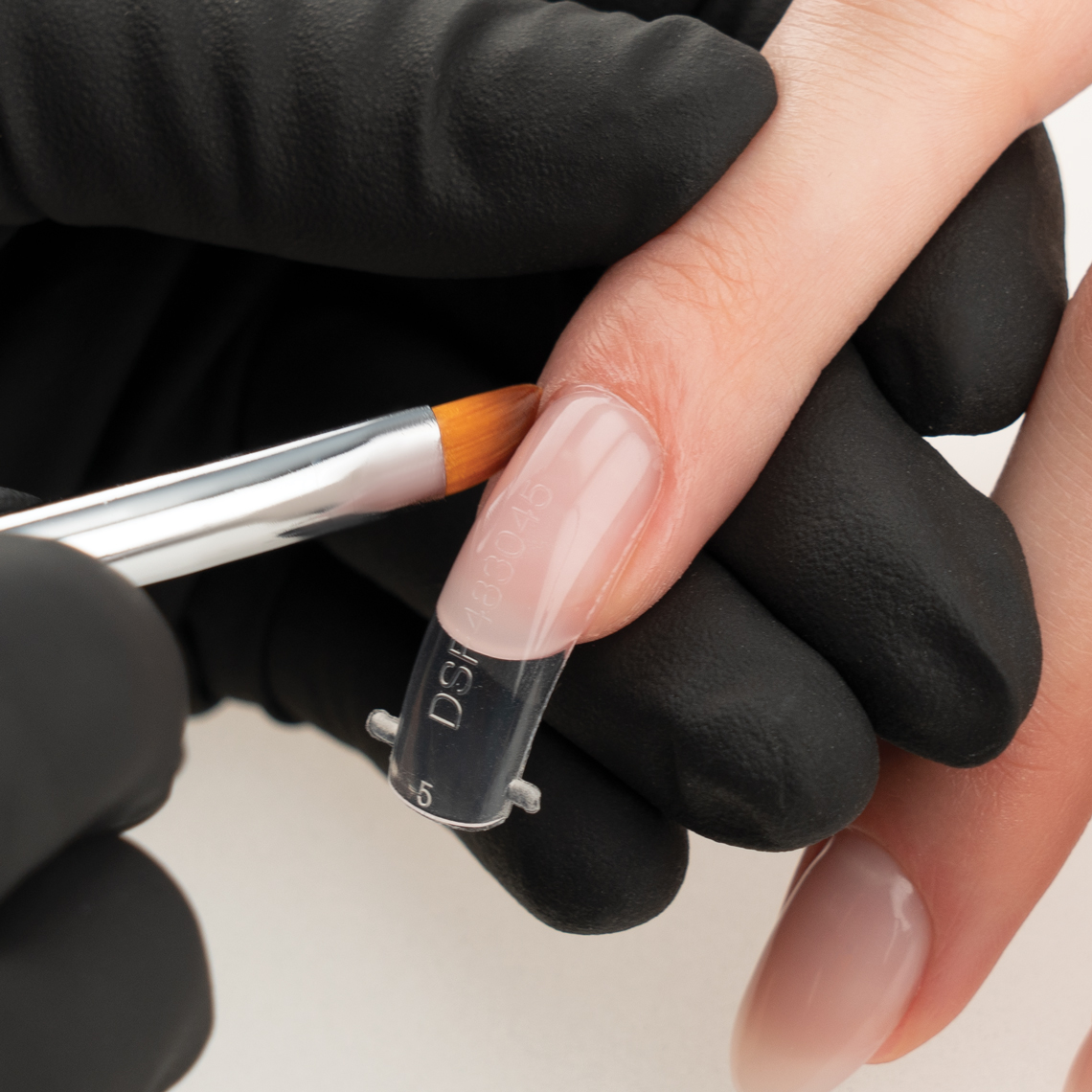 What colour of Gelastic should I choose?
Acrylic gel from the Gelastic line offers 4 colour options with varying coverage. Clear is perfect for ornaments created on a transparent surface, the Glass Pink shade with 30% coverage will allow you to achieve the glass nails effect, and with Milky, you'll be able to create the perfect babyboomer. Using Cover - the most pigmented shade that provides up to 90% coverage, you will get the maximum of natural effect. All the Gelastic shades, however, fit into the natural look of the nail, so choosing the right shade won't be an issue.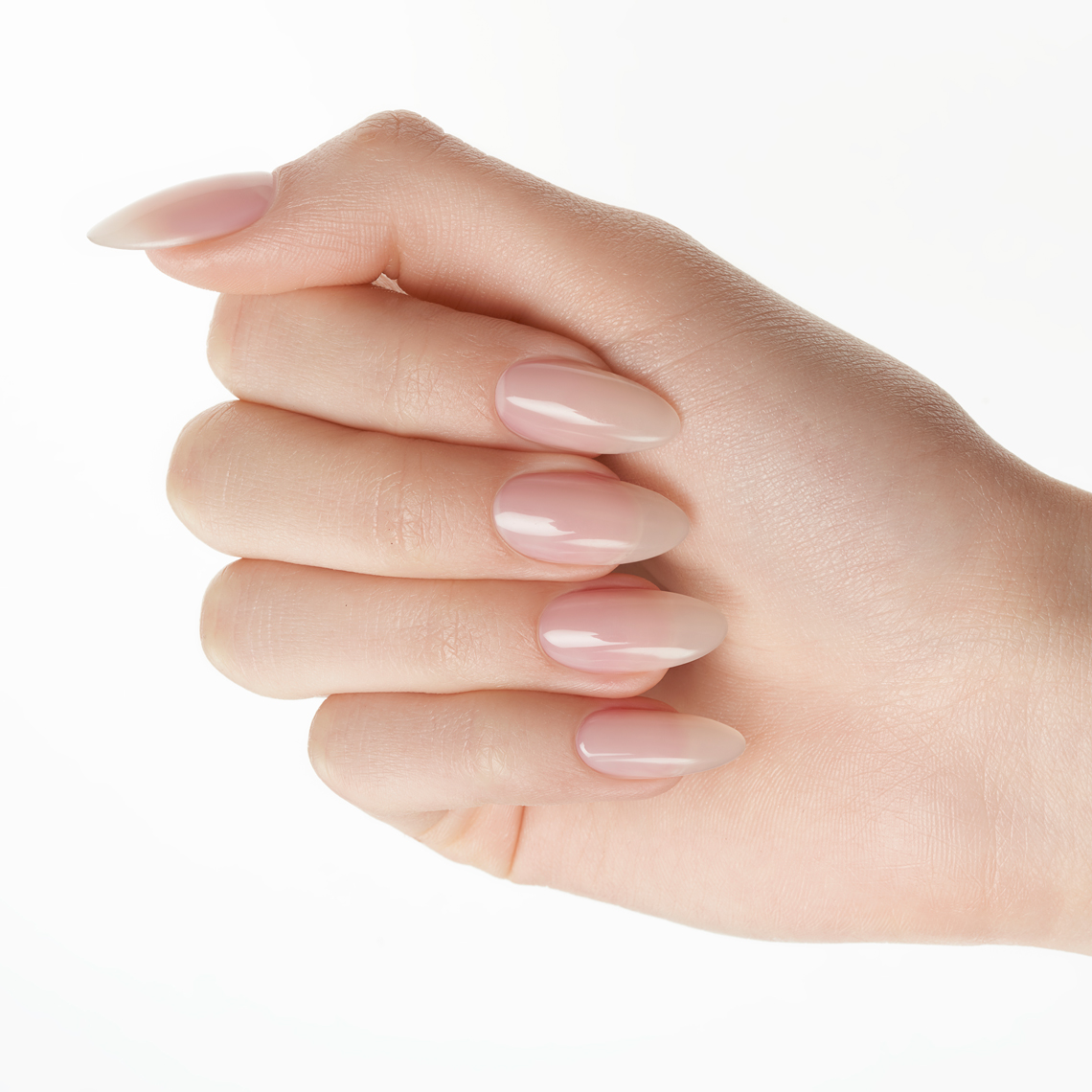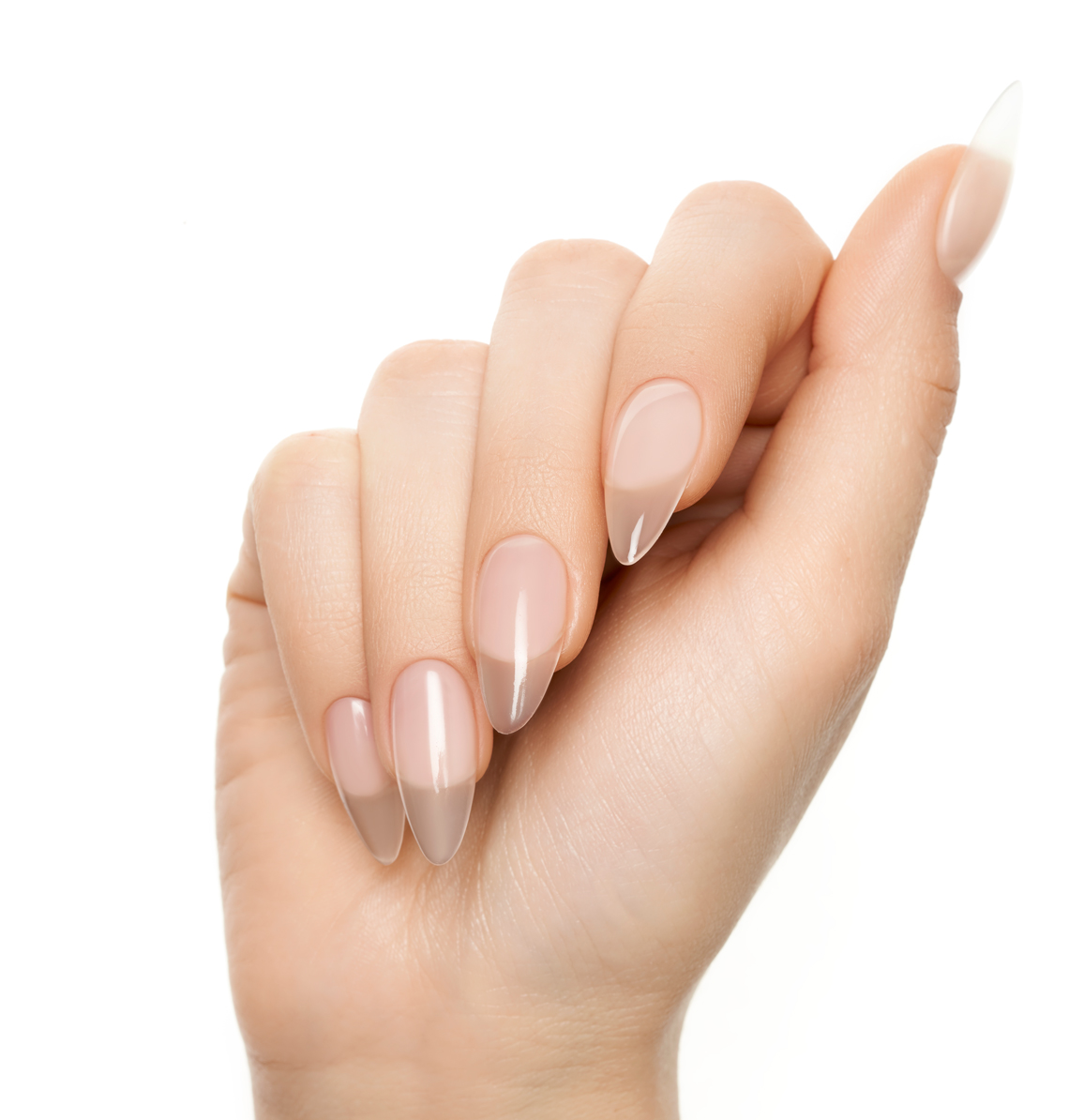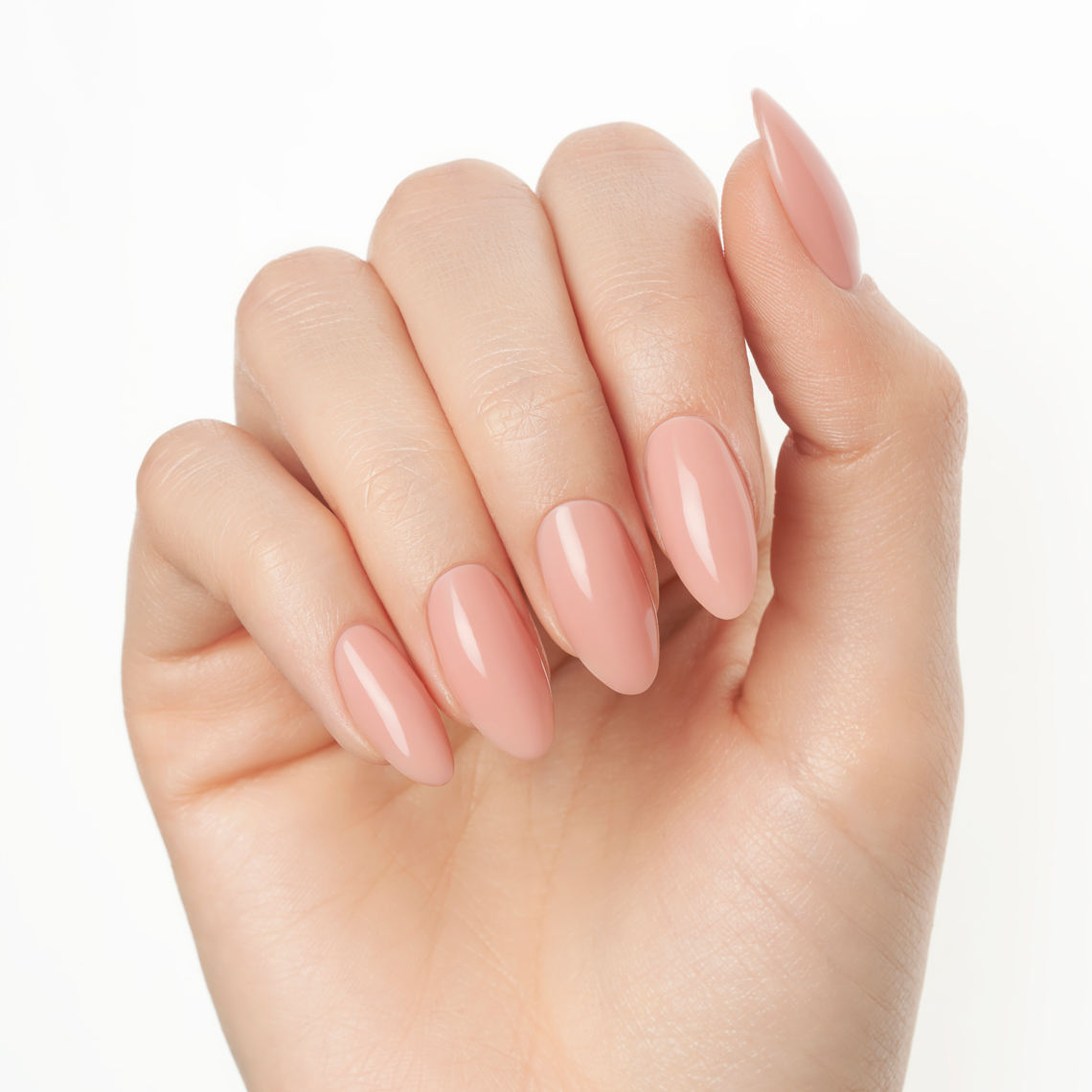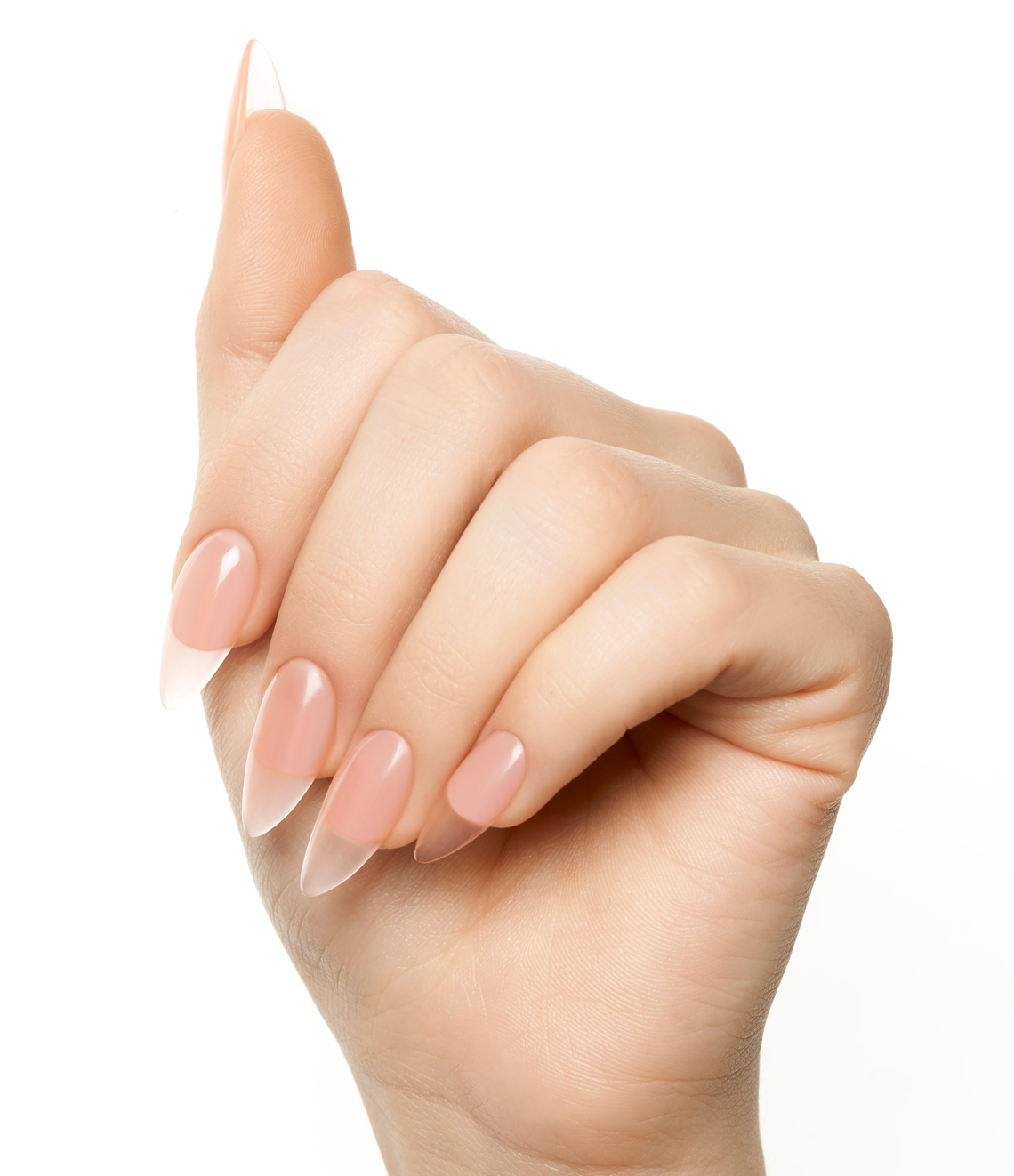 Primo Ultimo ... what do I even need it for?
The key feature of this product is its advanced and refined chemical formula. Primo Ultimo is a guarantee of what no other product on the market could ever provide! It is a multifunctional product that acts as a frame, base and top coat. It enhances Gelastic's adhesion and significantly facilitates its filing. Remember that when using Primo Ultimo, do not use the acid primer. It is recommended to use Acid Free Primer.
Now you can buy Gelastic in a new price! If you would like to start your adventure with Gelastic, contact the nearest Indigo Training Center. Our instructors will introduce you to the secrets of quick extensions and teach you how to work properly with Gelastic.