A classic spring manicure - get inspired!
Nobody doubts that gel polishes have absolutely conquered the world of nail painting. Despite this, classic nail polishes still have a group of loyal fans - mainly because such a manicure can be easily done at home and its colour can be changed as often as you want. If this description suits you, you've come to the right place! This article will show you some wonderful designs with classic Indigo protein nail polishes in the lead role. Let's start!
We say goodbye to winter with Goodbye Winter
This year, winter has shown that it can still surprise us. However, everything has a beginning and an end - so if you want to say goodbye to winter, it's best to do it with the Goodbye Winter colour. It's a subtle shade of grey that enchants with its elegance - it's an excellent way to have beautiful, everyday nail designs.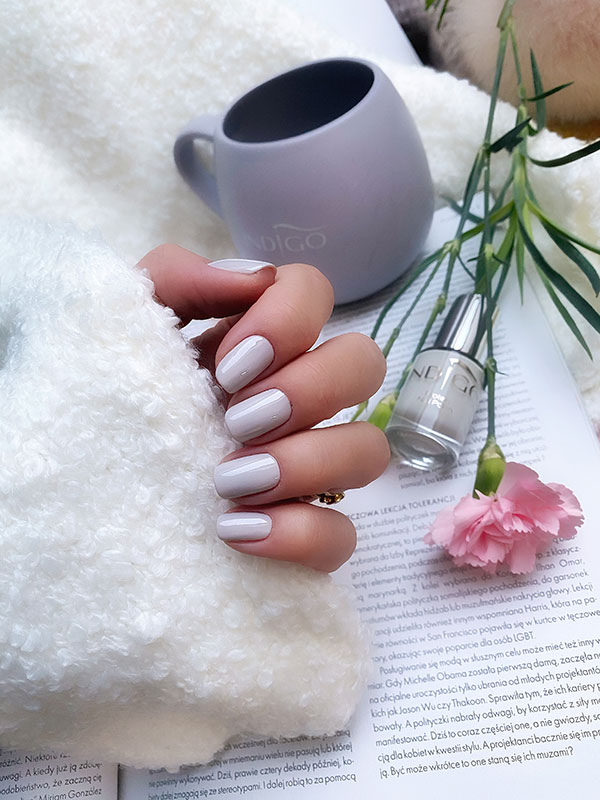 Think about Spring with Think Spring nail polish!
If we're talking about spring themes, the must-have colour is: Think Spring - its name says it all! This green-yellow shade is a combination of two dominant colours for this time of the year. Interesting...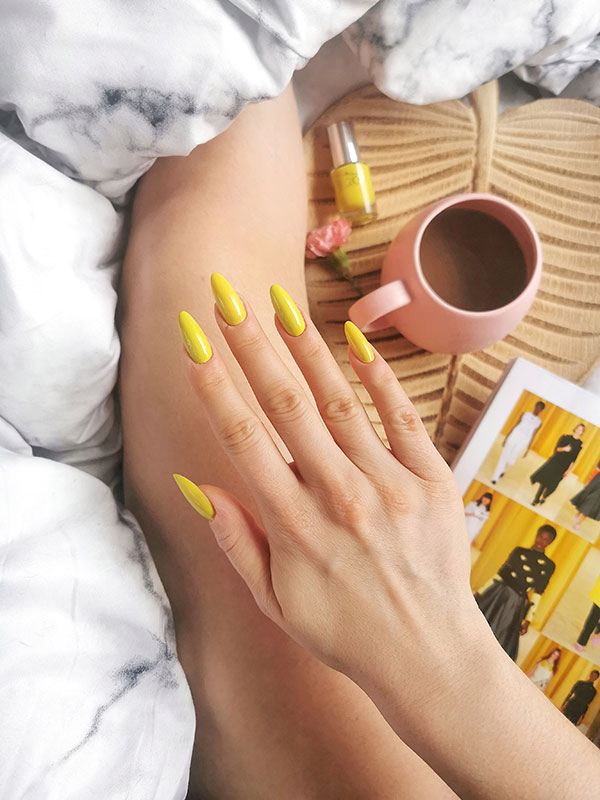 Ugly Betty - ugly only in name
Ugly Betty Betty is a colour that needs no introduction - it's one of the most popular pink shades in the range! It combines subtle femininity with a hint of romance. Isn't it a perfect combination for spring, sunny days? We think it is!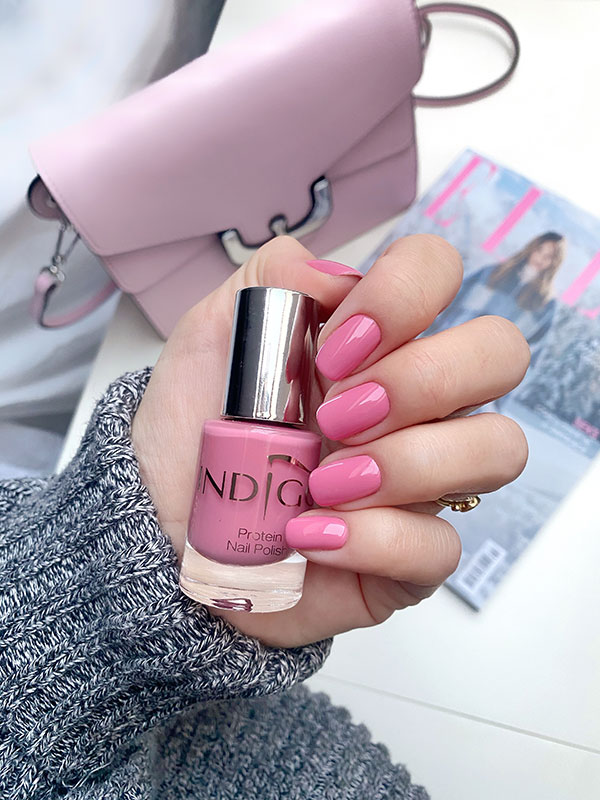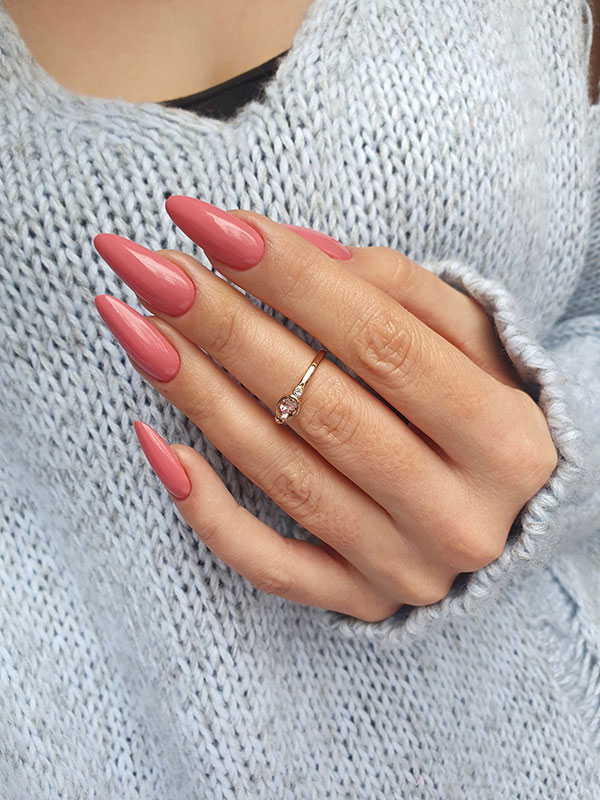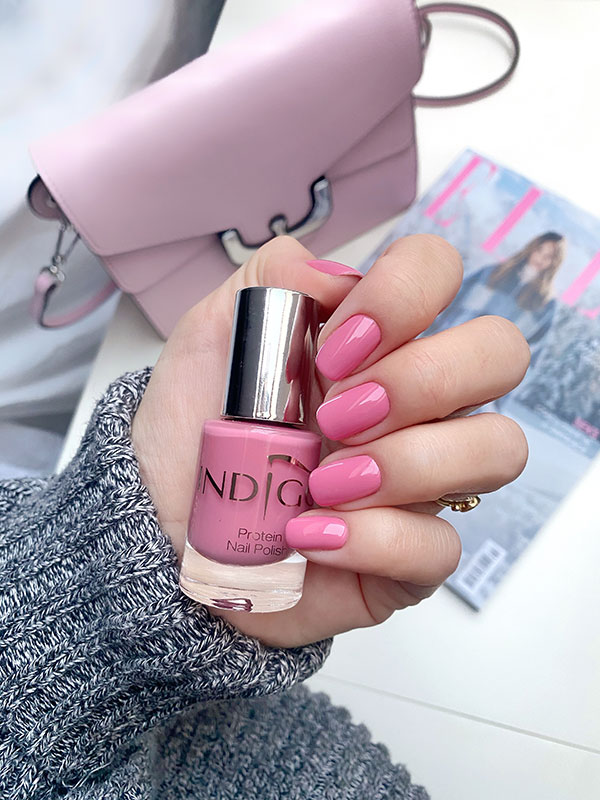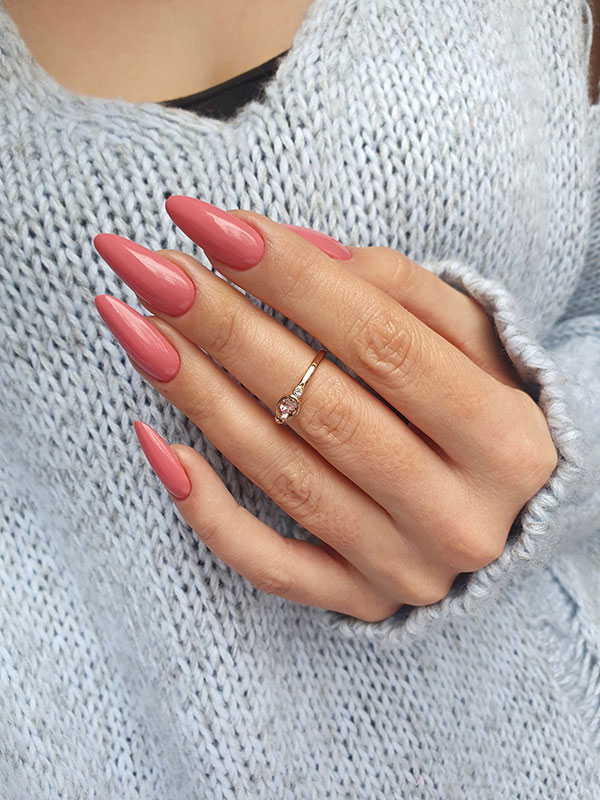 A full palette of spring colours
Spring colours can permeate and complement each other, creating wonderful combinations and colour compositions. You can achieve the same effect on your nails. All you need to do is use a few spring colours of protein nail polishes. You have to admit, the Think Spring, Pif Paf and Mimosa colours look fantastic!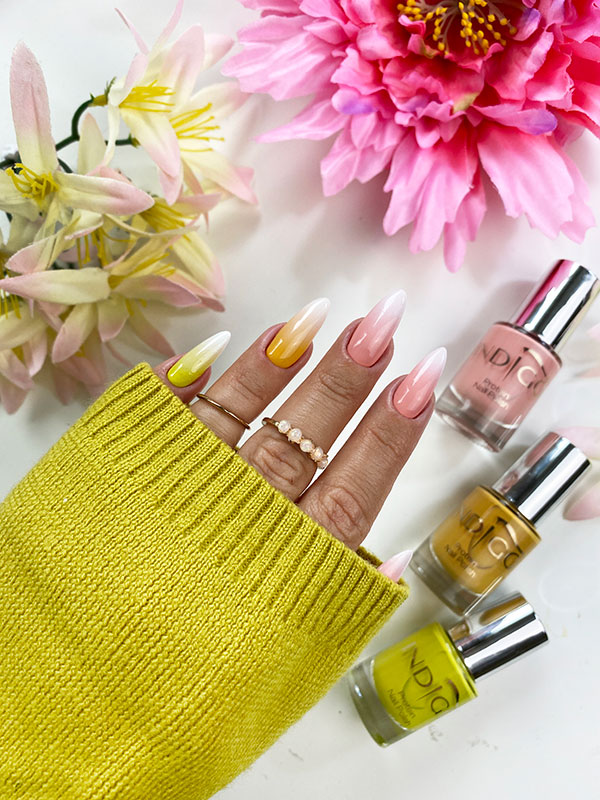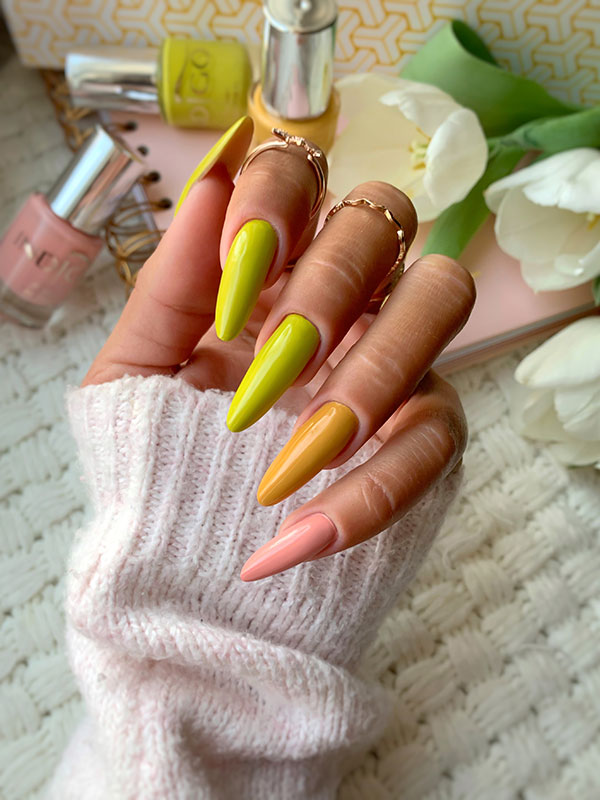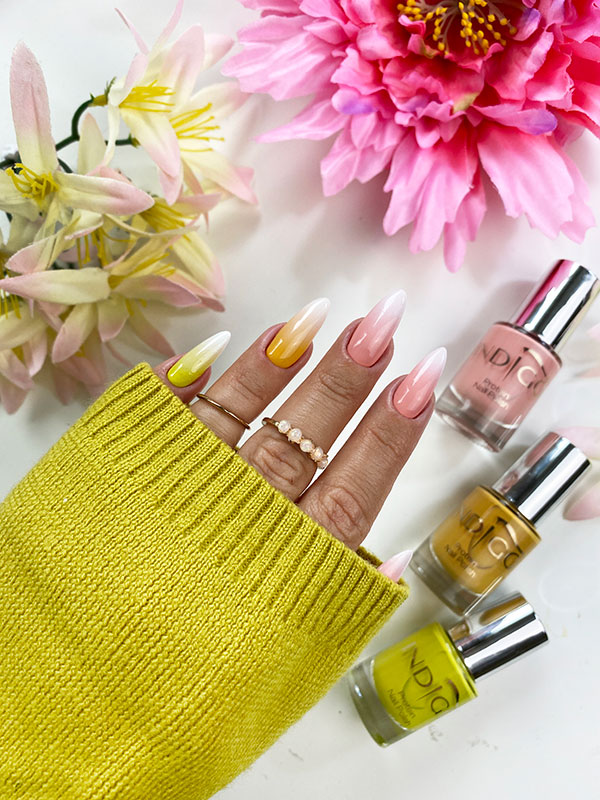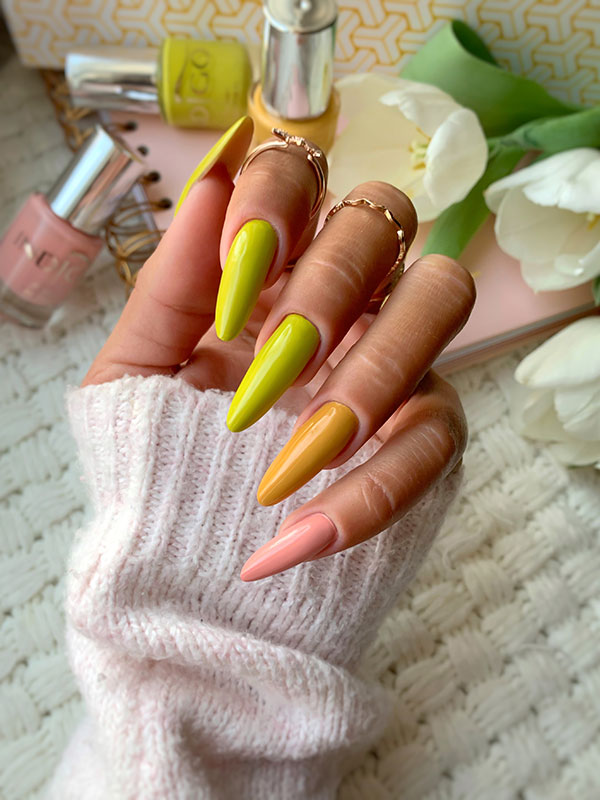 Classic manicure… quicker!
A joke as old as the world says that a woman is is at their most vulnerable when painting her nails. The waiting time for the gel polish to dry can be problematic! There is, however, a way to speed up this process. All you need is Dry Up Nail Polish Drops . Thanks to this product, the nail polish will gain shine and durability and moisturize the skin around the nails, guaranteeing a beautiful styling effect. If you don't have it in your collection yet - it's high time to change it!
And to make your nails look even better, it's worth basing the styling on a solid base and finishing it with a proper cut. You can also prepare for this task! Just use Protein Base&Top 2in1. It's an excellent base for protein nail polishes and, at the same time, a top coat that will ensure the durability of the styling. Simple? Very. Quick? Definitely. Comfortable? Of course. See for yourself!