5 ideas for a summer manicure!
Summer is a special time when we can experiment with colours, prints and new trends...also with a manicure!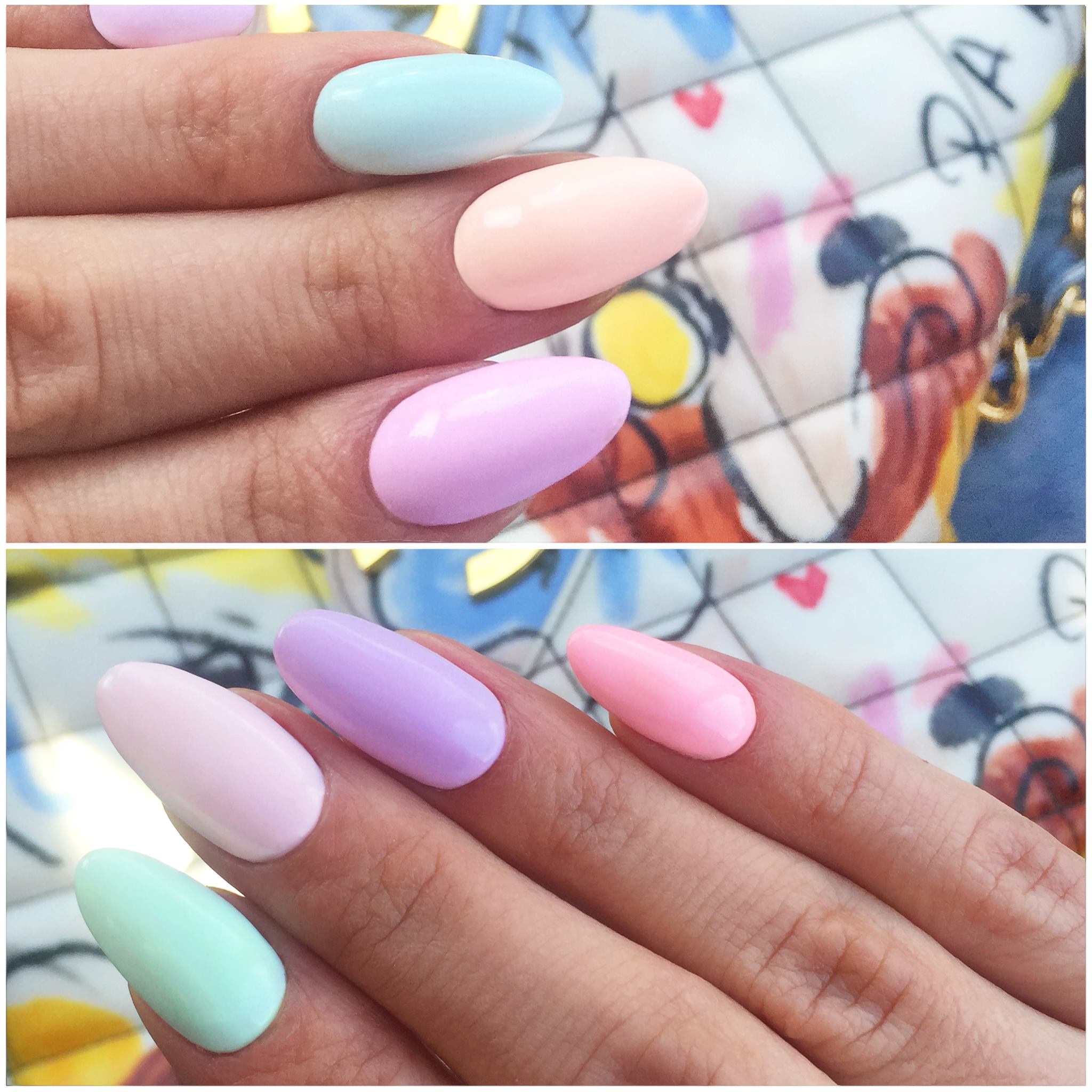 Do you want to know what the latest trends are?
Trends in manicure for 2016
The most fashionable colours of the summer? Pastels obviously! Charming, bright colours will prove great at every occasion, combine perfectly with each other and beautifully highlight a tan.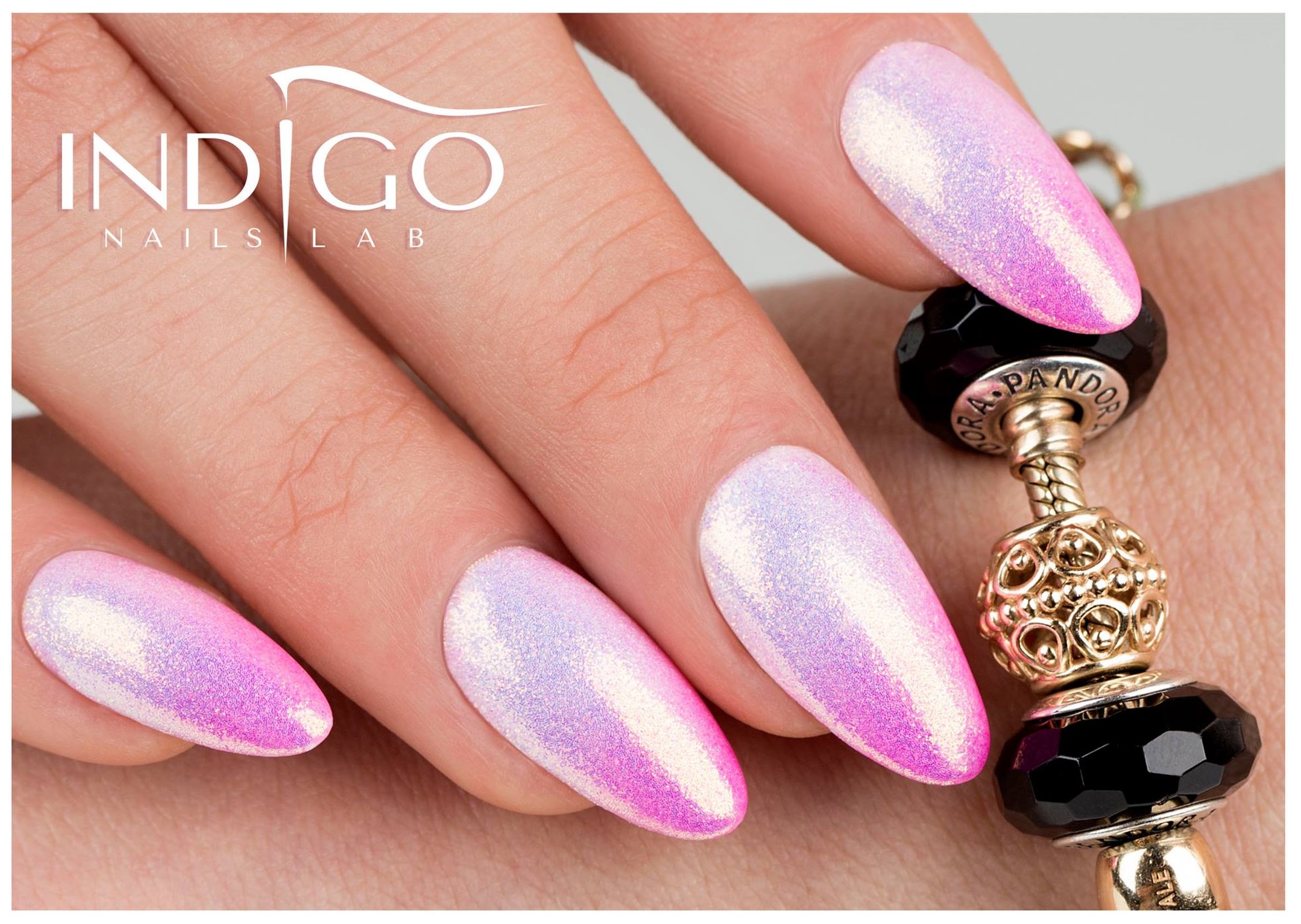 Hard choice? Take all of them! The latest fashion calls for a different colour on every nail!
The water surface with Mermaid Effect®
Nails light up by sparkly dust - this is a Mermaid Effect, which took our clients by storm and became an instant bestseller. It's a fine, opalescent powder in 3 unique shades: classic, emerald, pastel pink. You can fast and easily achieve an impressive, luminous manicure. Our clients like to match it up with fair, pastel colours.
Ombre is a smooth transition of colour, that allows you to play with different shades and hues. This manicure is a trend for several seasons.
We can with similar hues or be bold and choose vibrant, contrasting colours, ideal for summer. Vertical or horizontal ombre? No matter which you pick it makes a statement and you only need a makeup sponge or a brush to make it.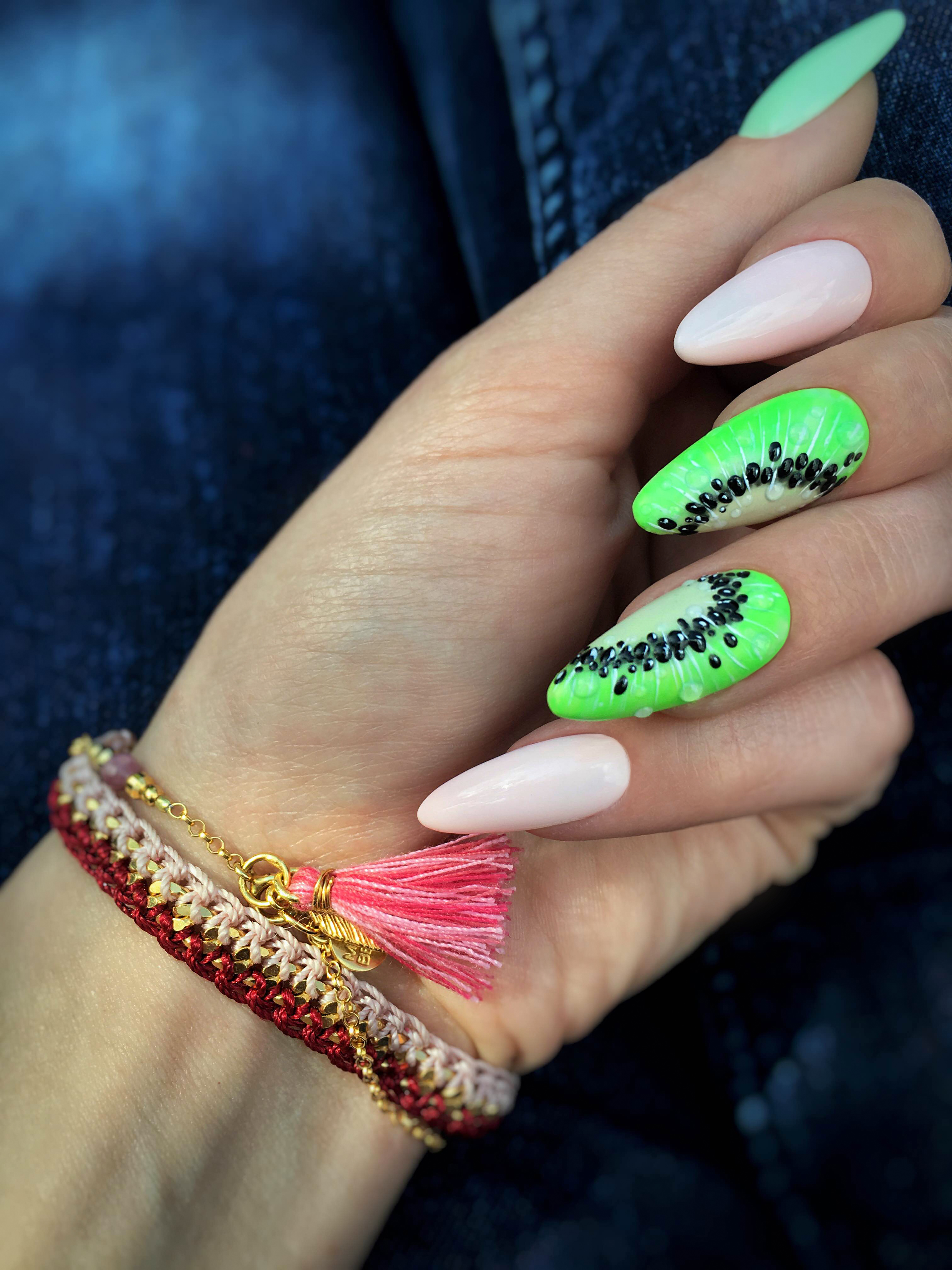 Watermelons, kiwi, oranges, strawberries - we all love fruits. Now you can rock them on your nails. It's a great ornament, especially during summer. They will match trendy Indigo neons and you can paint them with ornament gels Arte Brillante. Fruit ornaments are perfect for more bold girls who like a bit of humour in their manicure.
Metal Manix®- a mirror reflection
Metal Manix ® is a dream come true for women who want a mirror surface on their nails. We created a dust, that will make your nails look like a mirror in the blink of an eye. All you have to do is rub it in a prepared hybrid or gel polish and seal it with a shining top. Pick your favourite colour: Metal Manix ®(silver), Metal Manix ®Light Gold (pale gold) or our new colour Metal Manix ®Chrome.