Would you like to add some chic to a beautifully finished nail design? Try 3 new top coats with shimmer
Chcesz cieszyć się pięknym i trwałym manicure? W takimDo you want to enjoy a beautiful and durable manicure? Then remember to secure it properly. Top coat application will work great here. It will protect your look and extend its life.
What is a top coat, and what is it for?
A top coat is a functional gel polish applied at the final stage of nail styling. It is applied to the last layer of gel polish. Its main task is to protect the nails and extend the durability of the manicure. Thanks to the use of the top coat, the gel polish colour does not change and does not fade, and the manicure stays on the nails much longer.
An original finish of the nails thanks to the use of Indigo Nails top coats.
Does the top coat only have to finish the look? Not at all! We went a step further and introduced to our offer top coats that will not only secure your manicure and extend its durability but also spice it up a little, twist it and ensure shine. They will make your nail design stand out and be eye-catching with every move you make.
Properties of Indigo Nails top coats
Our new top coats are translucent and contain particles of various sizes that will ensure a 3D effect. They blend well with any base coat colour and are extremely easy to apply. They don't have a sticky (dispersion) layer. They contain UV factors that protect the nails against colour changes caused by the sun or a sunbed.
Apply chosen top coat and impress with a shimmery finish!
Time to get to know them better.
This is an absolute sensation among top coats. When used to finish the design, it will not only secure your manicure, but thanks to the multicoloured particle, it will explode with a riot of colours, depending on the type and angle of the light. Try Topciuszek Top Coat and see how beautiful it will look on your nails.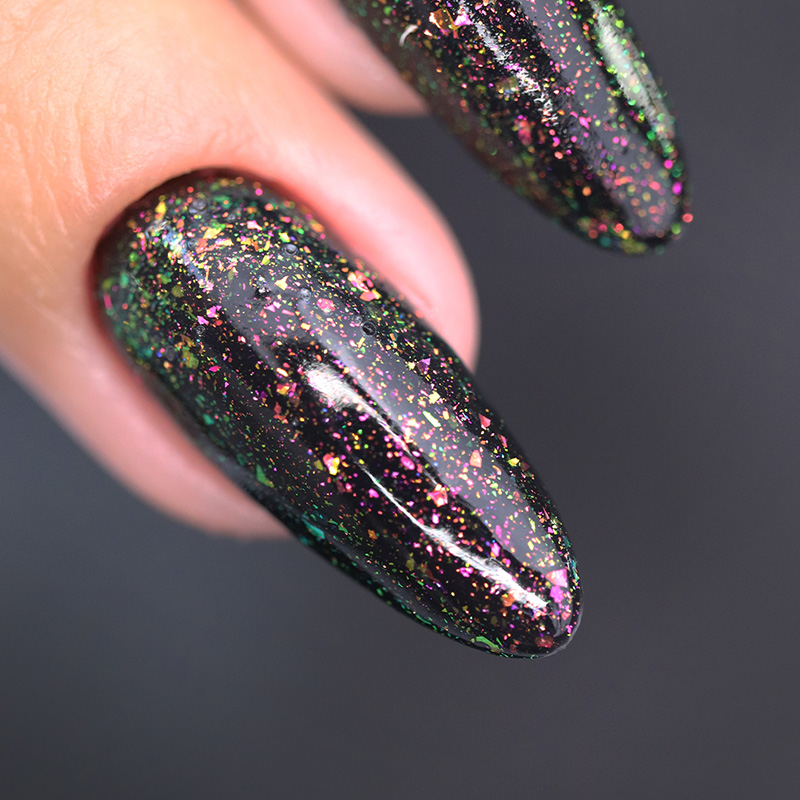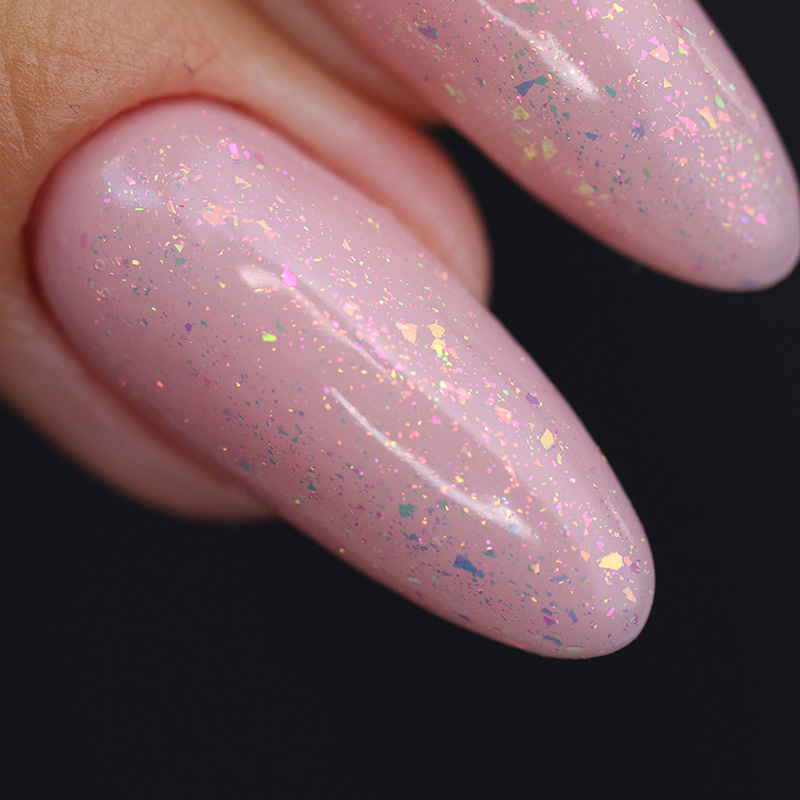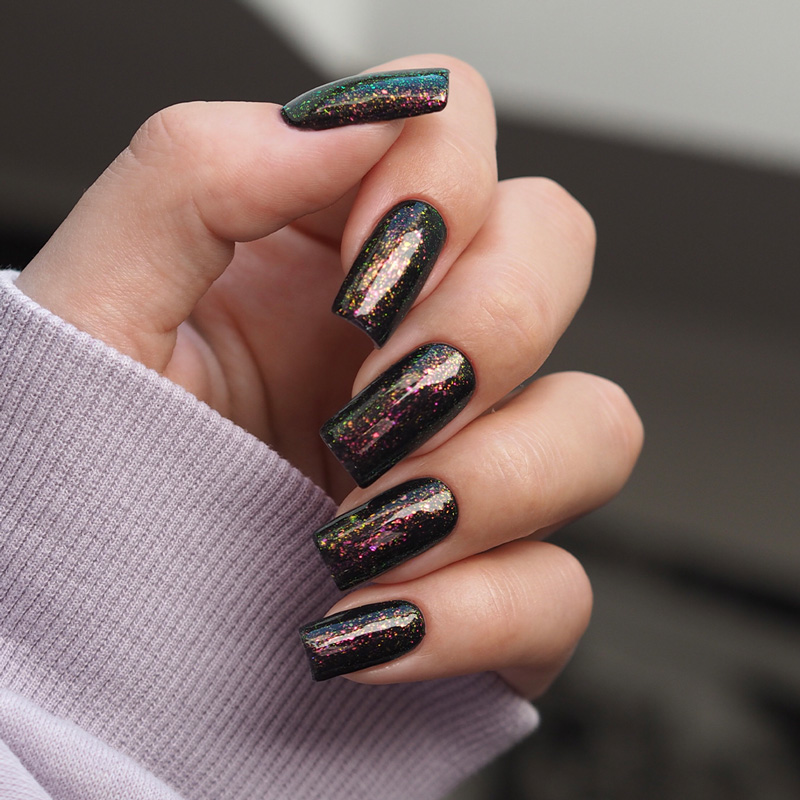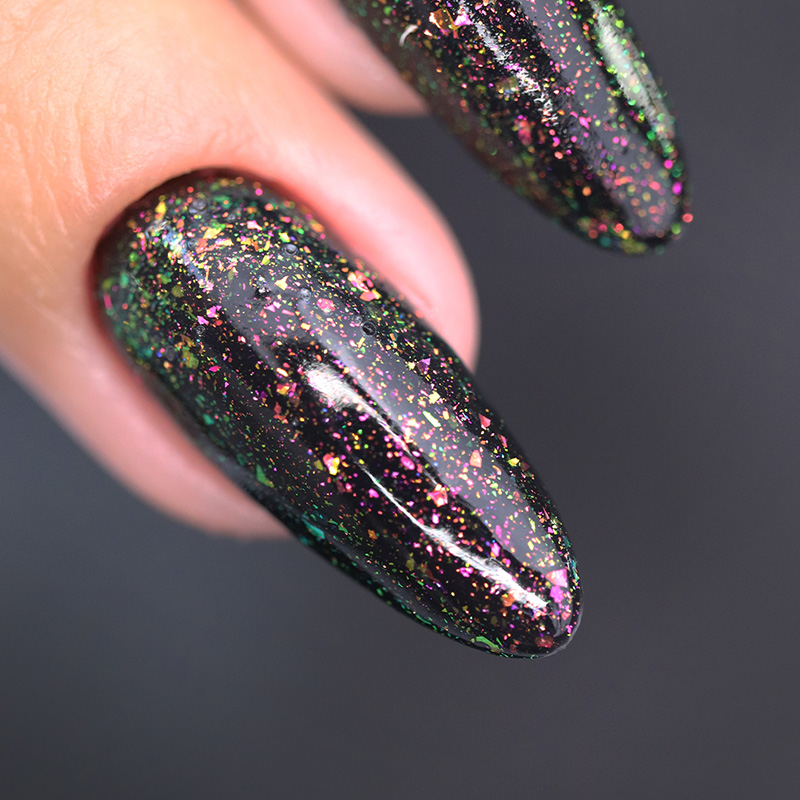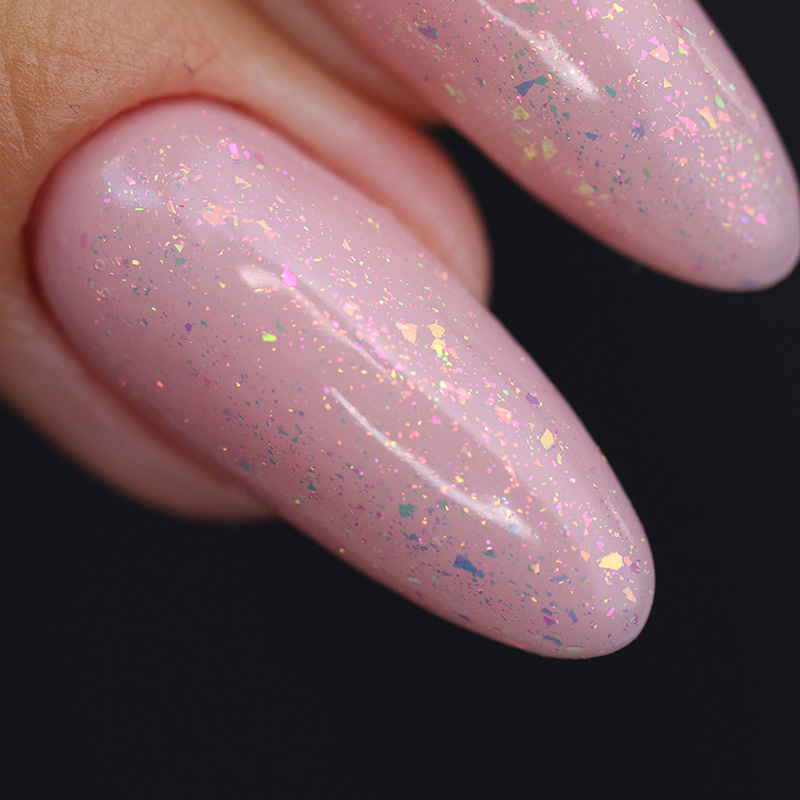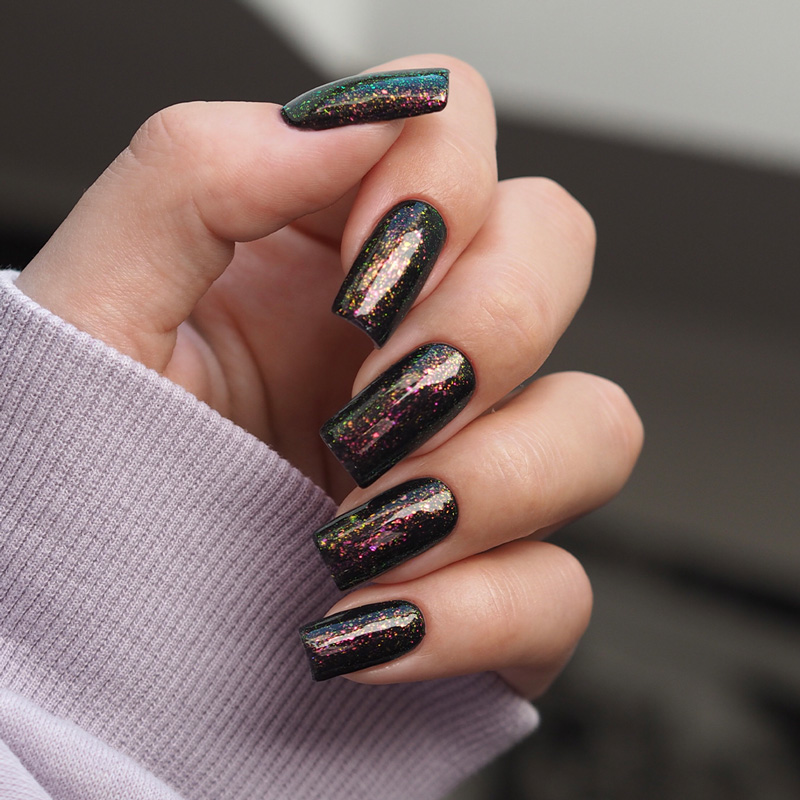 Imagine you are at a world fashion show. The biggest stars walk on the catwalk and present the latest collections. Your eyes are drawn to their nails, which sparkle and shine with a delicate golden glow. This is what Top Model Top Coat is all about. Apply it to finish your look and feel like you're on the red carpet!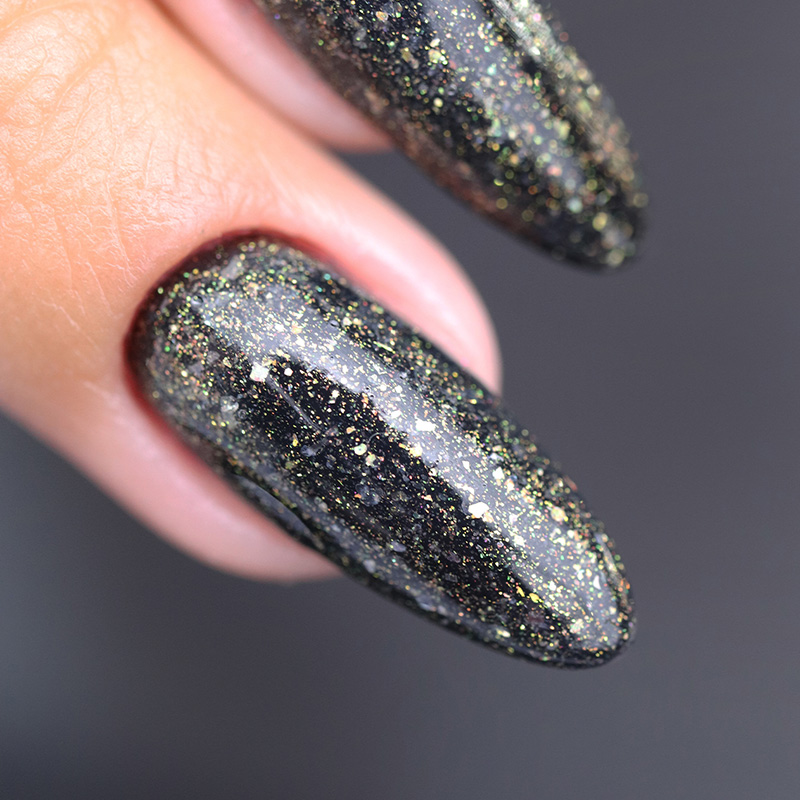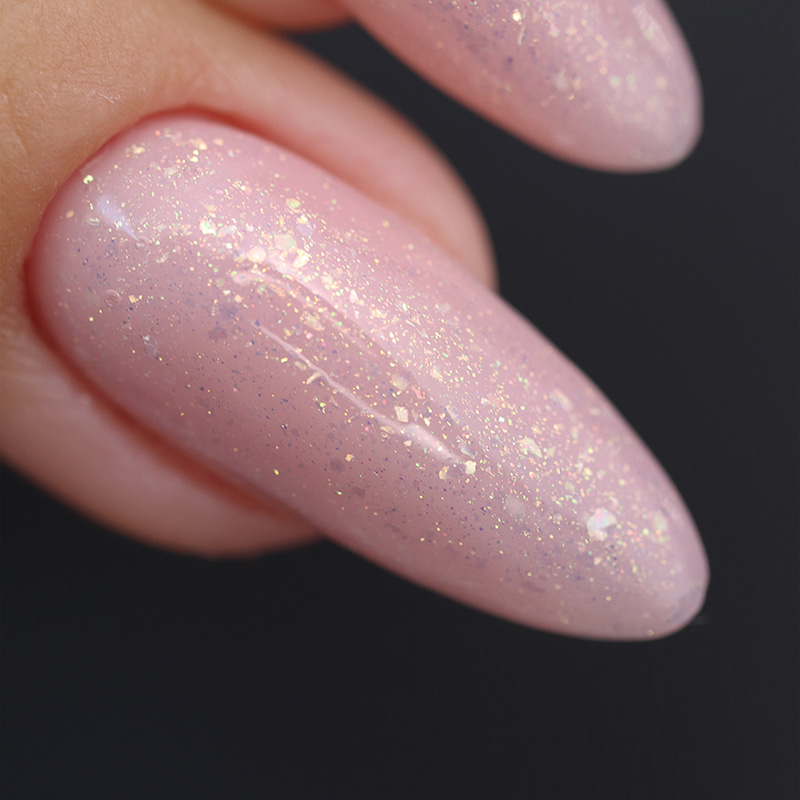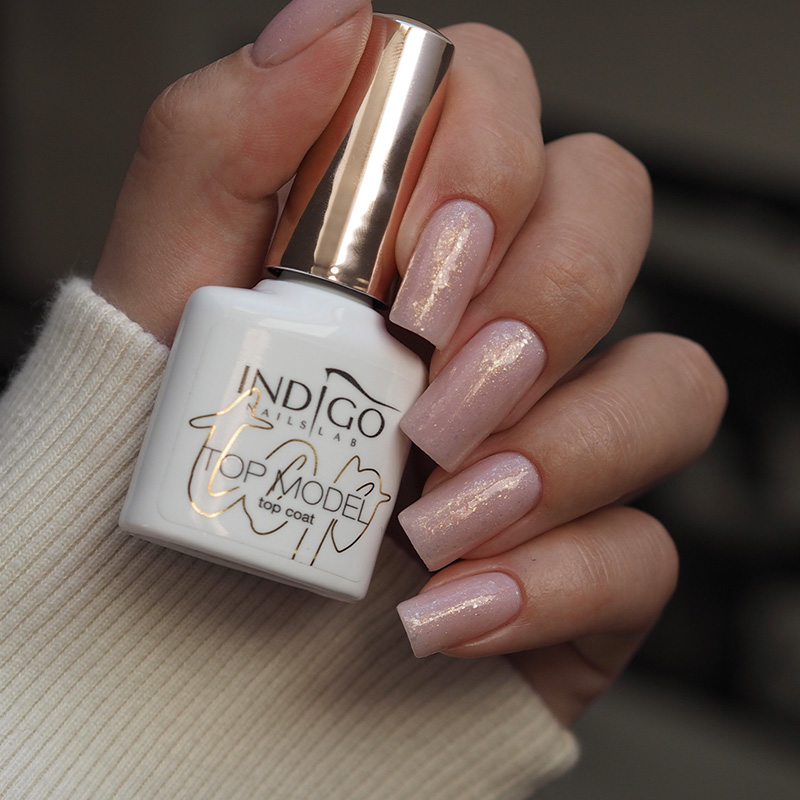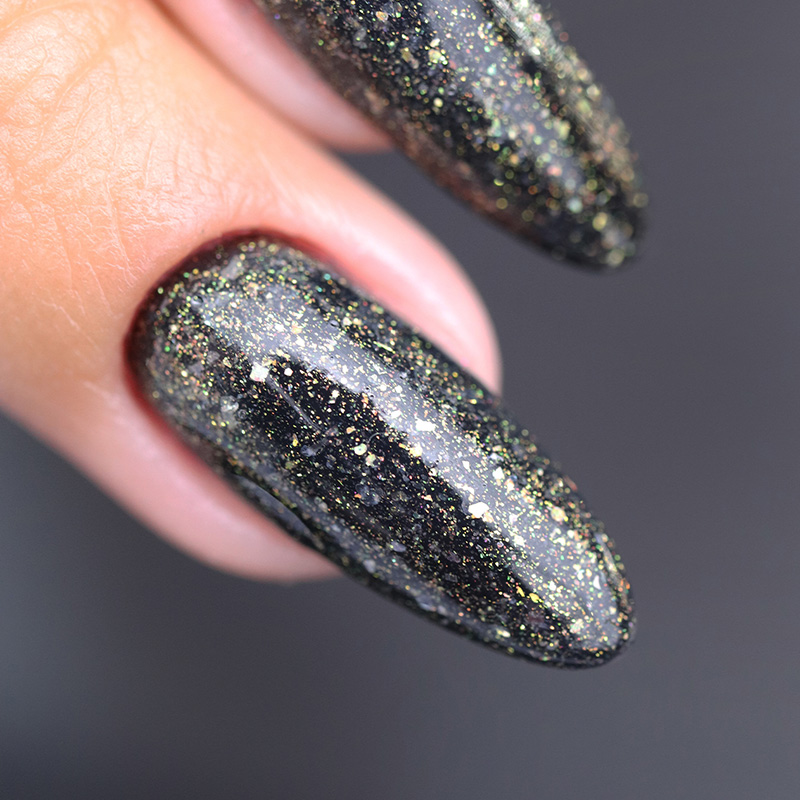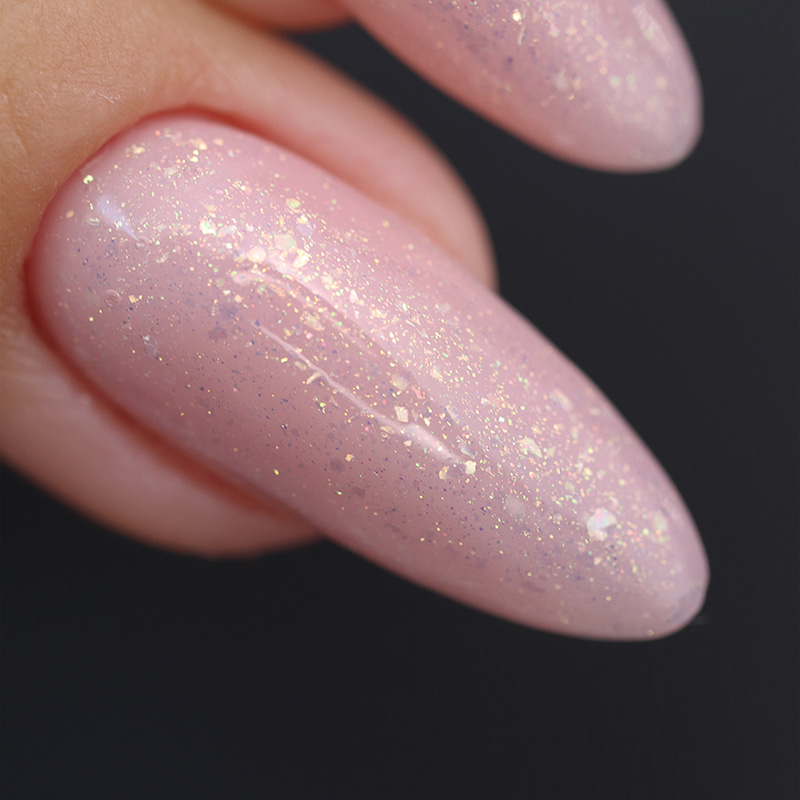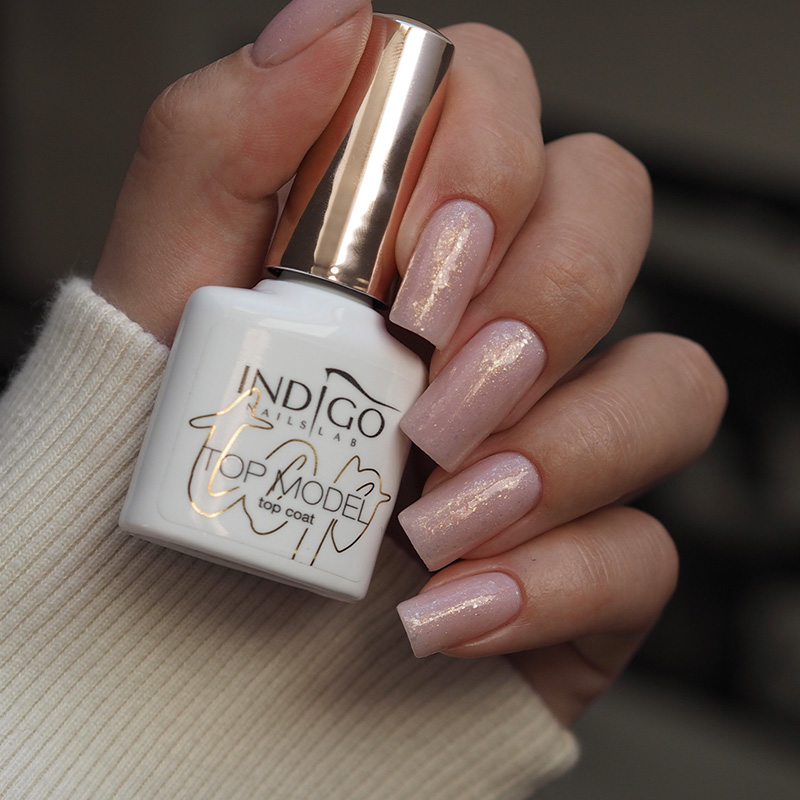 Chic and elegant. It will highlight the design with a delicate silver glow and add a little twist. Thanks to particles of various sizes, it will provide an unusual 3D effect. Topless Top Coat will present great on any occasion - both at a company meeting, dinner with a partner or friends, and at night out at the club.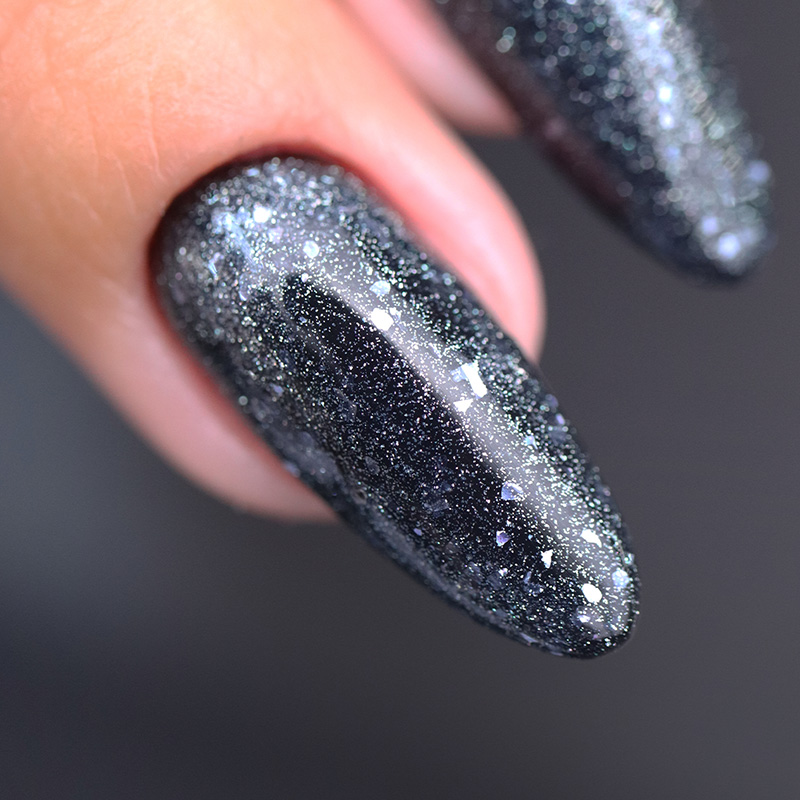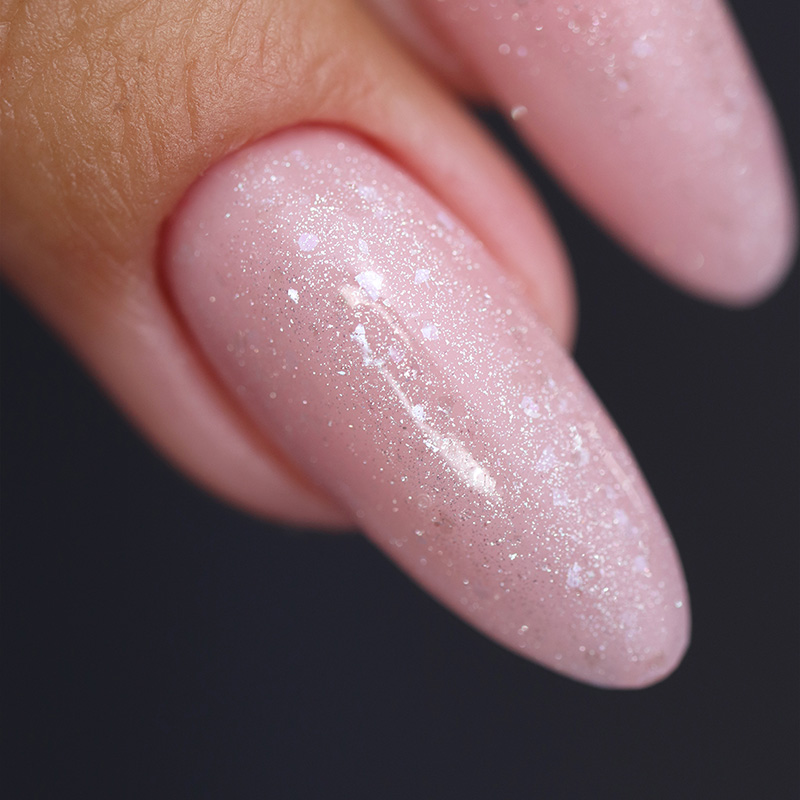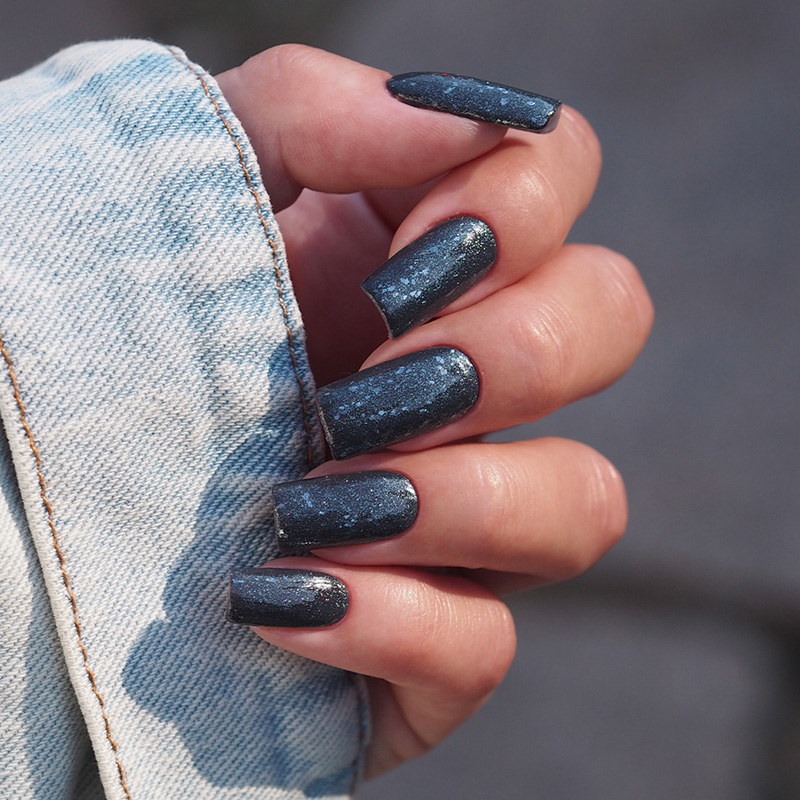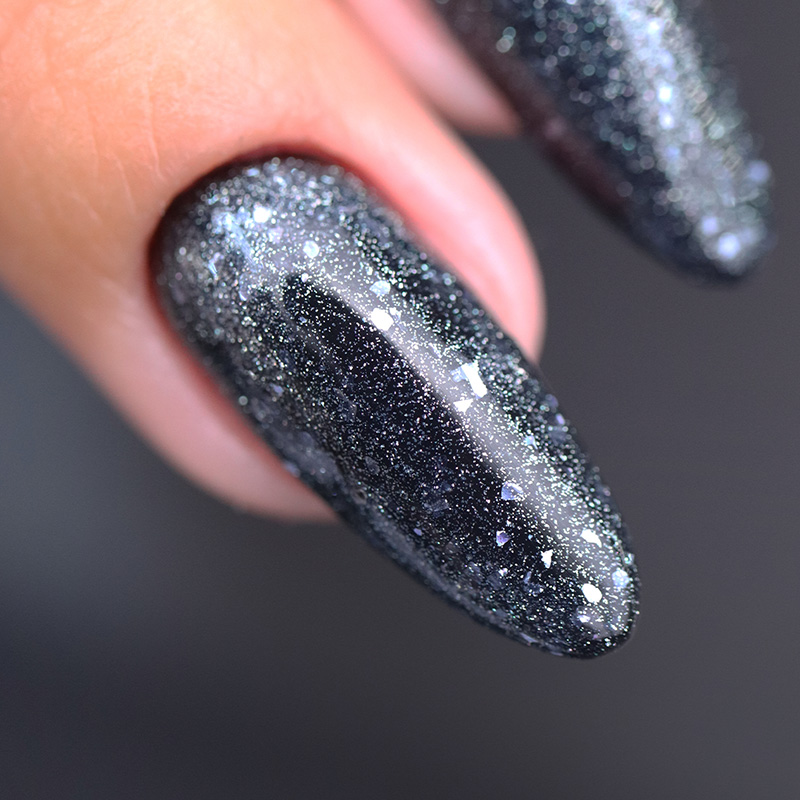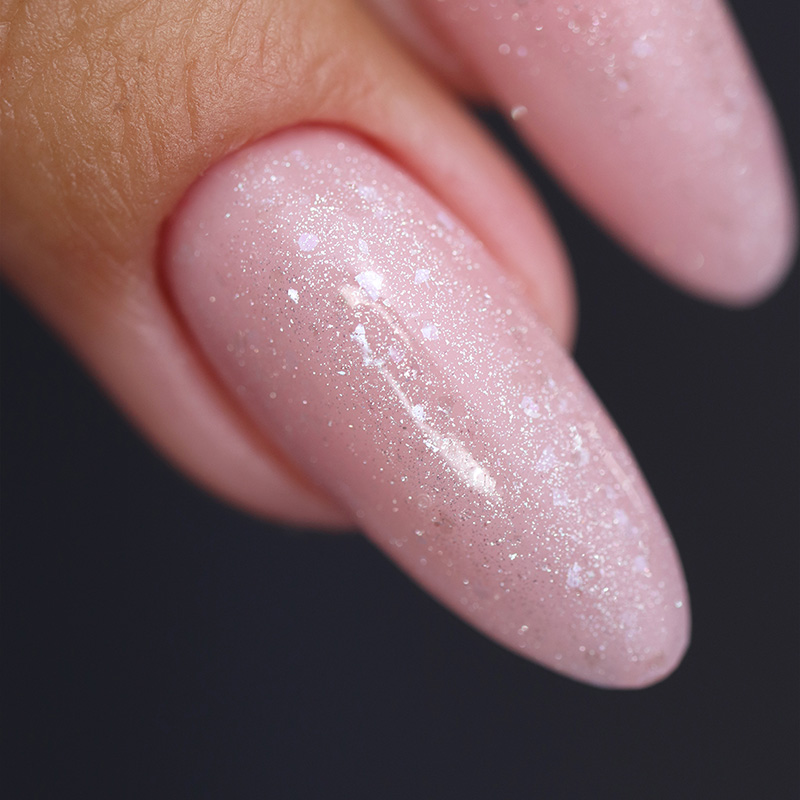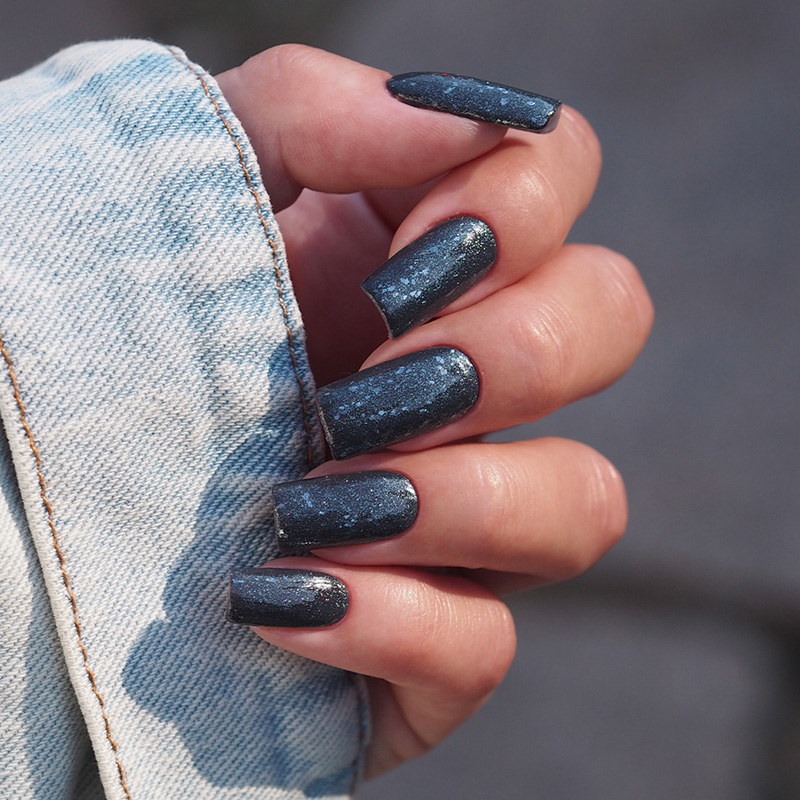 Do you already know which of the new shimmers will you try out first?